November 6, 2015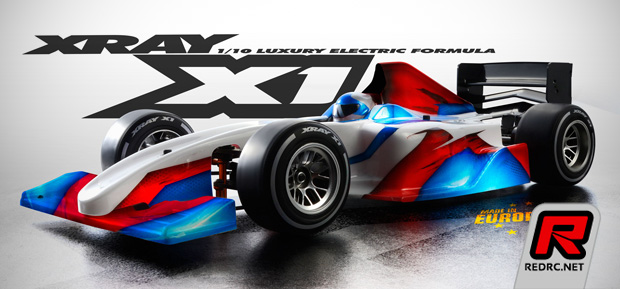 Xray have introduced their updated formula car kit for the 2016 season, the X1 2016. Based off of the back-to-back ETS championship winning car the refined 2016 specification kit features a new floating servo system that allows to mount the steering servo hanging above the chassis as seen in most of today's touring cars while flippable servo mounts also provide chassis-based fixing. Both ways allow to fine-tune the flex and grip characteristics of the chassis and thus the overall handling.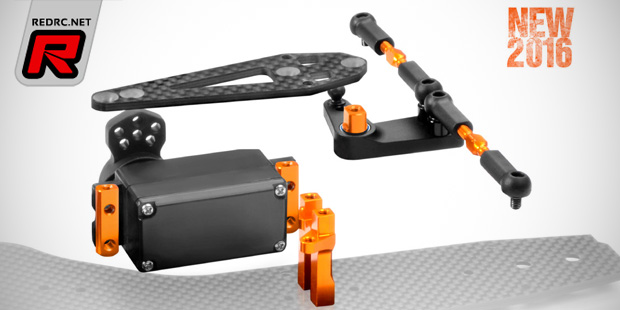 Also new with the 2016 package is a floating steering arm mounting, again both an independent and a chassis-based mounting of the steering parts is possible to influence chassis flex and handling. Next up are the new side damper tubes that replace the side shock for smoother, more consistent operation. The dampers are made of aluminium outer tubes and inner composite pistons that provide ultra-smooth damping action while being easy to work on at the same time. The dampers are attached to the new rear link brace that has additional mounting positions for an optional side shock.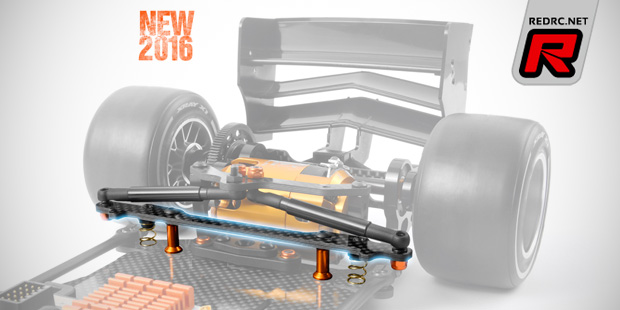 To go along with the new side damper layout a redesigned rear upper pod plate is part of the 2016 spec package with the plate incorporating a mounting position for the optional side shock while its design allows to easier attach and detach the centre shock absorber at the same time. Along with the new rear pod plate goes the updated centre shock mounting and battery retaining plate that is positioned in the absolute chassis centre for perfect side-to-side weight transfer. This also prevents the chassis from becoming tweaked while significantly improving side-to-side stability.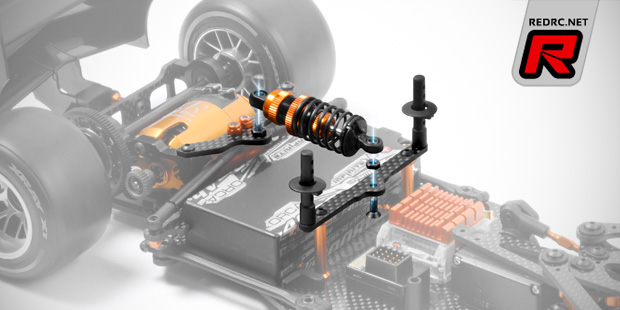 Another update to the 2016 kit are improved centre shock mounts with the new system providing a screw and nut design, doing away with the former composite bushing for a more durable and more reliable shock mounting.

Last but not least comes a new bodyshell with a reshaped nose section for improved steering, added side skirts improve the overall downforce and redesigned side pods maximise traction and stability. The aerodynamic package is rounded out by an adjustable rear wing whose upper flap can be mounted in a high, medium and low downforce configuration.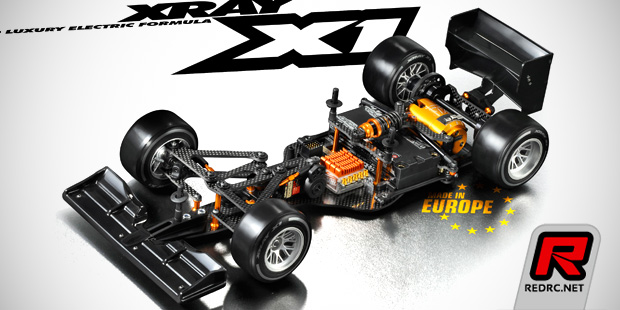 2016 features:
– All-new floating servo system
– All-new steering arm floating system
– All-new side tubes
– All-new rear link brace
– All-new rear pod upper plate
– All-new central mount plate
– All-new shock mounting system
– All-new rear wing
– All-new aerodynamic X1 body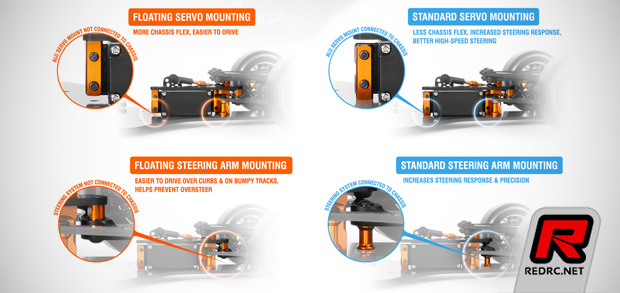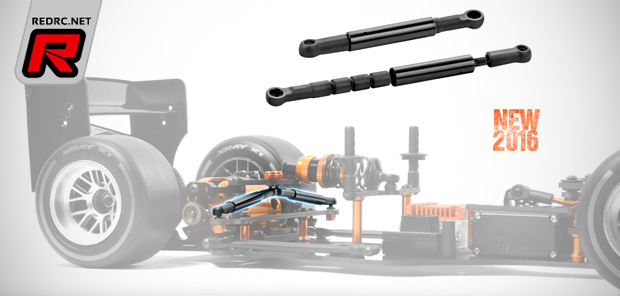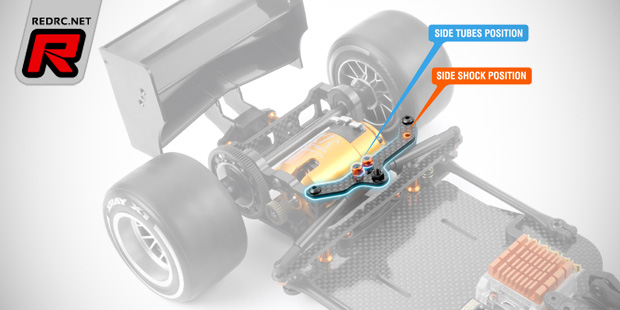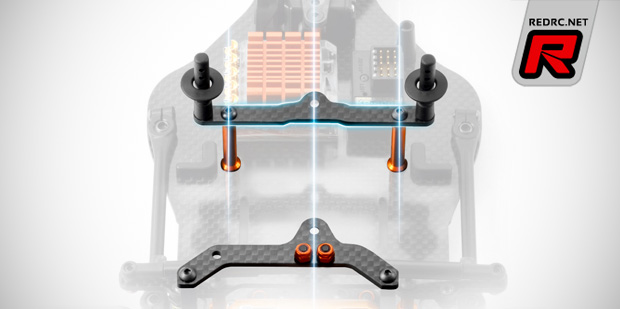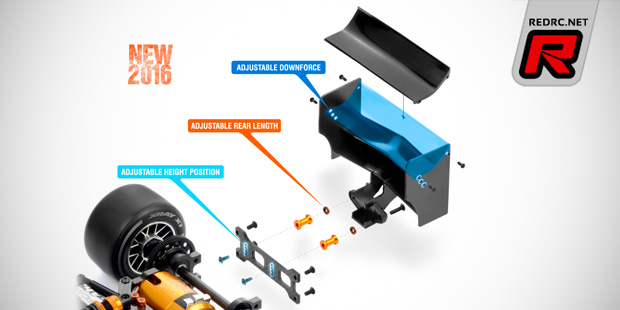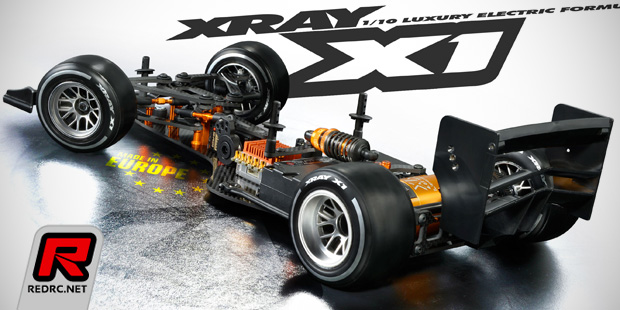 Source: Xray [teamxray.com]
---