January 18, 2016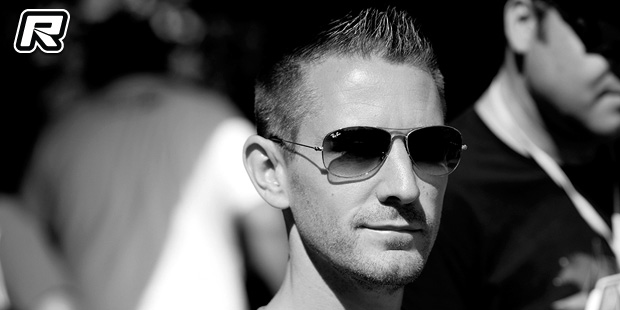 Following ongoing rumours, French frontrunner Renaud Savoya today announced the split with chassis sponsors HB/HPI Racing. The contract was terminated by HB/HPI Racing after only 13 month and, from what is understood, is because of Renaud's recent move from Team Orion to French electronics and engine suppliers RC Concept. Renaud has the following to say about the situation:
As rumors are going wild, I need to clear the situation…Indeed as of Monday, January 11th, HB / HPI Racing has decided to terminate my contract prematurely without notice and for reasons unfounded in my opinion. For the last 13 months now I had more fun than ever in my work, being part of a team that I appreciated greatly. The people, the products, the services, everything was perfect and I always spoke good about the company, my smile on the racetracks could attest it every day. I find myself today without employer with personnal projects and a family that will soon expand.

I decided to leave Team Orion because the performances and service no longer reached my expectations. My present breach of contract might be a collateral damage to my engine change…

I want to thank everyone at HB / HPI Racing who welcomed me and helped me during these 13 months: Torrance Deguzman, Hiroyuki Kasuya, Ty and Gord Tessman, David and Pierre Ronnefalk…

I hope to see you soon on the tracks, because my passion is the same as you: R/C car racing.
---