March 1, 2016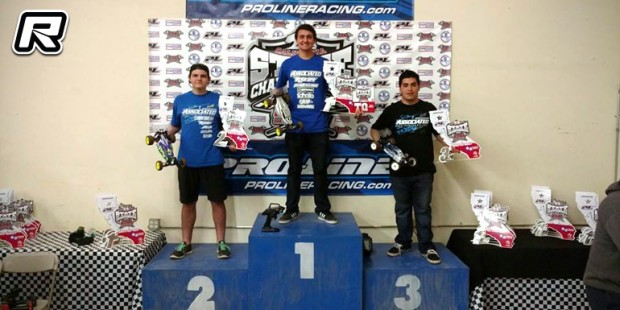 The 2016 California State Championships were held this past weekend at Coyote Hobbies Indoor RC Raceway with more than 230 entries and racers coming from multiple states including Oregon, Arizona, Nevada, Utah and all across the state of California. Typical for an U.S. race the event saw the running of numerous Modified and Stock categories and in the premier class of 2WD Modified it was young Jake Mayo that pretty much dominated the proceedings and he would grab the overall win from Ash Deering in second and Rudy Rico in third.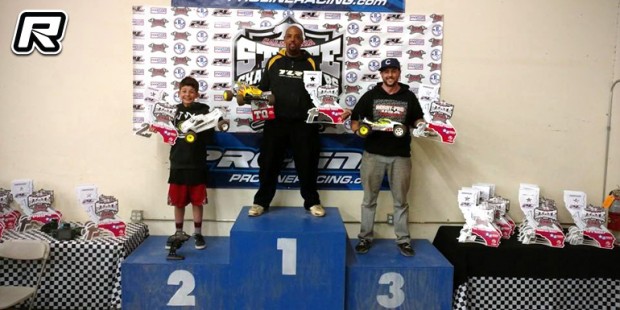 The Modified Truck class had Sean Blackwell coming out fastest in the main from Tyler Fenster and Andrew Smolnik.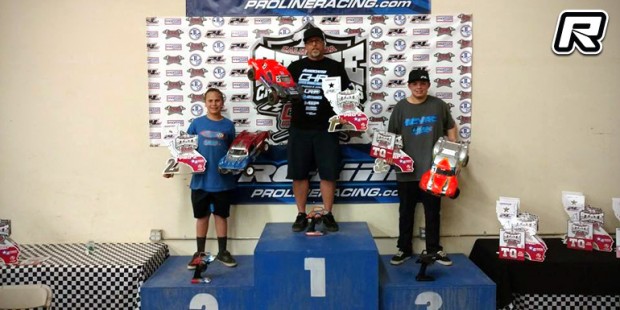 In Modified 2WD Short Course John Schultz would grab the 2016 title from Mason Templeman on the runner-up spot. Rick Martin completed the podium result in third.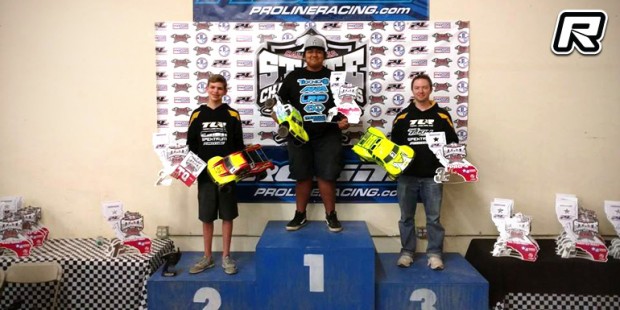 Pro4 Short Course had Carlos Arredondo taking the day's win from David Jenson in second. Ryan Dunford rounded out the top 3. In the 1/8th E-Buggy class, fabulous veteran racer Barry Baker would take the title from Randy Lathorp with Rocco Eplar rounding out the top 3.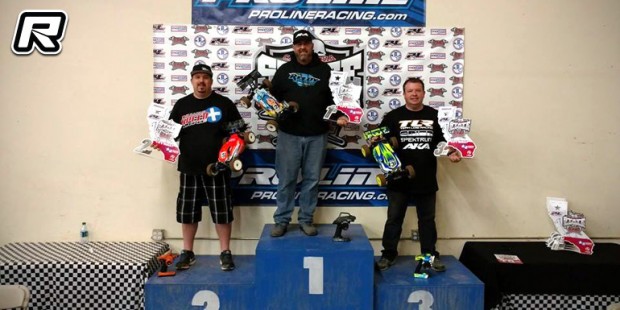 Source: Coyote Hobbies RC Raceway [coyotehobbiesraceway.com]
---