April 3, 2016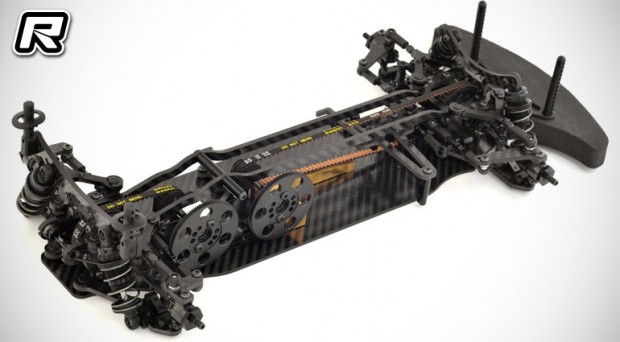 Danish company Gizmo is finally ready with their GZ1 touring car. The company's first platform, problems in the production meant it was delayed by several months but the company is finally ready to take preorders by April 1st with expected product shipment from 1st May 2016. Featuring a revolutionary 2 spur gear design, it allows the motor to be mounted centrally in the centre line of the chassis for perfect weight balance. For the newly develop drivetrain, the kit relies on a standard 2-belt design with spool in the front and gear differential in the rear. The drivetrain also sits exactly in the centre line of the chassis for equal left-to-right flex characteristics, as is the floating servo mount and the centre mounted weight, which comes as standard in the kit. Front double-joints driveshaft comes standard as well.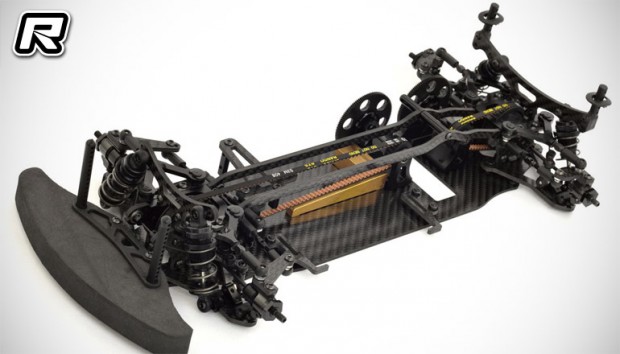 The Gizmo GZ1 features an ultra-low centre of gravity, optimized weight distribution and high performance geometry with top of the line quality materials throughout. Gizmo has chosen to use only the best of materials, for maximum performance on the track. The Gizmo GZ1 is using symmetrical lower wishbones, upper wishbone, uprights and all aluminium parts mounted on the lower wishbone to minimize the amount of stock drivers need to carry. The GZ1 features new cleaver design of the top deck/side plate. It has a single piece design which insure that the car is almost impossible to tweak doing races. Spool, Diff and anti roll bar is mounted direct into the 3mm carbon fibre site plates.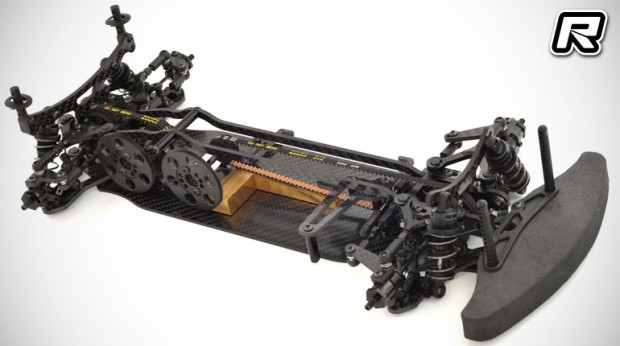 Features
– 2.15mm woven carbon fiber main chassis
– 3mm one-piece vertically mounted top deck
– All aluminium parts are made from 7075 high grade aluminium for maximum performance
– Newly develop mid motor for 100% centre drive train
– High efficient reinforced Kevlar drive belt for high efficiency
– Gear diff with 35-tooth pulley
– Spool with 35-tooth pulley
– High grade steel outdrives
– Front double joint universals
– Rear CVD universals
– Fully adjustable suspension (caster, active-caster, camber, roll center and more)
– Woven carbon fibre shock towers with multiple mounting positions
– Centralized low weight for optimal performance
– Woven carbon fiber floating and alloy servo mounts
– Adjustable Ackermann integrated into steering rack
– Symmetrical woven carbon fibre wishbones
– Lightweight suspension front and rear for minimal unsprung weight
– Woven carbon fibre steering arms
– Treaded aluminum coil over shocks
The Gizmo GZ1 has already proven its performance by making it into the A-mail finals at several big races and winner of the Danish nationals in modified and second in super stock class.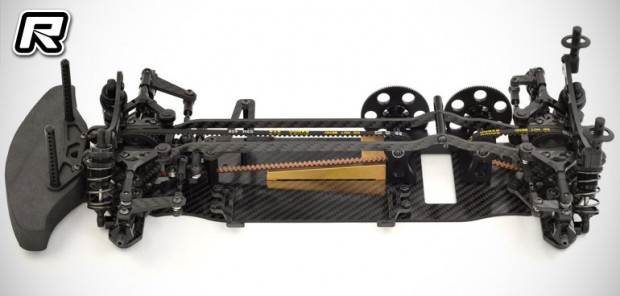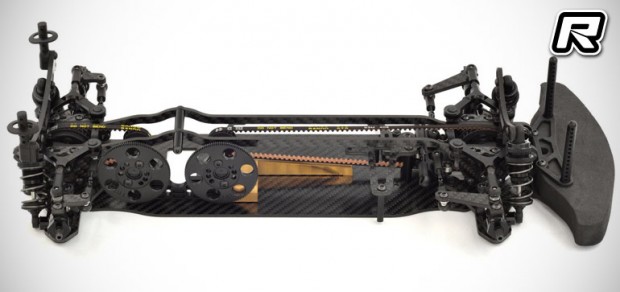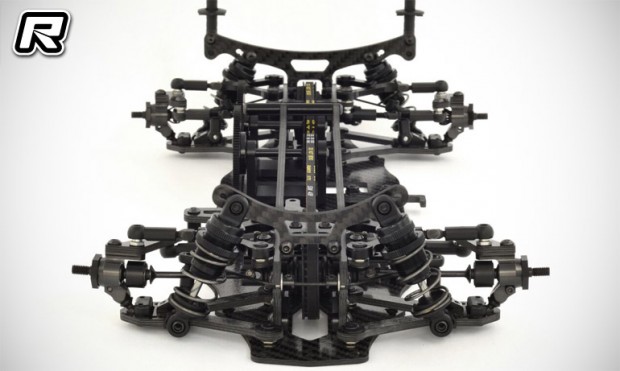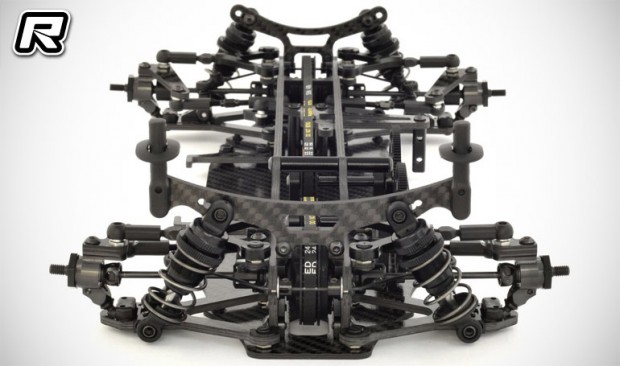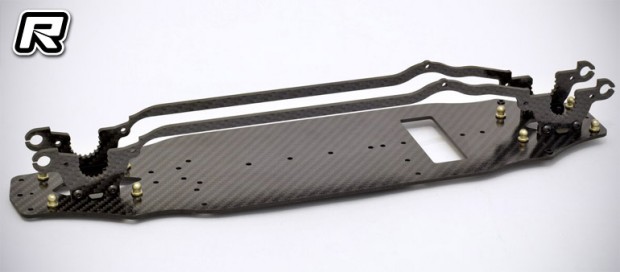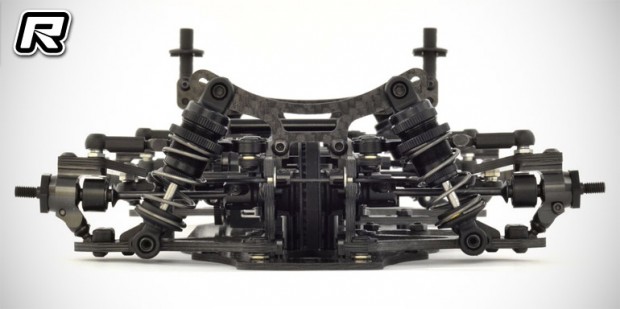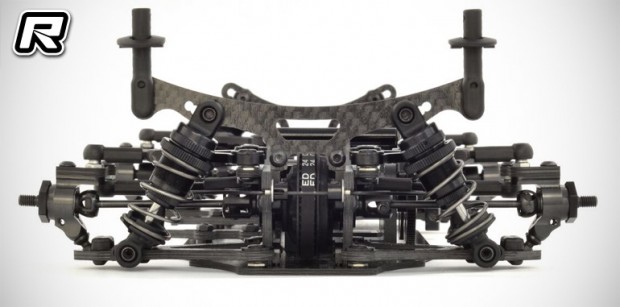 Source: Gizmo [gizmoracing.com]
---