April 19, 2016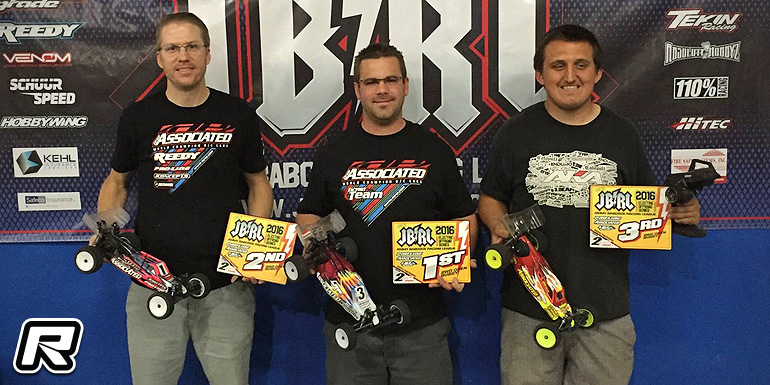 The second round of the 2016 JBRL Electric Series was held at SDRC Raceway in San Diego, California this past Saturday. Once again the race attracted a good mixture of local talent and internationally experienced racers and in the 2WD Open Buggy class it was 2013 IFMAR 4WD Buggy World Champion, Steven Hartson who took the overall win from Brent Thielke in second and Casey Becica in third.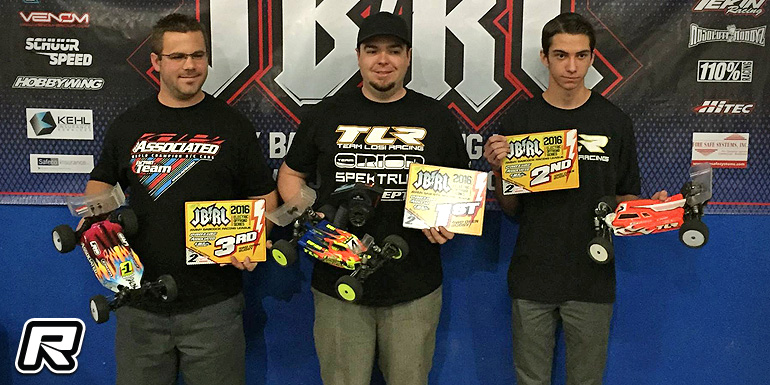 The 4WD Open Buggy class had Frank Root ending the day on the highest step of the podium with Blake Beyett coming in second and Steven Hartson rounding out the top 3.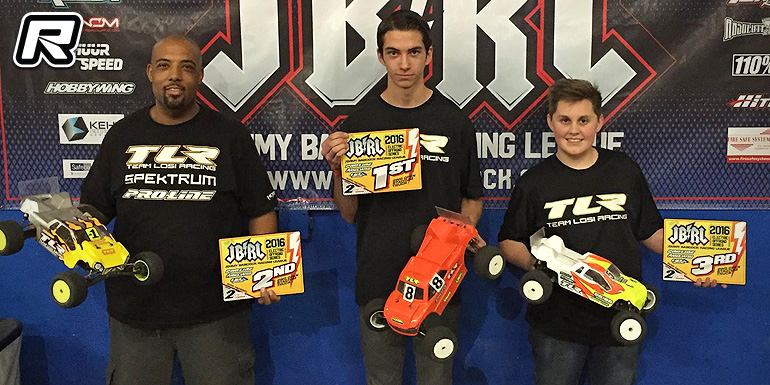 In the 2WD Open Stadium Truck category the day's win went to Blake Beyett from Shawn Blackwell Sr. and Robbie Robison in second and third respectively.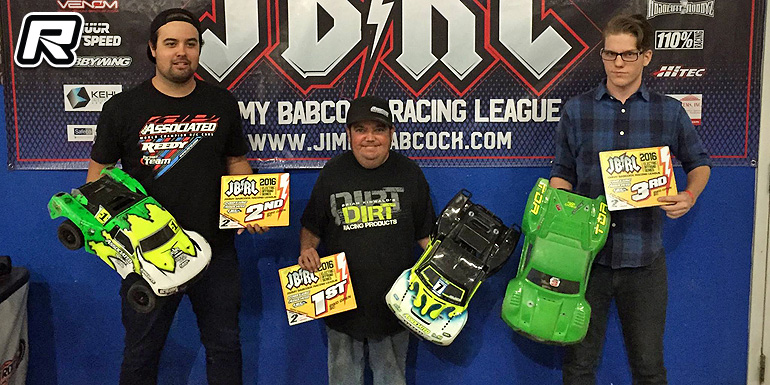 The 2WD Open Short Course win went to another World Champion, Brian Kinwald who left Nick Wautlet and Evan Riley behind in second and third respectively.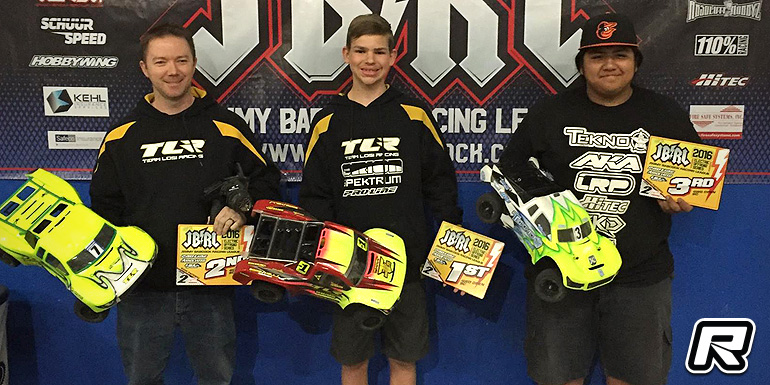 4WD Open Short Course went to the usual suspects of David Jenson on the first spot from Ryan Dunford in second and Carlos Arredondo in third and in the last of the Open classes, 1/8th E-Buggy, it was again David Jenson that took the win from Carlos Wiggins and Tyler Robinson in second and third respectively.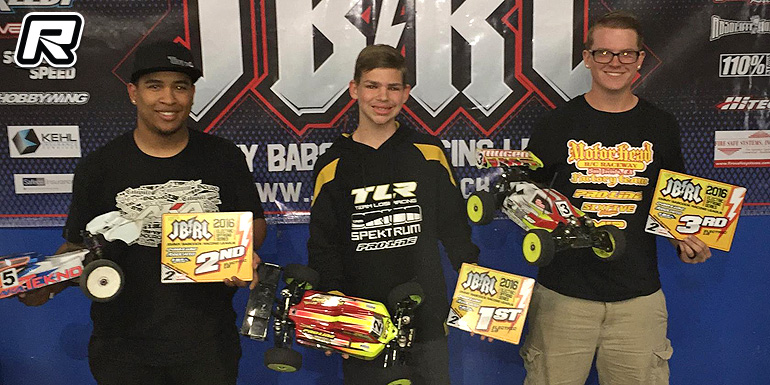 Source: JBRL [jimmybabcock.com]
---