April 21, 2016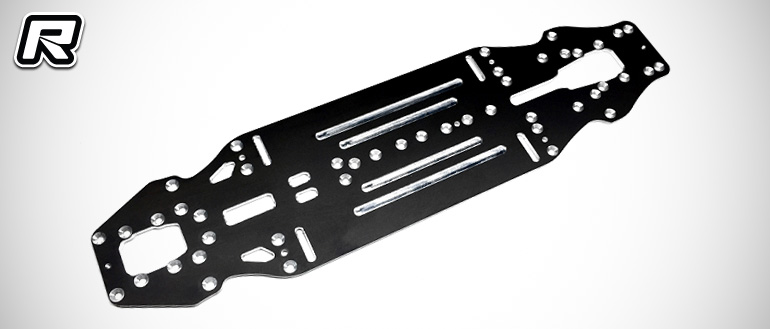 Reflex Racing have new option parts for the Team Associated TC7 and TC6.2 touring cars available. First up is an alloy chassis for the TC7 that was custom designed around the latest AE Platform to maximum performance especially on the new CRC and ETS black carpets. The chassis moves the flex points away from the centre of the chassis and towards the bulkheads for more rotation, steering and stability which translates into faster lap times and a more consistent car that is also easier on tyres over a full run. The chassis is now also narrower, allowing for lower ride heights and less rubbing on the newer CRC Carpet which calls for higher ride heights. The 81mm wide chassis is cut from 7075-T6 ThyssenKrupp aluminium alloy, it includes carbon fibre battery brackets and mounting hardware.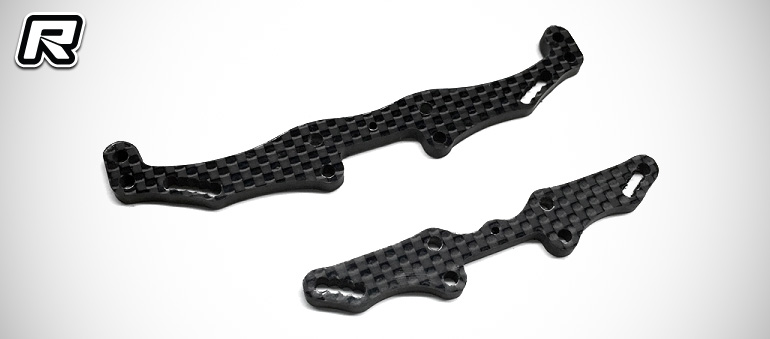 Also new for the use on the TC7 come low-profile carbon fibre shock towers. They are designed to be used with shorter shocks such as the Yokomo BD7 2016 SLF II or the Xray T4 4S shocks. The lower centre of gravity layout in combination with bigger bore shocks provides more stability and quicker direction changes, especially in medium to high grip conditions. On top of this the shock towers made from 4mm quasi isotropic carbon fibre are not only tougher than the original units, but lighter as well.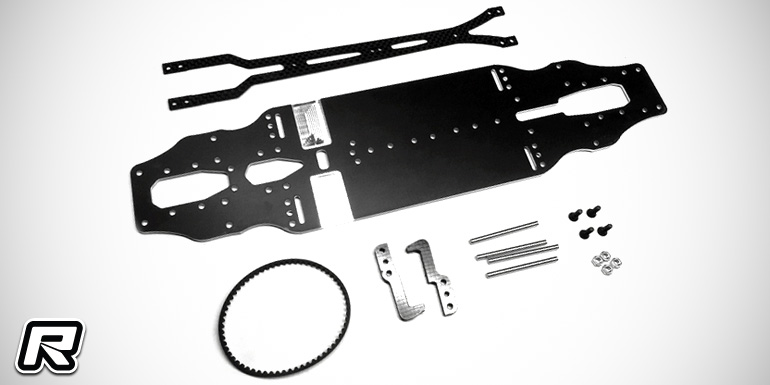 Last but not least comes the TC6.2 aluminium chassis for the use with TC7 suspension parts. On top of allowing to install TC7 suspension components on the TC6.2 the chassis gives the option to use the new motor mount. The chassis includes all benefits of the RSD TC7 alloy chassis such as a narrow design, more outward flex points and it has been designed to be entirely symmetrical to ensure more consistent handling. The TC6.2 To TC7 Chassis also uses a shorter rear belt and a shorter upper deck to match.
Source: Reflex Racing [reflexracing.net]
---