May 12, 2016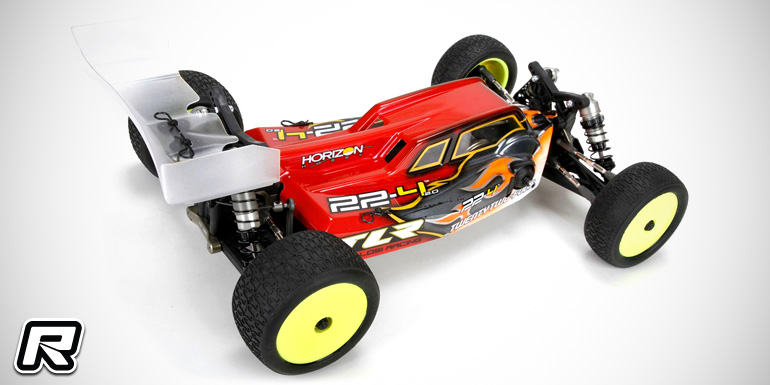 Following a first teaser image Team Losi Racing have now officially revealed the 22-4 2.0 1/10th scale 4WD electric buggy kit. Based off of the previous vehicle the 2.0 features subtle refinements and improvements such as reinforced front wishbones that do away with the breaking issues associated with the original design. Also new is a rear aluminium camber plate that features vertical ball stud mounting positions and a reduced number of mounting holes for the inner camber link pivots, making for easier and more convenient roll centre adjustments using shims. The redesigned rear end is finished off by an optimised suspension geometry with the off-set rear hubs making for a wider track, resulting in a more planted feel.

In the middle section of the chassis the 22-4 2.0 sports a new electronics and battery compartment layout with now a shorty LiPo battery is fitting from stock whereas the original 22-4 needed some DIY or an optional battery mount. Other battery configurations such saddle packs are also possible with all allowing to shift the left side packs for and aft for weight distribution changes. Additionally the 2.0 features a split centre belt cover, making maintenance a lot quicker and it also comes with a CNC-machined chassis with milled pockets for optimised flex.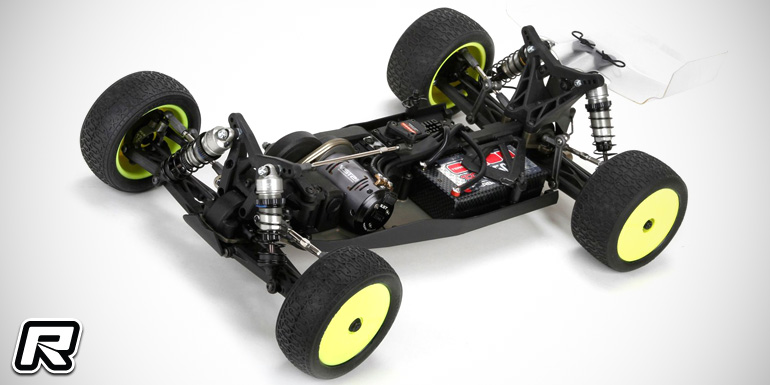 Possibly the biggest improvement over the original kit are the front and rear planetary gear differentials that do away with the standard ball diffs in favour of a more solid and more reliable solution. The diffs are fluid-filled liked conventional gear differentials but a lot narrower thanks to their design while their 7075 aluminium and composite plastics construction makes them as lightweight as a ball differential. The kit is rounded out by a range of option parts such as front and rear CV driveshafts, 12 degree aluminium C-hubs an optional 2.5 degree LRC alloy RR hanger, a rear stabiliser and a cab forward bodyshell.
Key features:
– Gear differentials
– Revised suspension geometry
– Multiple battery mounting configurations
– Popular tuning parts included
– Split belt covers for easier maintenance
– Lightweight 2.5mm 7075-T6 aluminium chassis
– CVA driveshafts
– Mid-motor design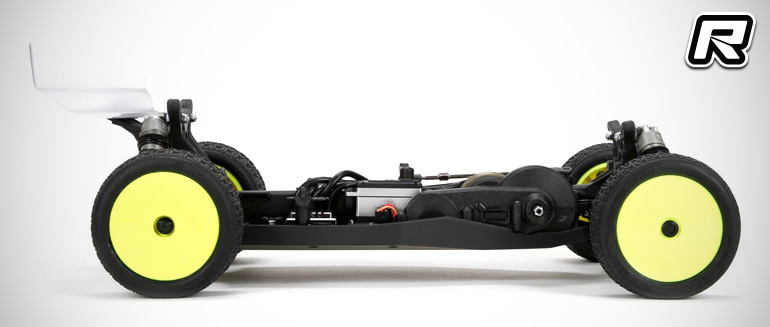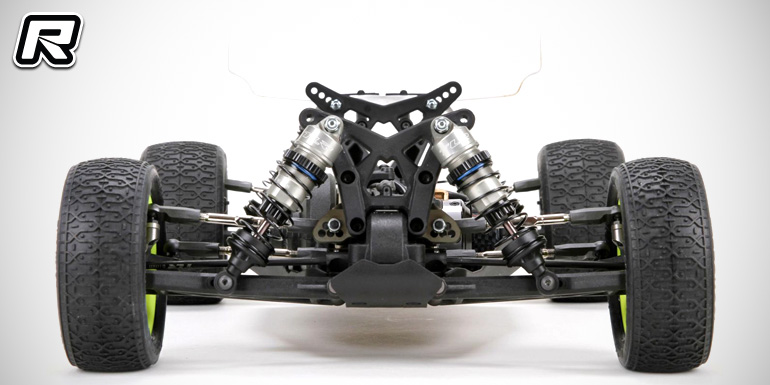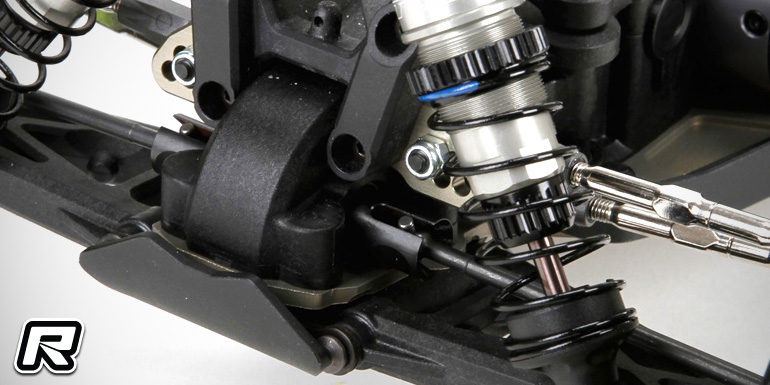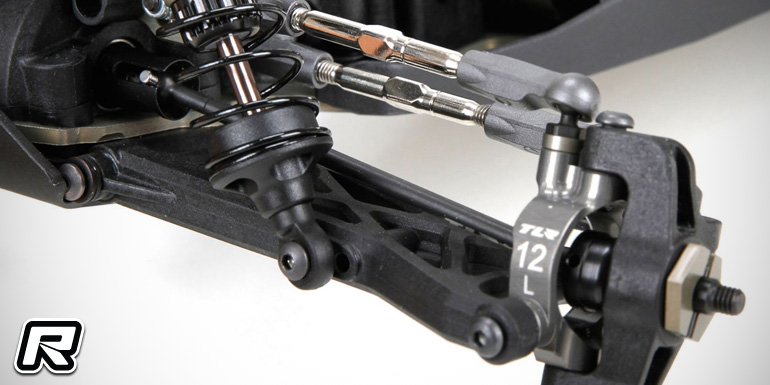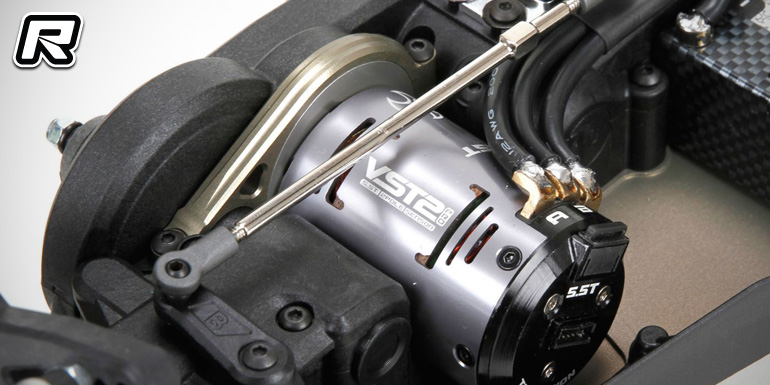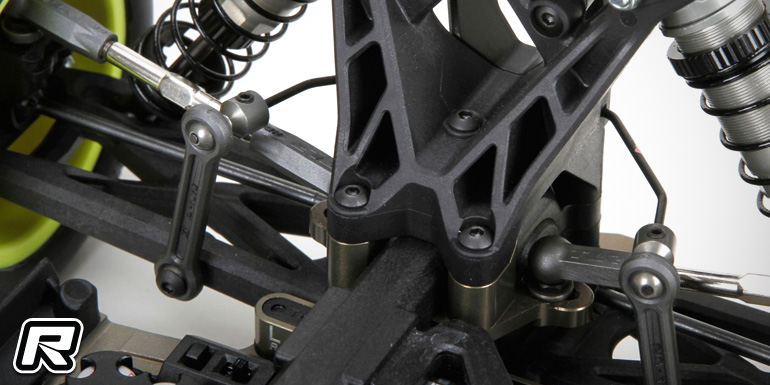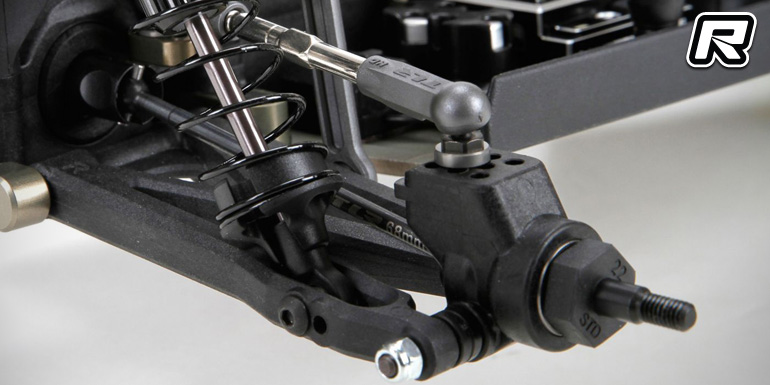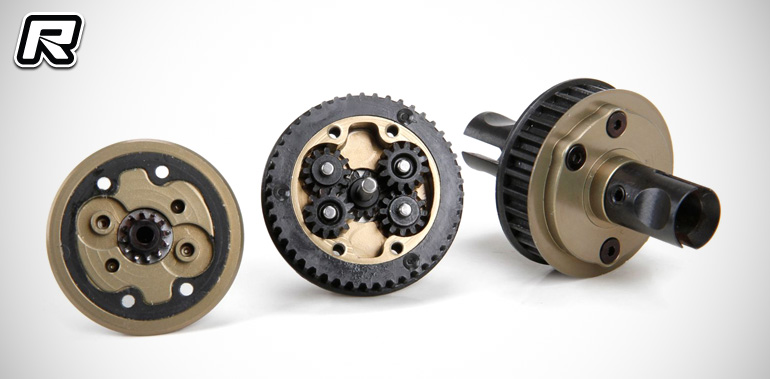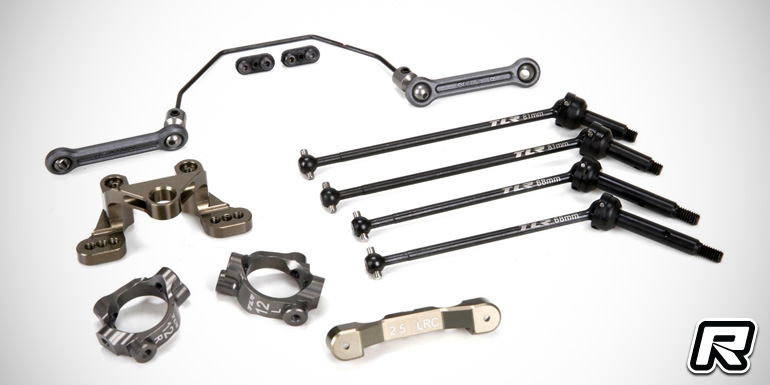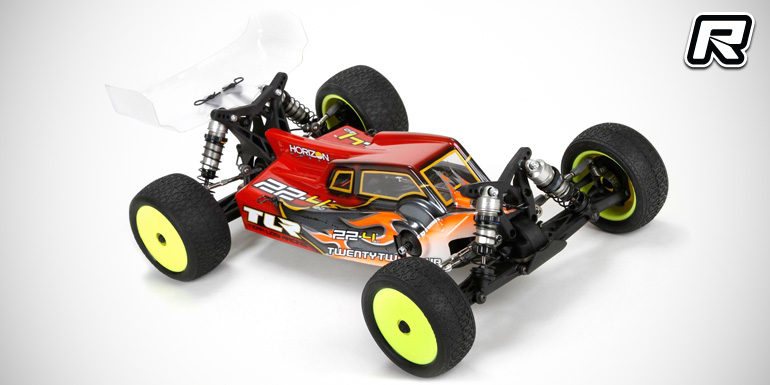 Source: TLR [tlracing.com]
---