September 9, 2016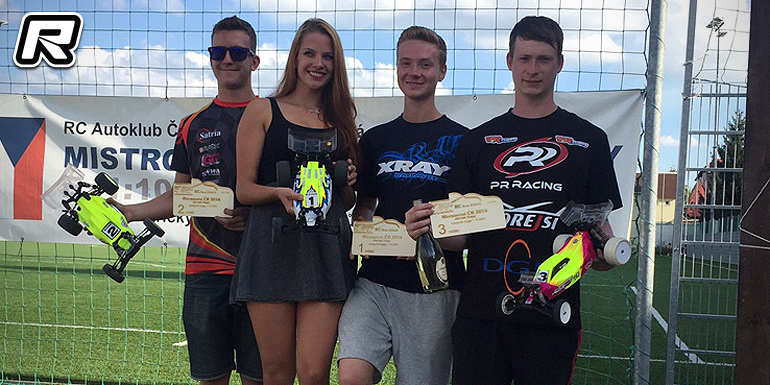 Round five of the Czech 1/10th Electric Off-road Nationals was held at the Zabreh track last weekend. The organisers opted to sugar-treat the track right before the event but watering it on Saturday morning took away some of the traction, making things more interesting. In the 2WD class Xray's Kaja Novotny took the overall TQ from Ales Bidovsky (Xray) and Marek Schiller (PR). The 4WD qualification was pretty much the same story as Kaja TQed every round with Ales Bidovsky coming in second and Marek Schiller in third.

In the 2WD A-mains Kaja continued to be the fastest man on the track and so he took the day's win from Alex and Marek who rounded out the podium in second and third.
2WD final results:
1. Kaja Novotny – Xray
2. Ales Bidovsky – Xray
3. Marek Schiller – PR
4. David Krizak – TLR
5. Marcel Dostal – Xray
6. Felix Uhyrek – Xray
7. Lucie Steigerova – TLR
8. Tomas Navara – Team C
9. Nik Becvar – TLR
10.David Pelikan – Team C
In 4WD it was again a Kaja show as he took all three main in style to grab his second win of the day. Ales Bidovsky came in second, Marcel Dostal completed the top 3 for an all-Xray podium.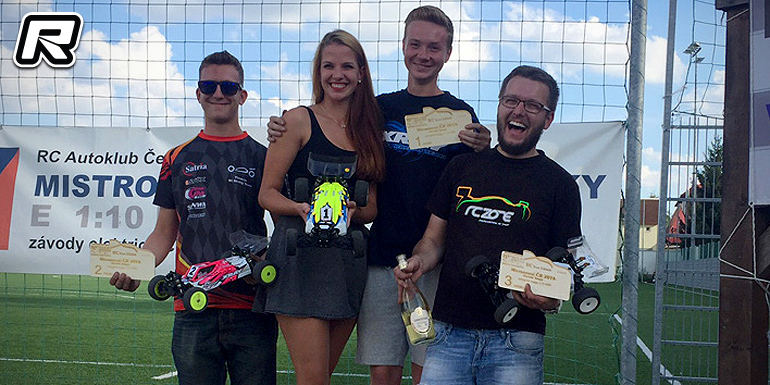 4WD final results::
1. Kaja Novotny – Xray
2. Ales Bidovsky – Xray
3. Marcel Dostal – Xray
4. Marek Schiller – PR
5. Radim Kolek – PR
6. Lucie Steigerova – PR
7. Martin Minyuk – Xray
8. Marek Syrovatsky – Xray
9. David Krizak – Xray
10.Karel Becicka – Team C
Source: Xray [teamxray.com]
---