October 25, 2016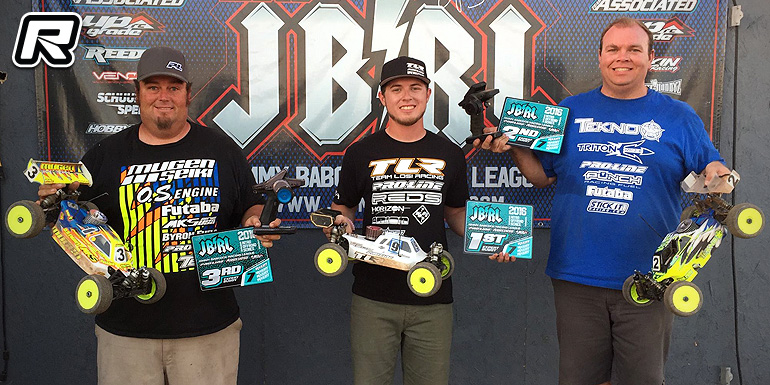 Round seven of this year's JBRL Nitro Series was held this past weekend at Fear Farm R/C Raceway in Phoenix, Arizona. Usually situated in Southern California the 2016 series also makes two guest appearances abroad with round five being held at R/C Tracks of Las Vegas back in August and the recent penultimate round taking place in Arizona. As usual the race attracted both local talent and internationally experienced racers and so the Expert Buggy class was filled with some big guns. Ultimately it was TLR's Tanner Denney who walked away with the day's win from Billy Fischer (Tekno RC) and Mugen's Mike Truhe in third.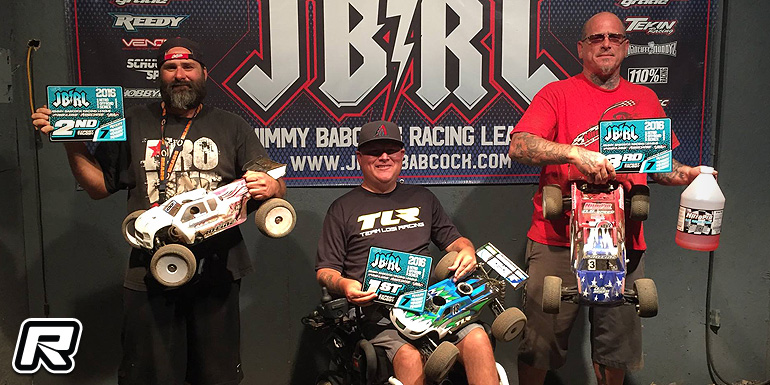 Expert Truggy was won by Kenny Brosh from Don Tellefsen in second and Bob Goodwin in third.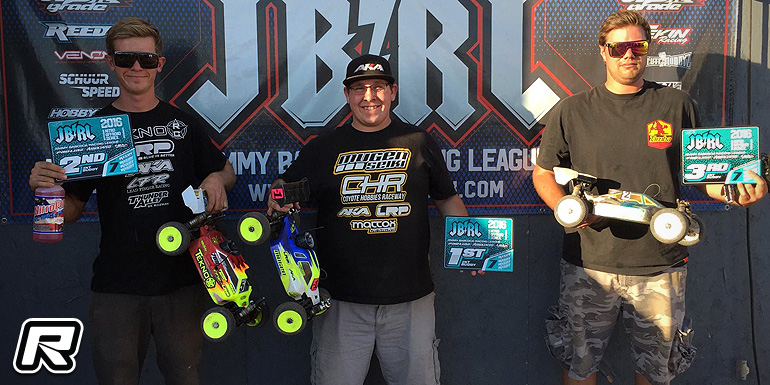 Intermediate Buggy had Austin Pannone coming out fastest in the A-main from Anthony Westergaard in second and Marcus Garrett in third.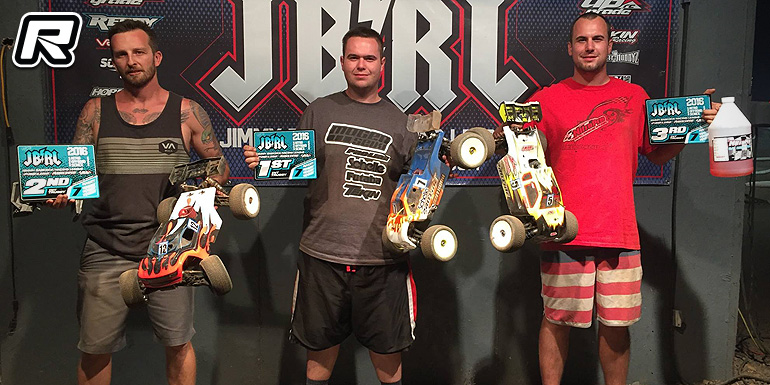 Brendon Larrowe was the man to beat in Intermediate Truggy and he came out on top of the proceedings in the A-main from Junior Alvernaz in second and Cameron Neff in third.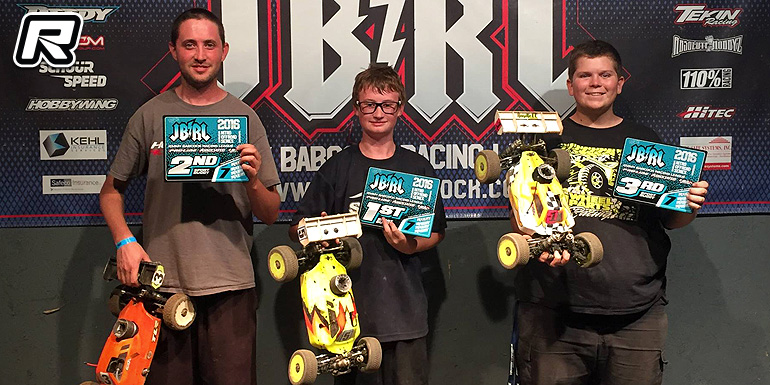 In the Sportsman Buggy category it was A.J. Schumacher to take the win from Chris Schneider in second and Zack Kisella third.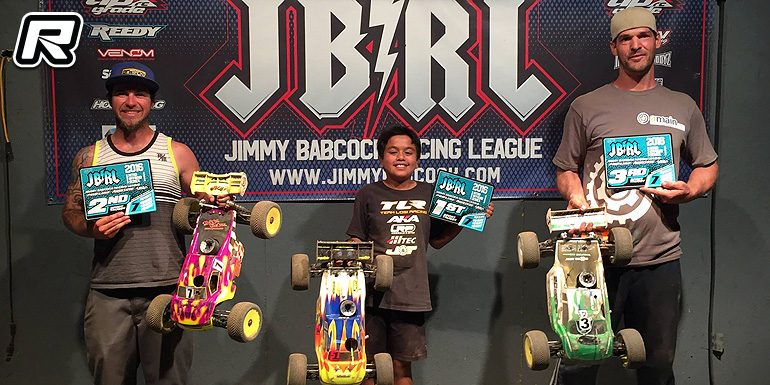 Sportsman Truggy had young Jermaine Robinson taking the day's win from Krash Worthing and Craig Muegge.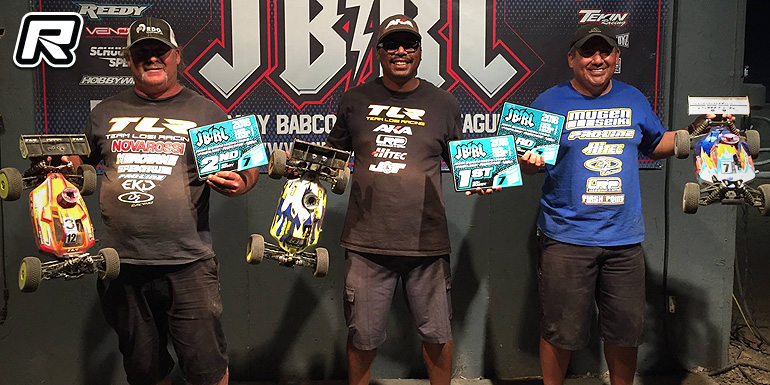 The 40+ Nitro Buggy win went to Marc Robinson from Don Vinkemulder and Miguel Perez while in 1/8th E-Buggy Carlos Arredondo came out fastest from Anthony Westergaard and Miguel Perez.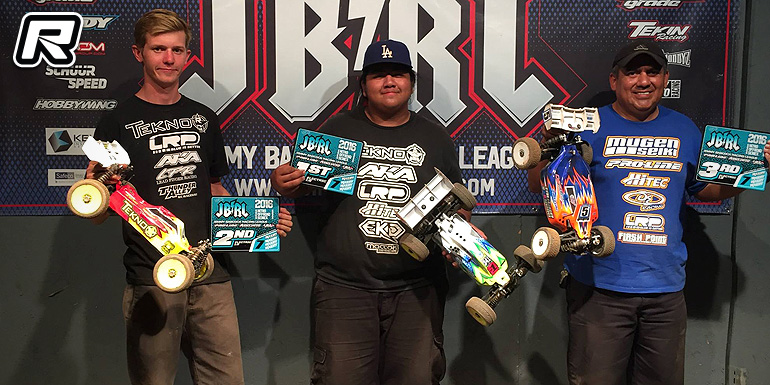 Source: JBRL [jimmybabcock.com]
---