October 19, 2016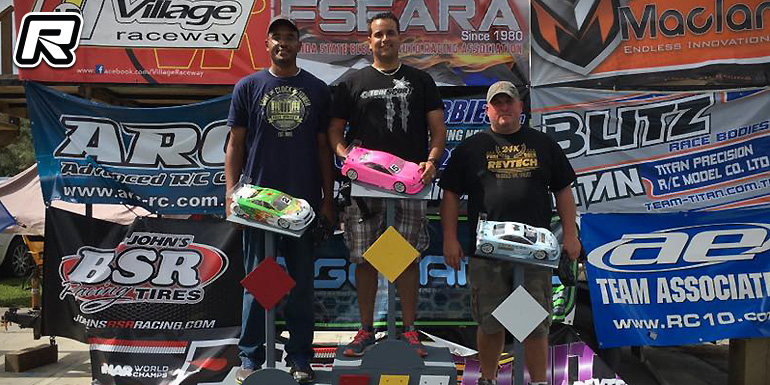 Round two of the Florida State Electric Auto Racers Association Race FSEARA was held this past weekend at The Village Raceway. In the 17.5 Pro Stock Touring A-main David Vera would come out fastest in front of second placed David Baptiste and third placed Robert Cooper. Pete Pepe, Steve Pendergraph, Ken Moss, top qualifier Austin Wolfe, George Martinez, Mike Dobbs, and Joe Sumasky would round out the final results.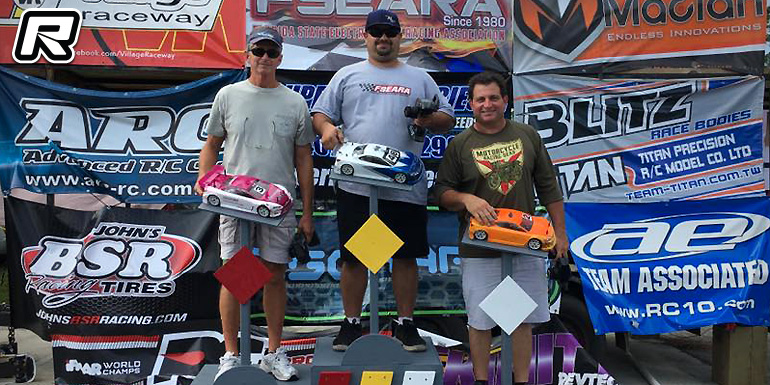 The 21.5 Stock Touring A-main saw TQ holder John Kwasigroh walking away with the win from Richard Johnson in second and Chris Draper in third.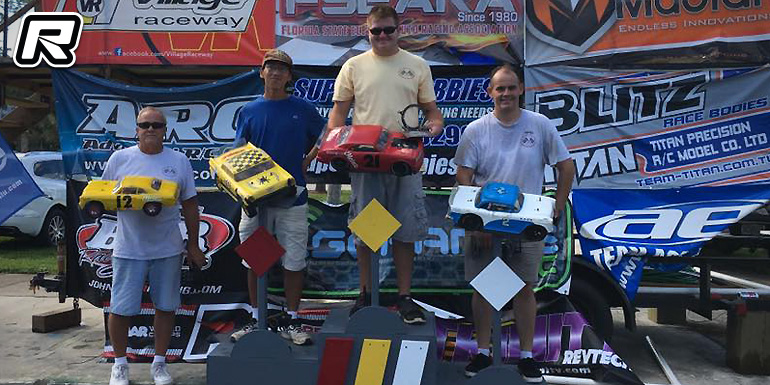 The Bomber A-main was won by top qualifier, Dustin Spallone in front of runner-up, John Hutton and third placed Mark Acampora. In the Formula A-main top qualifier Jorge Rodriguez took the winning honours from second placed Andy St. Germain while Fred Rodriguez completed the podium result in third. Finally in VTA Jason Roberson came out fastest from Peter John.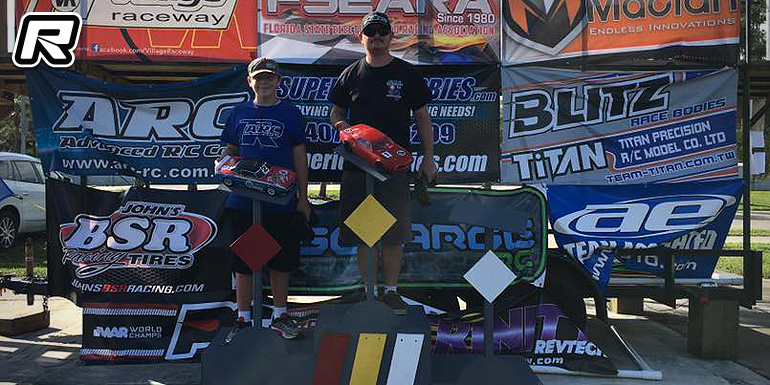 Thanks to H. Pepe for the report.
---