November 20, 2016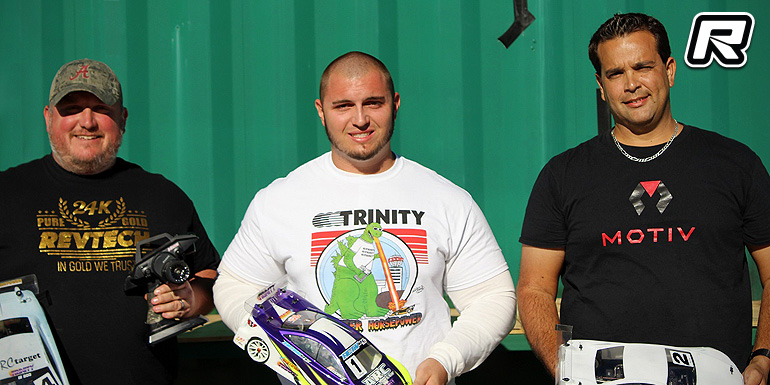 Full Throttle Raceway of Kissimmee, Florida played host to the third round of the FSEARA series this past weekend. In the 17.5 Pro Stock Touring A-main top qualifier Austin Wolfe would bring home the win from Robert Cooper and Dave Vera in third. Behind the three, Dave Franklin, Eric Still, Michael Bruce, Dave Baptiste, Mike Coburn, Steve Pendergraph, and Pete Pepe would round out the A-main result.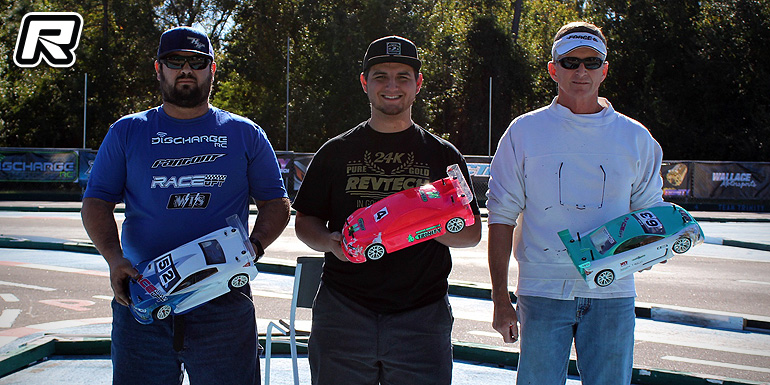 The 21.5 Stock Touring A-main saw Mike Rhoades walking away with the win from runner-up, John Kwasigroh while third placed John Toth completed the top 3 result. Kurt Rothman, Lee Kesler, Richard Fox, Peter John Pepe, top qualifier Kevin Abbott, Brian Larkin, and Chris Draper completed the A-main result.
Thanks to H Pepe for the report.
---