December 7, 2016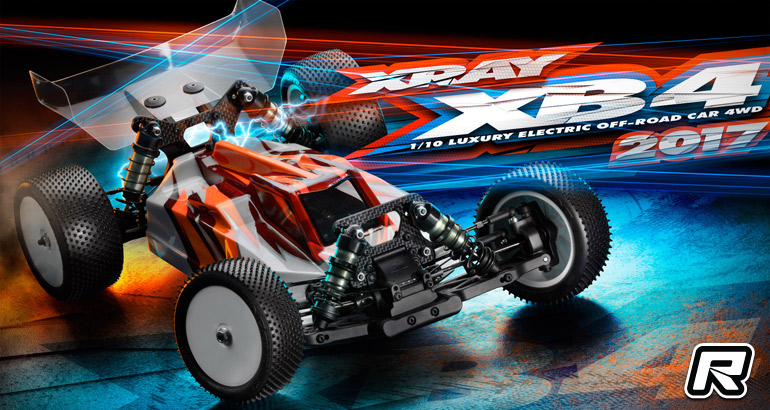 Xray have made their IFMAR World Championship winning XB4 platform future-ready with the introduction of the 2017 edition. The kit features updates to details such as the floating servo mount that allows for left and right hand servo mounting. The multi-piece part is made up using an inner aluminium bracket and a swappable carbon fibre upper plate and its design does not interfere the natural flex of the aluminium chassis.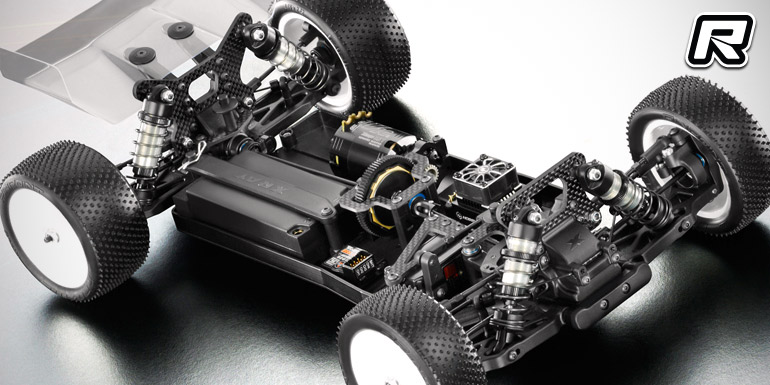 Next up is a new carbon fibre rear chassis brace that attaches to the rear composite material chassis backbone, with the carbon part making for added stability while allowing to adjust the rear chassis flex using Xray's Multi-Flex technology. Another new carbon fibre part is the 3.5mm front shock tower that offers additional shock mounting positions for added fine-tuning ability. Also part of the updated suspension package are precision-moulded 2×1.6mm and 2×1.7mm Delrin shock pistons and also shorter shock springs that allow for better ride height adjustment especially when racing a reduced ground clearance on high-bite carpet tracks. The updated suspension package is rounded out by a set of hard-compound lower A-arms, caster blocks and rear hubs all of which add stability in high-grip conditions while also upping corner speeds.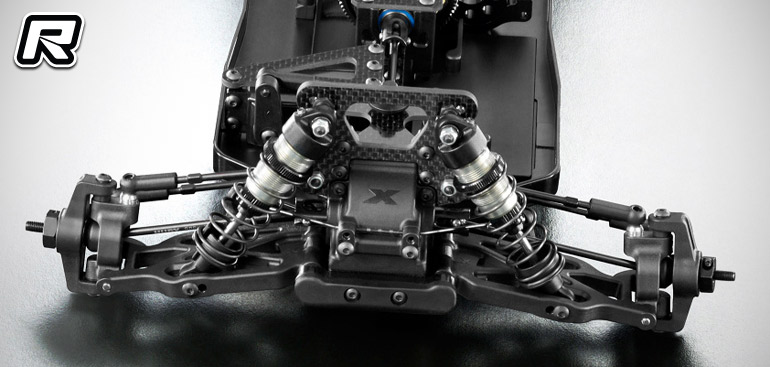 New with the 2017 variant of the XB4 are also ultra-lightweight 12mm 7075-T6 aluminium wheel hubs. The clamping design parts securely stay in place even when the wheels are off while the precision machining reduces wheel wobble. New for 2017 are also updated 12mm hex rims that are moulded using a specially-formulated material for improved grip and exceptional durability. The package is rounded out by new hard composite chassis side guards that allow the use of hook and loop tape to mount the bodyshell for improved dust and dirt protection.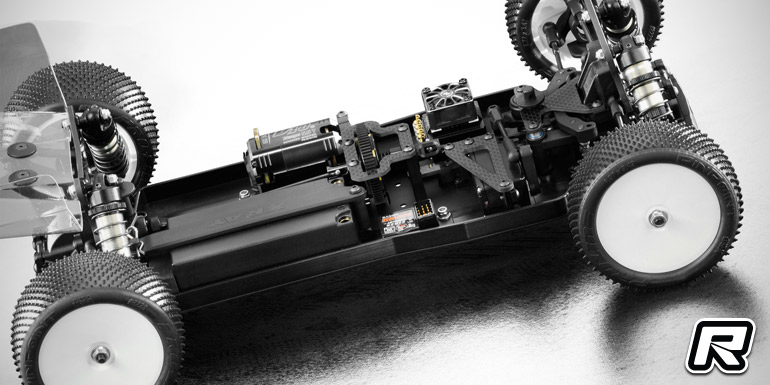 Source: Xray [teamxray.com]
---