January 10, 2017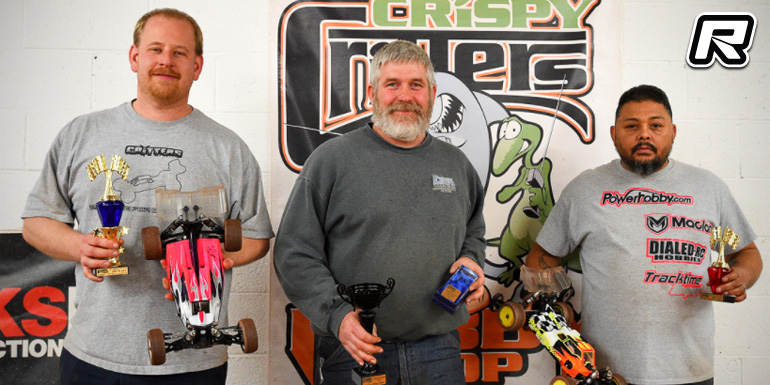 Critter Hobbies and Raceway of Fairfield, New Jersey held its first trophy race of the 2017 season this past weekend, the 2017 Hangover Race. With around 80 entries, the most popular classes included 2WD Stock and Modified 2WD and 4WD Buggy while a new track layout, finished up Thursday evening, gave a pretty level playing field for most. 4WD Buggy saw Duane Karlovsky score the top qualifier honors and taking the win. Ian Kiss would take second and Roger Bustos rounded out the Podium.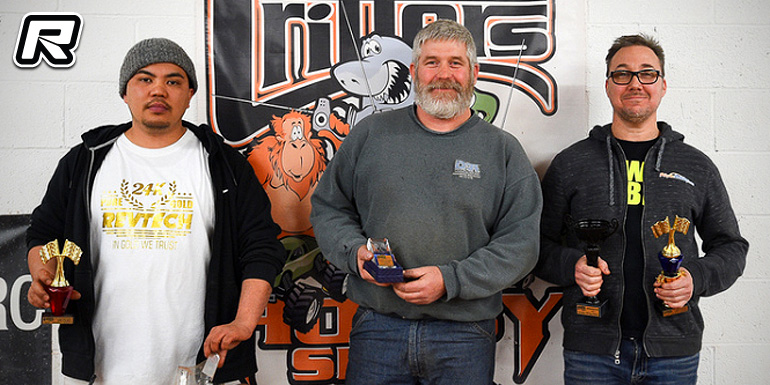 2WD Mod Buggy saw Steve Maizer set TQ for the event. The main then held a great battle with Duane Karlovsky, with Duane eventually stealing the show. Maizer would settle for second and Roger Bustos for third.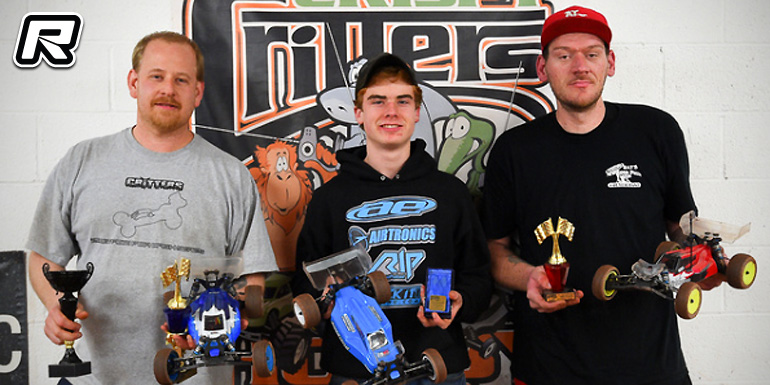 Stock Buggy saw Ian Kiss TQ'ing the class. Scotty Neary ran most of the race on Kiss's bumper to take the win after a mistake by Kiss in the closing two laps. Ian settled for second and Paul Cranmer would finish third.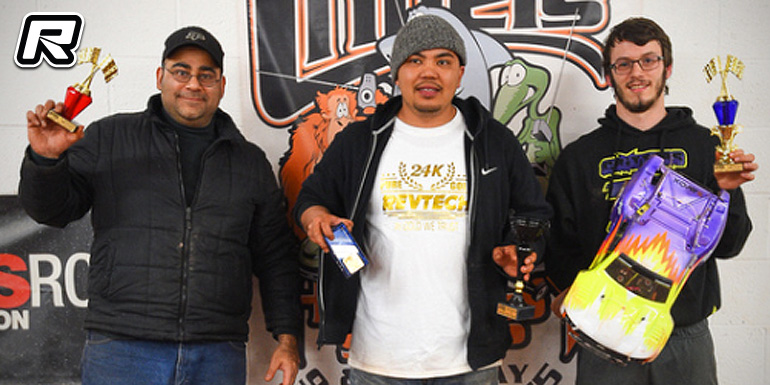 In 4WD Short Course, Roger "Whip it" Bustos would steal TQ from local favorite, Mike "Hulk" Costa. Roger would lead from start to finish while Cameron Windslow would finish second and Vin Manchanda rounded off the podium.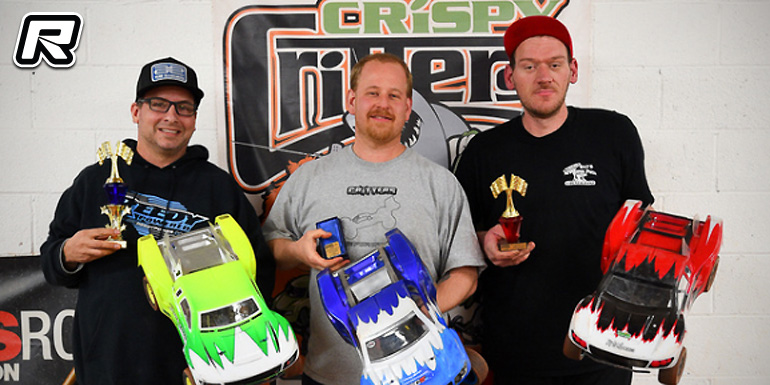 2WD Short Course saw TQ Mike Furnari have technical issues retiring early. Ian Kiss would inherit the lead and take the win. John Marcotte would finish second and Paul Cranmer third.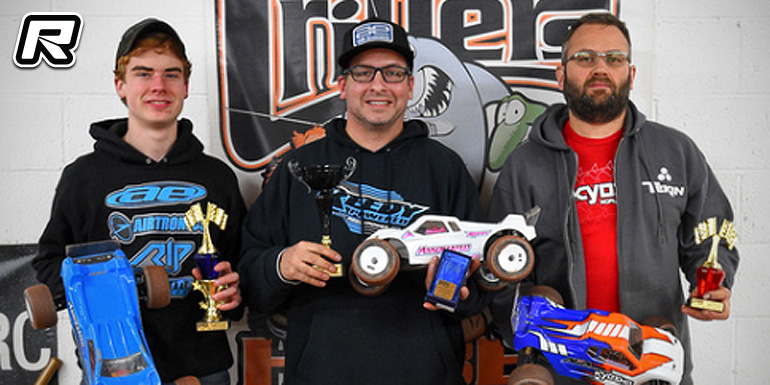 2WD Stadium Truck had TQ John Marcotte lead from the buzzer to take the win. Scott Neary would finish second and Toby Hamson would finish third.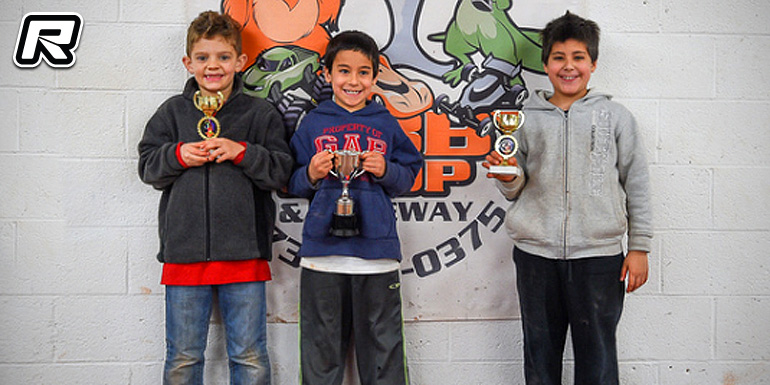 Last but not least came an impromptu Sportsman class. TQ Dylan would lead from start to finish followed by Aydan and Colton.
Thanks to Toby Hamson for the report.
---