April 24, 2017
The opening round of the Italian Nitro On-road National Championship was held at the Fiorano track over the weekend. In the 1/8th Expert class, 9-times World Champion, Infinity's Lamberto Collari took the win in the highly contested main final with Shepherd's Marco Vanni coming in 2nd and Infinity's Dario Balesti rounding out the podium in 3rd.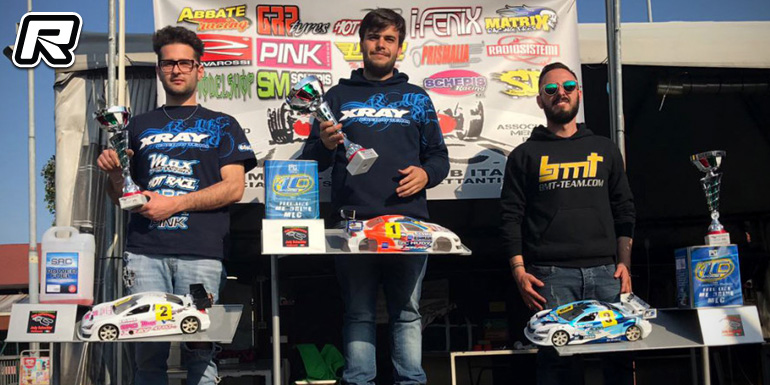 In the 1/10 200mm Expert class it was Alessio Mazzeo (Xray) to take the win from Dante Piersante (Xray) in 2nd and Mario Spiniello (BMT) 3rd.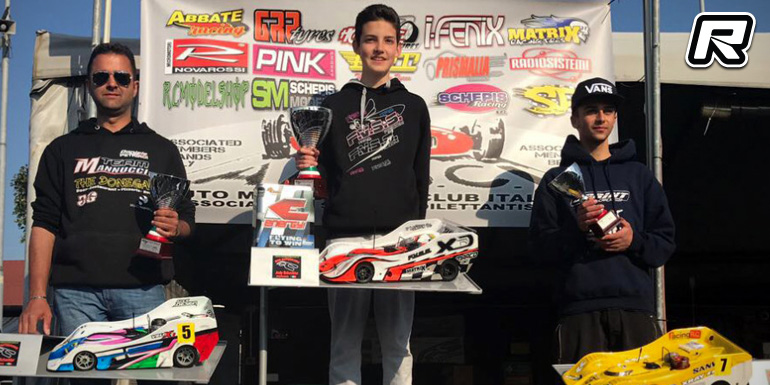 In the 1/8th F2 class young Marco Bianchi took his ARC to victory while in the in the 200mm F1 class Capricorn's Manuel Strano came out fastest in the A-main final.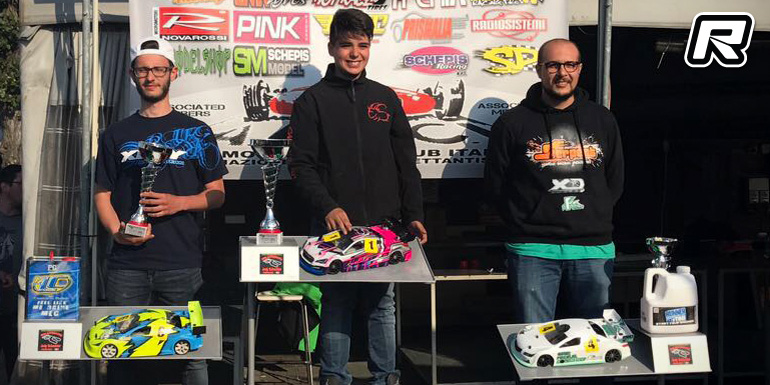 Source: Pepe Group [pepegroup.net]
---