April 19, 2017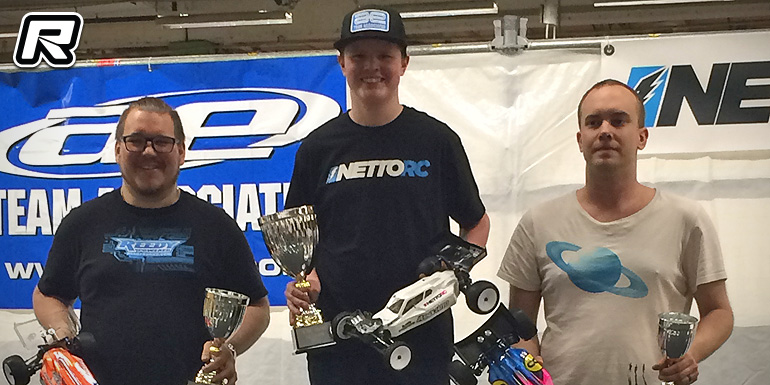 The fifth and final round of the Swedish WBC Cup was held at the IRC Arena, with the usual breed of fast drivers being present to battle for the top spots. In the premier 2WD class it was the battle between Elias Johansson, Niclas Månsson and Wilhelm Sköldebrand that dominated the event. After some intense qualifiers Niclas took TQ followed by Elias and Wilhelm. In the opening A-main Elias won with a fast and steady drive, while Niclas finished 2nd in front of Wilhelm. The latter then came out successful in A2 after a superb drive while Marcus Lind and Niclas made up the top 3 so far. A3 would then bring the decision for the day's win and even the overall title. Elias was trailing Niclas for the first couple of laps and eventually managed to get by and hold the lead until the finish. With the win Elias Johanssen also took the 2016/17 WBC 2WD title.

In the 4WD class and after the qualifiers, Hampus Berg was on point, leading the way from Marcus Lind and Wilhelm Sköldebrand. The finals were a pretty entertaining affair with Wilhelm coming out fastest in A1, Niclas taking A2 and Hampus taking the win in the final main. Ultimately Hampus would take a well deserved win from Wilhelm and Niclas while young Alexander Landen snatched the overall title.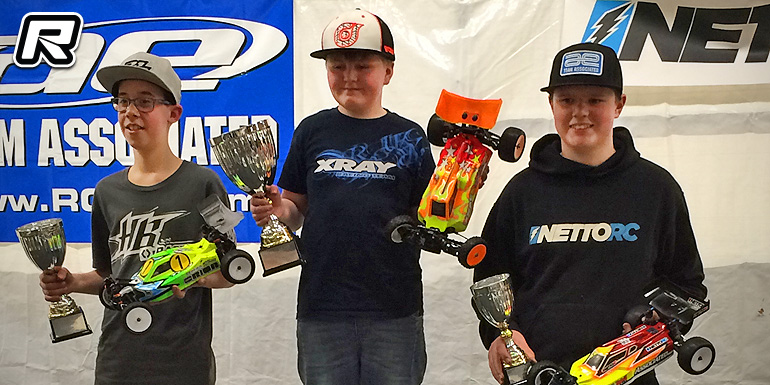 Thanks to Fredrik Johansson for the report.
---