December 18, 2017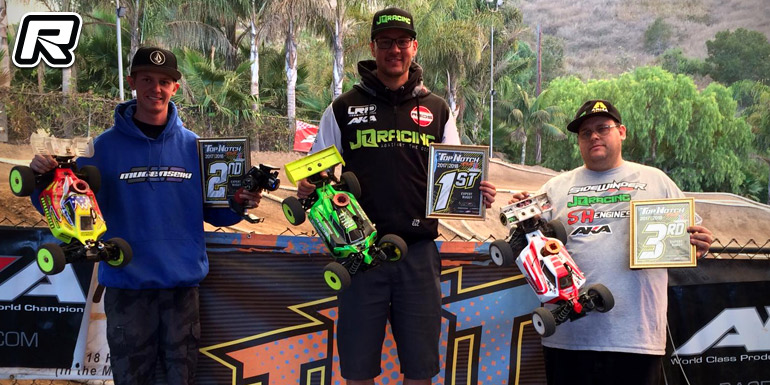 The fifth round of this season's Top Notch Tour was held at Channel Islands RC track in several nitro off-road classes. In Expert Nitro Buggy it was JQRacing's own Joseph Quagrain with the win in the A-main from Mugen racer, Anthony Westergaard 2nd and JQRacing's Greg Degani 3rd.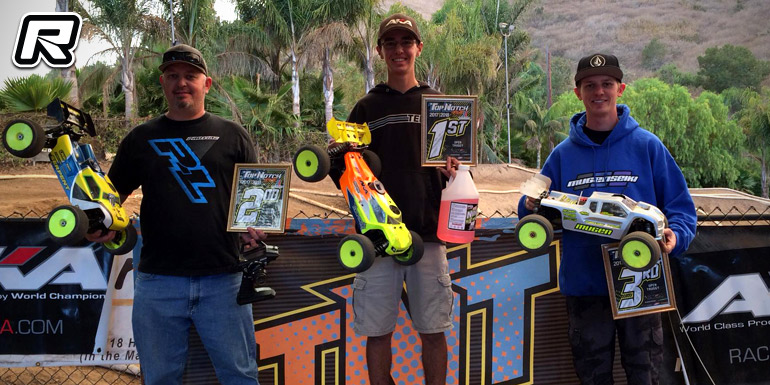 Over in Open Truggy it was Dean Rock with the win from Tobin Hammock 2nd and Anthony Westergaard 3rd.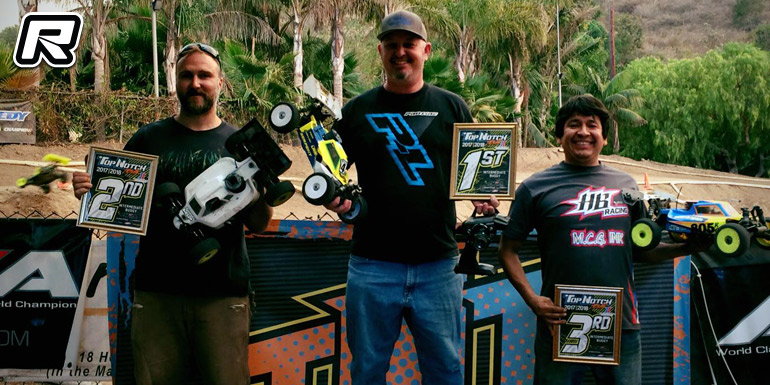 In Intermediate Nitro Buggy Tobin Hammock brought home the day's win from Andrew Morin 2nd and Oscar Galaviz 3rd.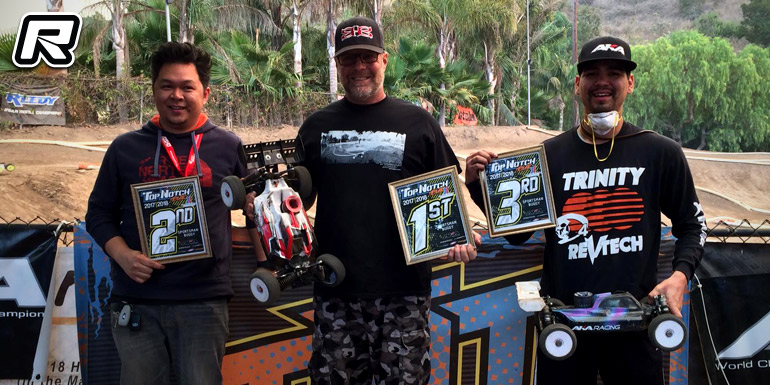 Sportsman Nitro Buggy had Barton Sengelmann coming out on top from Kevin Tuazon 2nd and Matthew Garcia, who rounded out the podium result.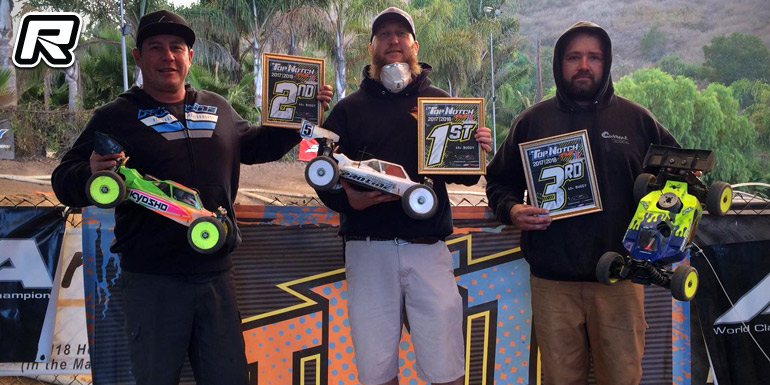 40+ Nitro Buggy was won by Ryan Kane from Charlie Love and Brian Mohr as Jeff Hurley took the winning honours over in Sportsman Truggy.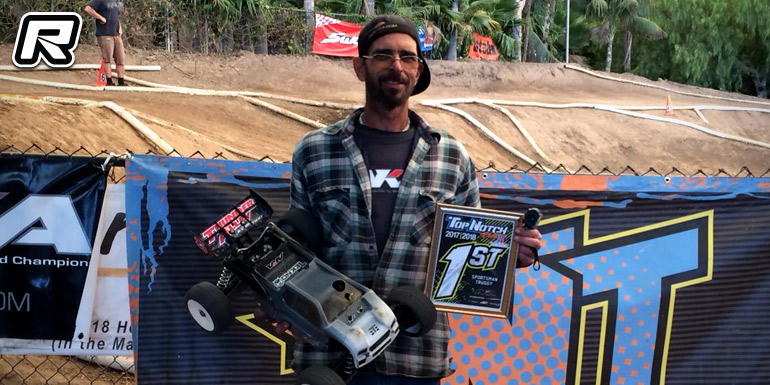 Source: Top Notch Tour [facebook.com]
---