March 1, 2018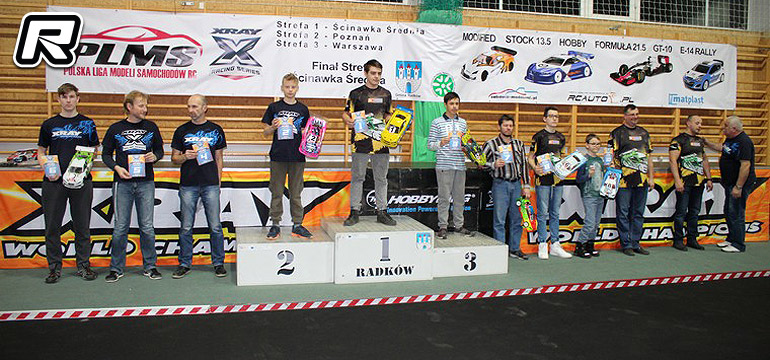 Round 6 of the Xray Racing Series and Polska Liga Modeli Samochodów PLMS was held in Ściwawka Średnia recently. In the premier Touring Modified the race for the win was on between Michal Blahovsky, Jarosław Siwek and Jakub Michalski. In the end and after a lot of action on the tight, technical and demanding track it was Michal with the win from Jaroslav and Jakub, making it an all-Xray top 3.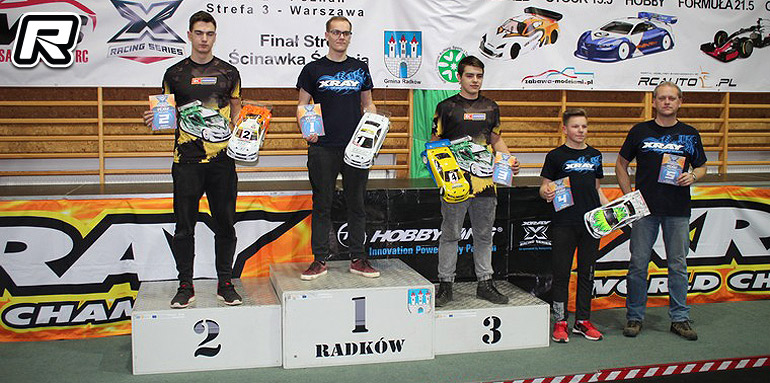 The Touring Stock class was a dominated by Jakub Michalski. A solid pole position put him in control of things and he would also come out fastest after the A-mains. The runner-up spot went to young Bruno Zachacz who made a lot of progress lately while the battle for the final podium spot was on between Adrian Lippich and Marek Kusiakiewicz. The last final decided – 40 seconds before finish Marek obtained the valuable 3rd place, but running into a small crash ruined his effort put in the fight for the podium and it was Marek who held the upper hand for another all-Xray podium.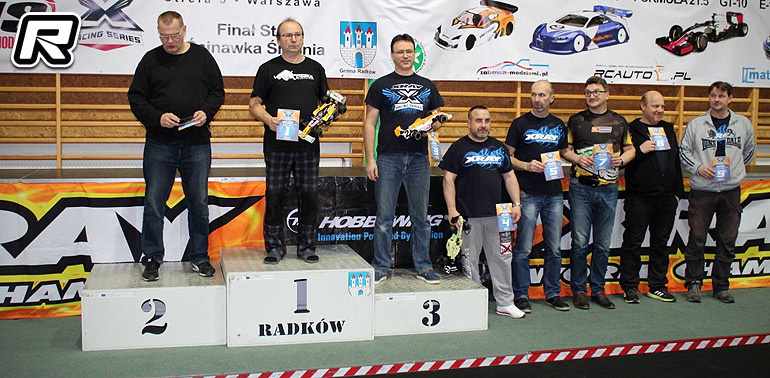 In the Formula class a handful of drivers were in the mix for the overall victory. However, Tomas Rajdus turned out to be unrivalled, winning all three A-mains got him the overall victory but behind him the rivalry for the rest of the podium was very fierce. Tomasz Szymański is doing a great job recently, but in the fight for the 2bd place he lost against experienced racer, Wojciech Bukryj (all Xray).
Source: Xray [teamxray.com]
---