June 4, 2018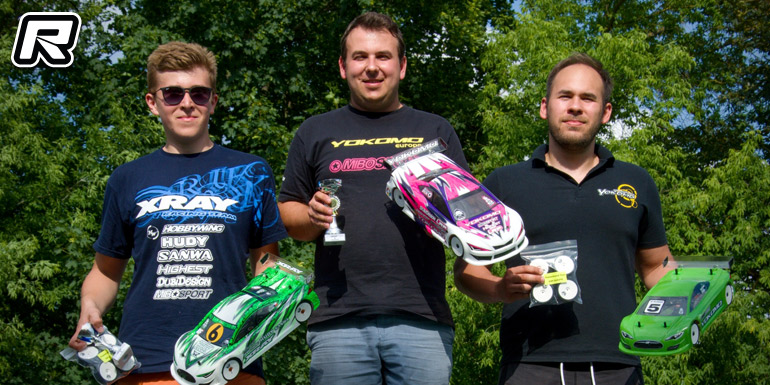 The Mibosport Summer Race was held this past weekend in Blansko with 43 entries for the four classes of Touring Modified, Stock LRP, Formula, Hobby and a Nitro class. The Touring Modified class was held in a Reedy-style system. During all six rounds it was a battle for the overall victory between Michal Bok, Radek Flek and Matěj Šulc. In the end Michal Bok was able to take the day's win with Matěj and Radek in 2nd and 3rd place respectively.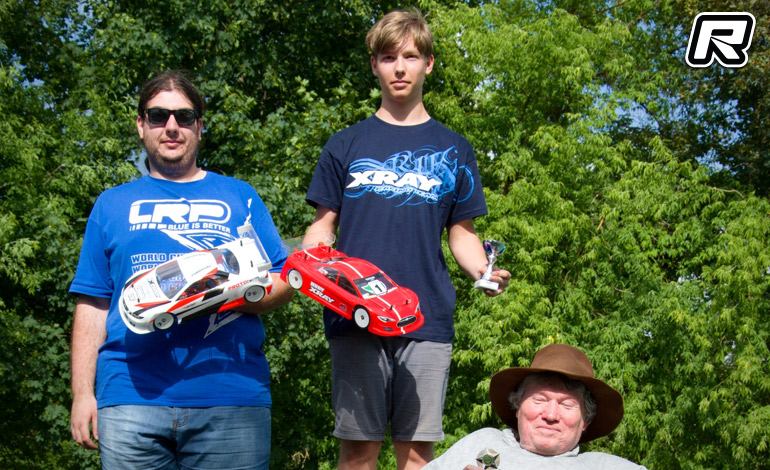 In the Stock LRP class Šimon Horák took the TQ after winning all three qualifying rounds ahead of David Měšťan and Tom Knopp. Šimon then also was the winner of the opening A-main ahead of David Měšťan and Vlastimil Švec. In A2 David Měšťan preserved his change for the overall after taking the win from Šimon 2nd and Vlastimil 3rd, however in the deciding third and final A-main it was again Šimon who defeated all drivers including David Měšťan for the overall win. Overall second went to David Měšťan as Vlastimil Švec came in 3rd.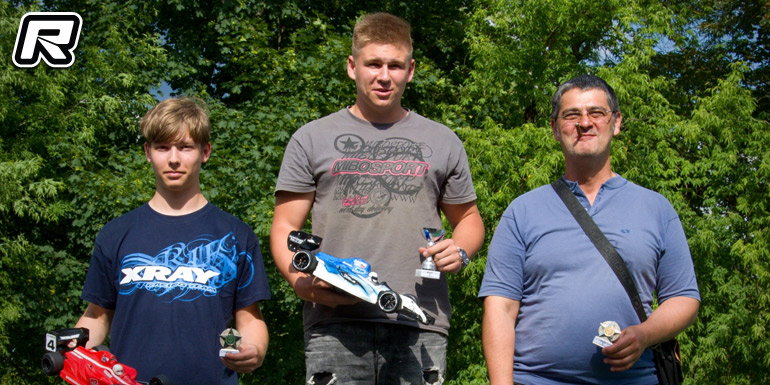 The Formula class had Lukáš Hoch on TQ after the qualifiers from Šimon Horák 2nd and Svetlin Douhlevski 3rd. The finals saw great battles between Lukáš and Šimon but it was Lukáš who won all three A-finals to take the overall win. Second place went to Šimon Horák and Svetlin Douhlevski came in 3rd.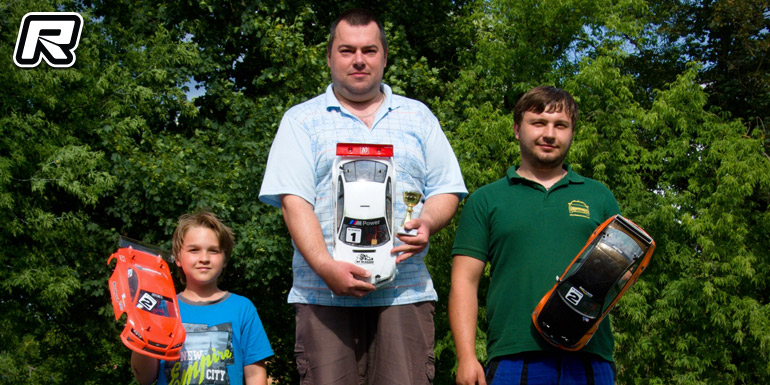 In the Hobby class Jiří Musil TQ'd ahead of Pavel Gryc and Maty Knopp and after the A-mains Jiří Musil was still on top as he was clearly the fastest driver. The overall 2nd place went to young Maty Knopp ahead of Pavel Gryc.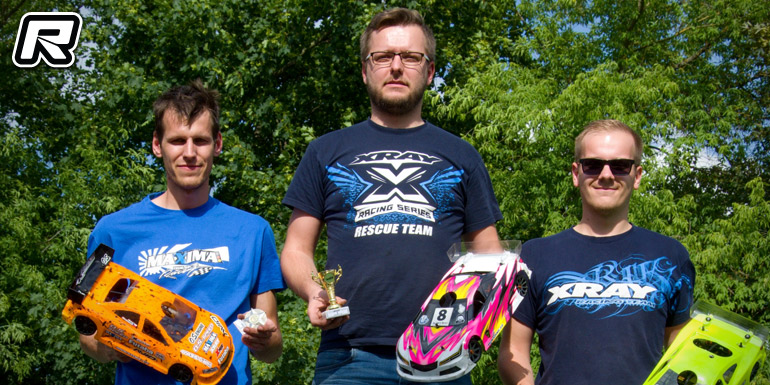 In Nitro Touring the battle for TQ was on between Marcel Dostál, Michal Blahovský and Michal Abrahámek and in the end it was Abrahámek who took first spot on the grid. After the finals it was Marcel with the overall win from Michael Abrahámek 2nd and Michael Blahovský 3rd.
Source: Mibosport [mibosport.com]
---