September 20, 2018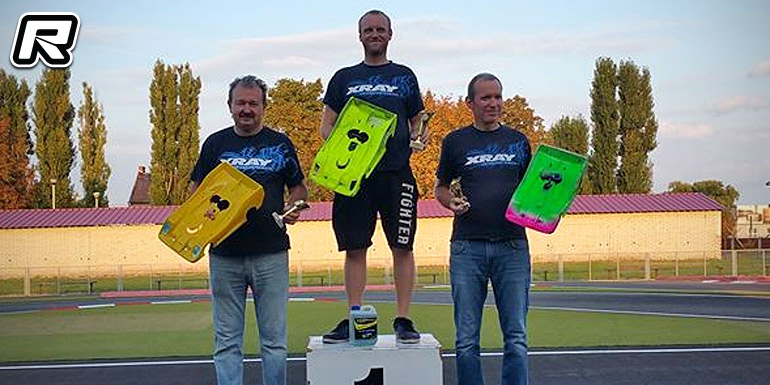 The fifth and final round of the Czech IC Track Championships was held at the ARC Slavkov track last weekend. In the 1/8th class it was Xray's Tomas Liptak with the overall TQ after the four qualifiers and he also took an easy win in the 30-minutes main final to grab the win from Tono Sloboda (Xray) in 2nd and Filip Uher (Xray) 3rd.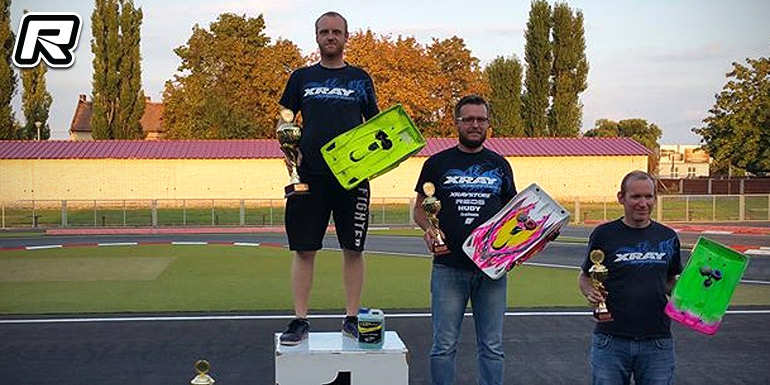 Overall in the championship it was also Tomas with the top spot as Shepherd's Martin Zvára came in 2nd and Xray's Marcel Dostál completed the overall podium result.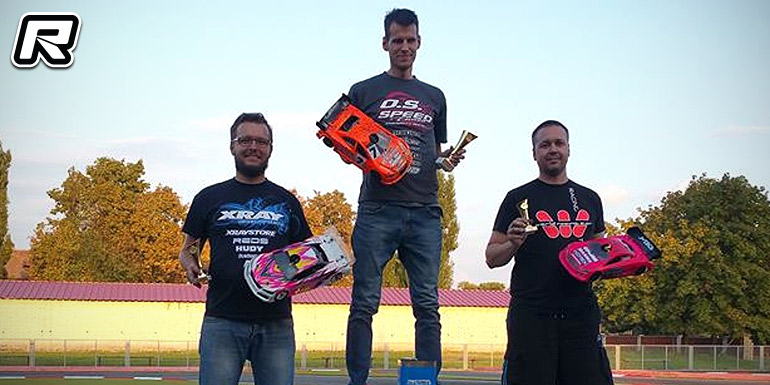 In 1/10th Nitro Touring Xray's Michal Abrahamek won the final round and with it the overall title. Marcel Dostal and Michal Jansa (both Xray) came in 2nd and 3rd respectively at round 5 while Michal Jansa (Xray) and Oliver Havránek (Xray) rounded out the top 3 overall.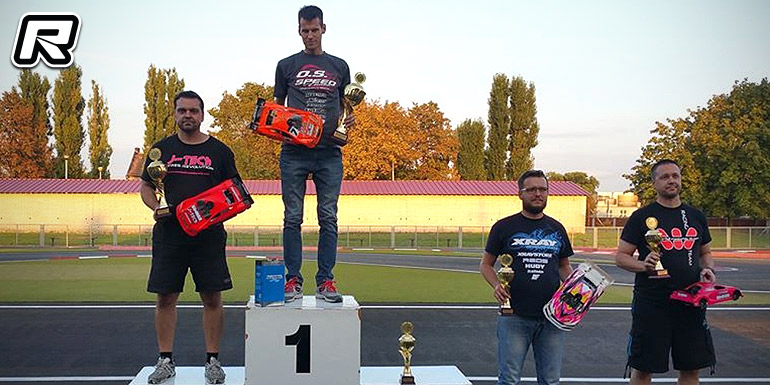 Source: Xray [teamxray.com]
---