October 9, 2018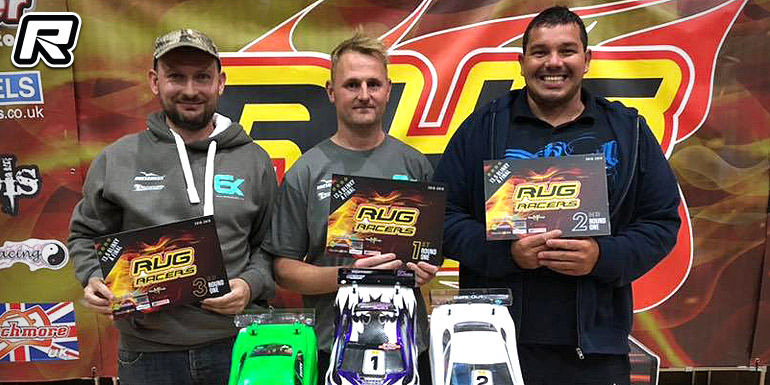 The opening round of the 2018/19 Rug Racers series was held last weekend. The new series returned with a few changes made to the track in an effort to help with the racing and limit the number of car breakages. The 13.5 Blinky Touring win was taken by long serving Ashley Wiffen. Ashley was being pushed hard by Jamie Hickin but was able to hold him off for the overall A-final win from Jamie Hickin in 2nd and Shaun Batt in 3rd.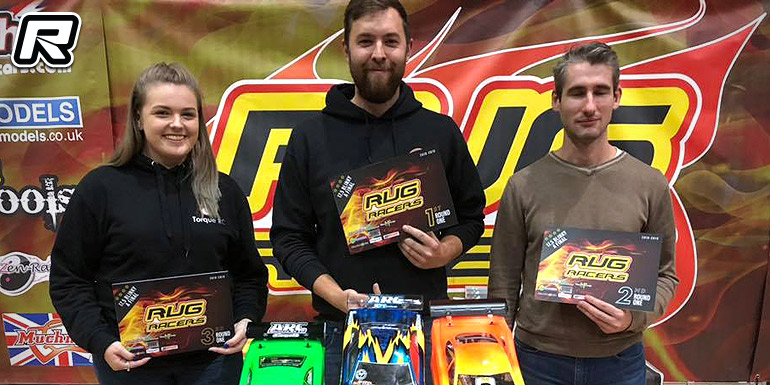 17.5 Blinky Touring was a bigger field with very close racing through out. Billy Fletcher was able to take the A-final win ahead of Vasily Simonov who would take one leg of the finals. Dani Young would round out the top 3.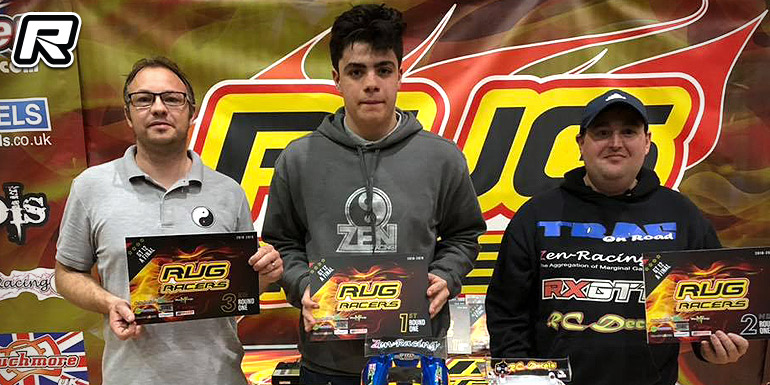 GT12 has long been part of RugRacers, with Owen Smith getting his title defence underway with FTQ and wins in both finals to take the overall A-final win from Mark Parnell and Jason Docker.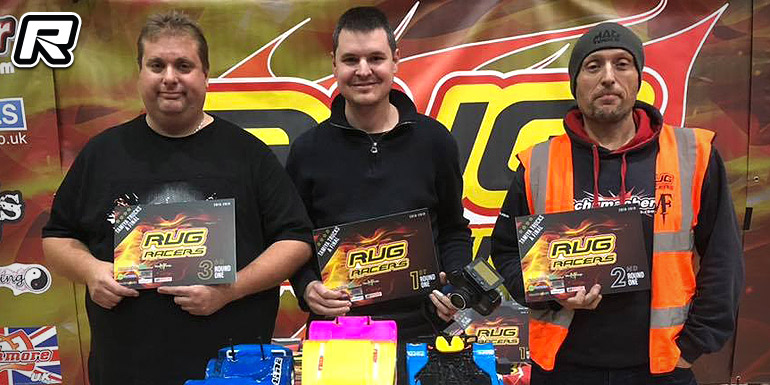 The Tamiya Trucks returned with their air of fun breezing through the door with them. After some usual rubbing racing Alex Carter managed to come out on top to take the A-final win from Lance Walker and Kevin Fenn.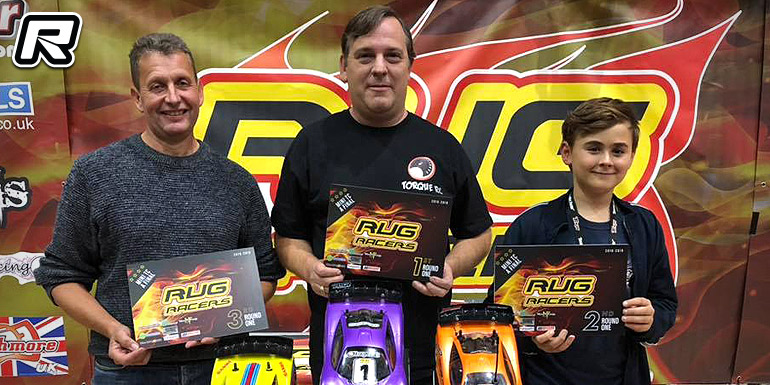 M-Rage Mini TCs have been added this year and they were the first class on the track. What a fun little class they seem to be, Mark Young taking the A-final win with Joseph Moore and Ian Smith in tow. The series returns for round 2 on the 4th of November.
Source: The RC Racer [thercracer.com]
---