January 18, 2019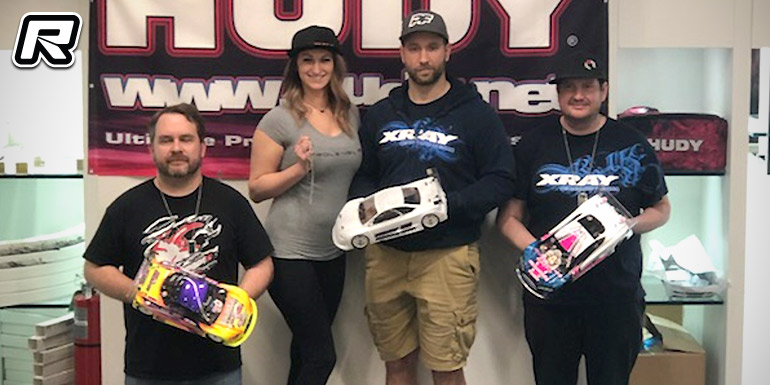 The 6th running of the Hudy Indoor Champs was presented by ProLevel RC in their new location in the St. Louis Chesterfield mall. ProLevel RC's newest venue is located one of St. Louis's biggest indoor malls with hundreds of people walking by everyday. A perfect location to get some much needed exposure for the hobby of RC Racing and it is also home to the 2019 ROAR Carpet On-Road Nationals from March 7th to 10th. Racing-wise, Modified Touring is always the premier class of any event and it saw Chris Adams taking the TQ and win from Paul Lemieux and Josh Cyrul.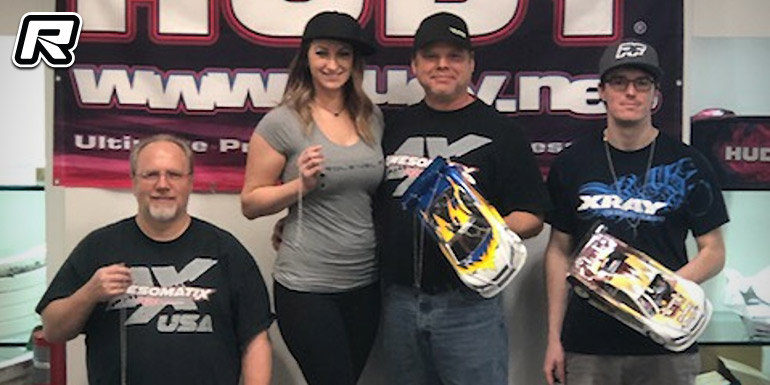 Touring 17.5 was true test of who could keep the cleanest run. With slight taps from the leader it was Dan Hamann that lead halfway through the race up until the very last lap where he tapped slightly and that let Bill Sydor by for the win. Dan came in 2nd from Brent Klingforth 3rd.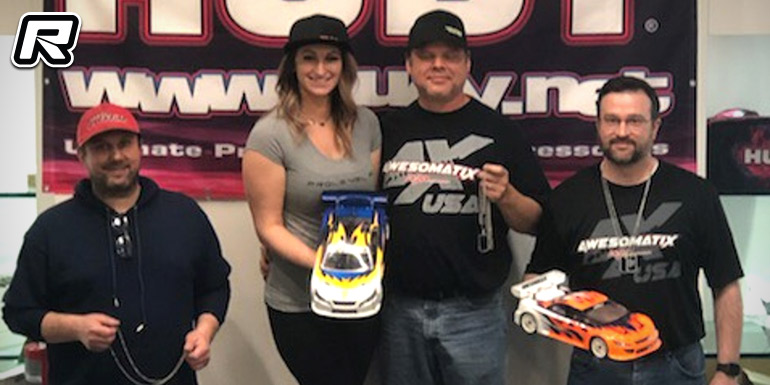 In Touring 21.5 Bill Sydor took home the win from Eric Jones and Steve Smith.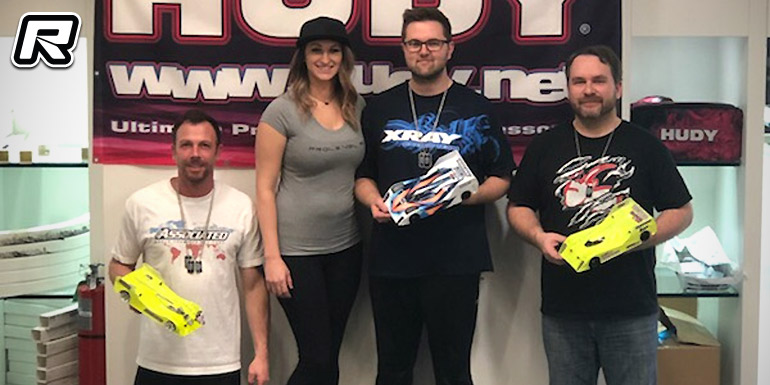 1/12th Modified was a lightly attended class and it was Max Kuenning that would set TQ and lead the entire race tone-to-tone for the victory from veteran racer, Josh Cyrul and Mike Pulfer in 3rd.
Source: Xray [teamxray.com]
---