January 21, 2019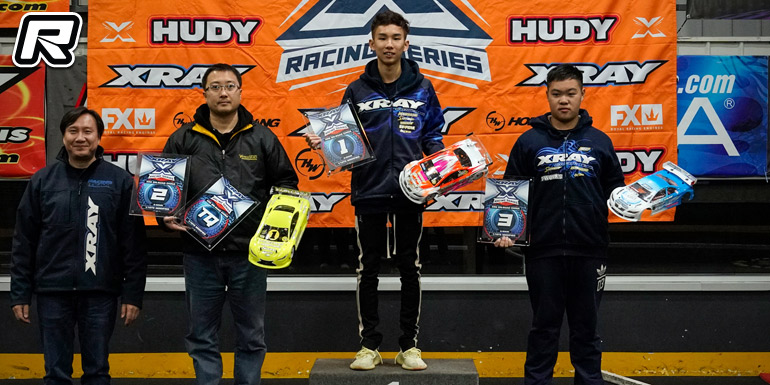 The Xray Racing Series Shanghai was held at the RCI V2 indoor track in Shanghai, China this past weekend. The event saw some competitive racing between China's top drivers and in the premier Touring Modified class, it was Xray's reigning Chinese National Champion, Gary Huang taking a close win over veteran racer Wang Hai Feng (Yokomo), while young up and coming Chinese Xray driver Marco Ma completed the podium in 3rd.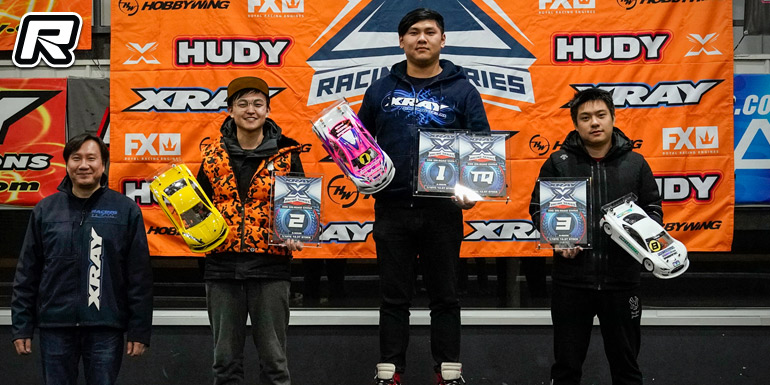 In the Touring Stock class, Xray's John Lu dominated the field taking the win with Yokomo's Heng in 2nd and Awesomatix's Simon Wang in 3rd.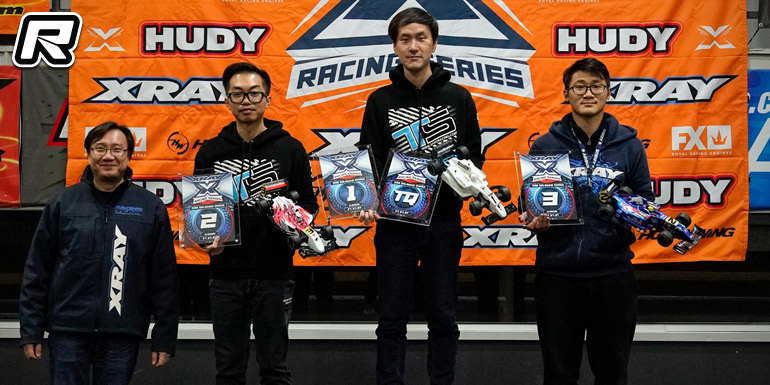 In the Formula class, Team Saxo's Jimmy Qian and teammate Lao Mian finished 1-2, while Xray's Sket Ma took the final podium spot.
Thanks to Chasel Young for the update.
---