February 22, 2019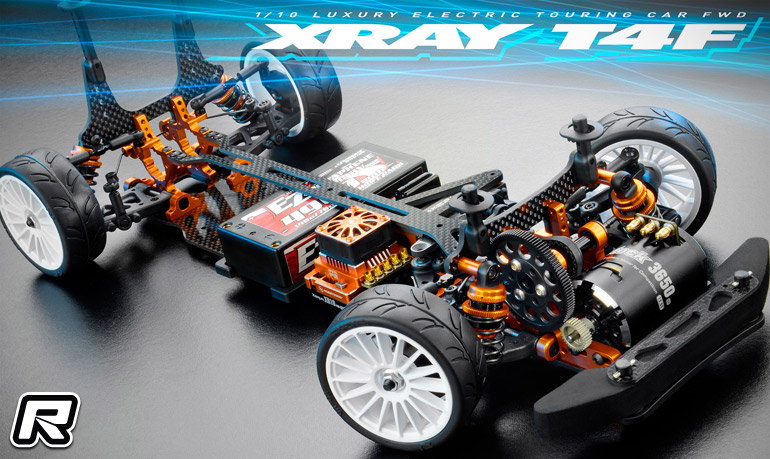 Following a couple of body-on teaser images, Xray have finally unveiled their all-new T4F 1/10th front wheel drive touring car kit. With the FWD concept being a first for the Slovakian manufacturer, the car still shares about 90 percent of its parts with the company's ultra-successful T4 4WD touring car platform, making spare parts stocking easy while allowing for a simple, efficient and easy to work on platform. The car was developed and tested in cooperation with Germany's Harald Schmittgen and it makes use of a narrow 2.2mm thick carbon fibre chassis that features predrilled locations for the adjustable battery mounts and optional chassis weights, making for a super reactive and easy to control car in all track conditions. A specially-developed 2.0mm graphite top deck is a universal solution for both low and high-bite tracks, providing both exceptional traction and side bite.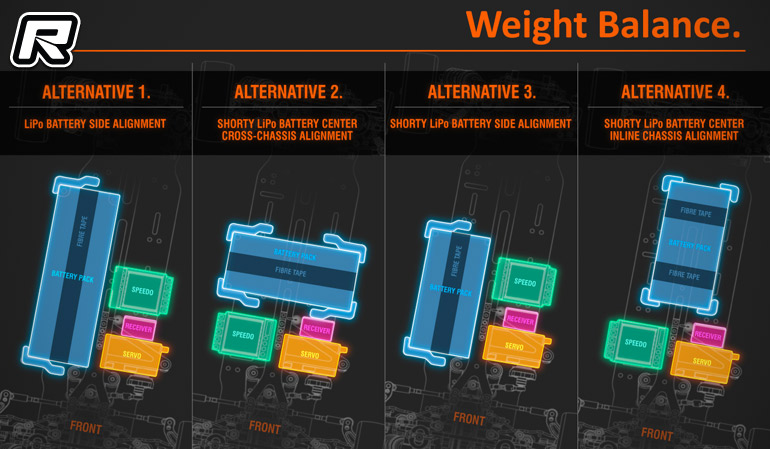 The car was developed mainly for the use with shorty-type LiPo batteries and it utilises long composite battery stops, ensuring the battery doesn't move under racing conditions or crashes. Optional alloy or brass battery stops allow for easy weight bias adjustment and in addition to the standard transversal battery position, the chassis also allows to use of an off-set in-line placed standard-size pack as well as off-set and in-line shorty placement, making it a total of four battery and electronic configurations.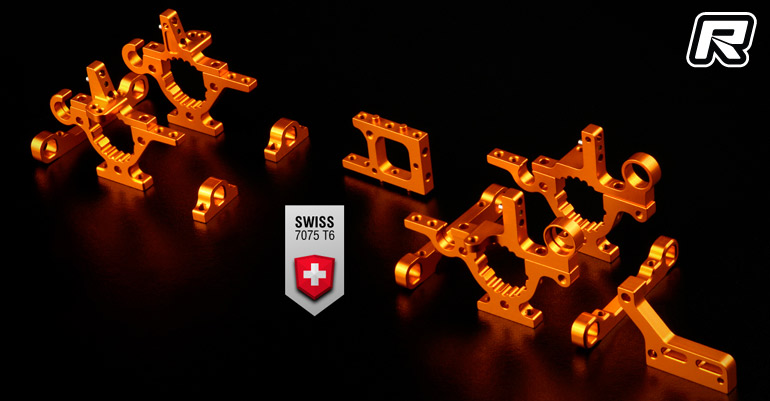 Over in the chassis and drivetrain department, the T4F sports CNC-machined 7075-T6 alloy front and rear bulkheads as well as suspension mounts that are widely compatible to the T4, however the front bulkheads and bulkhead covers are totally redesigned to allow the use of a ball-raced front anti-roll bar while accepting the transmission's layshaft.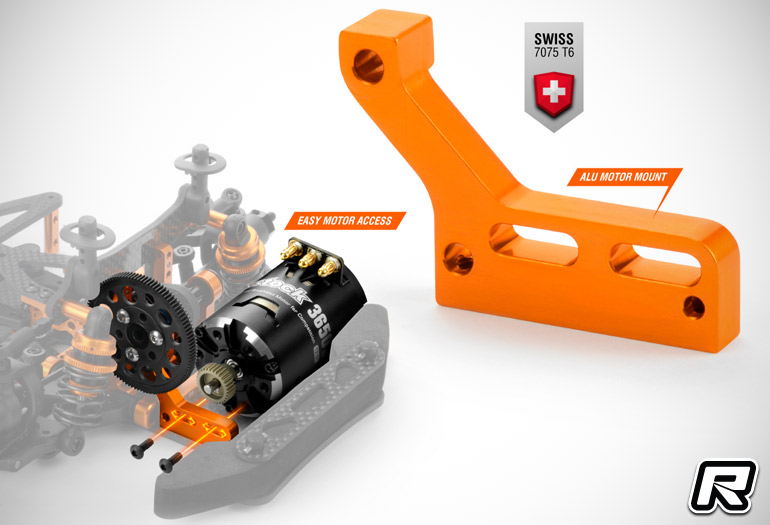 The aluminium motor mount is of a very basic design, ensuring a low weight and easy motor screw access while keeping the centre of gravity as low as possible.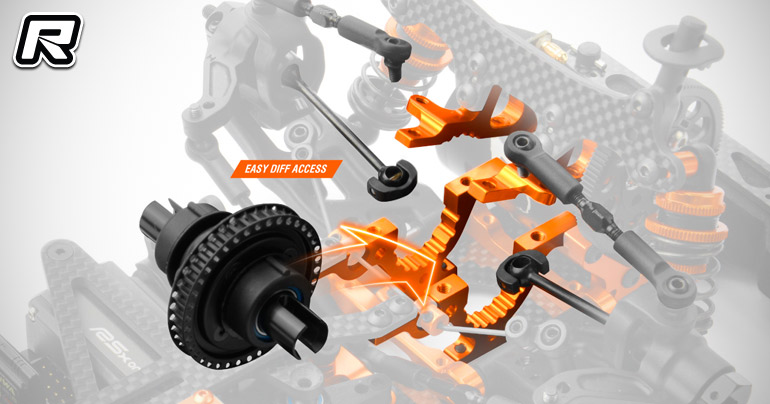 The belt-driven drivetrain is made up of a 16T drive pulley and a 38T diff gear for an internal gear ratio of 2.375. The upper bulkhead clamps allow for easy front diff access, ensuring swift and easy maintenance and setup. Like the T4'19, the T4F's upper clamps are equipped with steel centring pins for highly precise shock tower placement even in the event of a crash.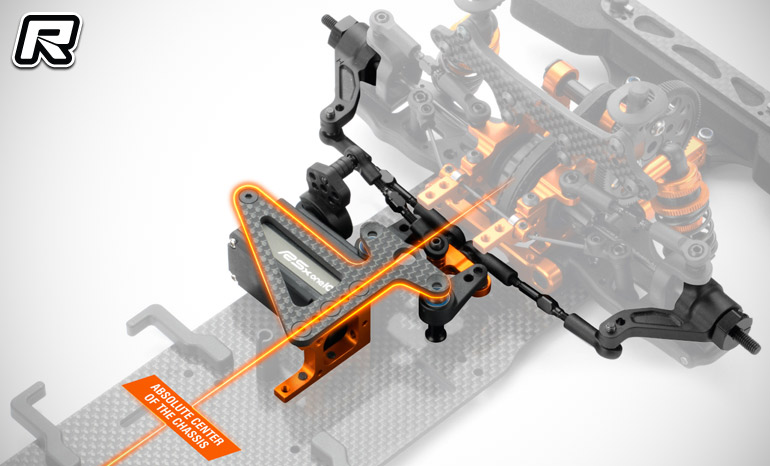 The steering system was carried over from the T4, and in combination with the #302570 steering plate, it allows for four different chassis flex settings. The floating steering servo mount ensures equal chassis flex characteristics and the steering is equipped with Xray's proven 4-spring heavy-duty servo saver.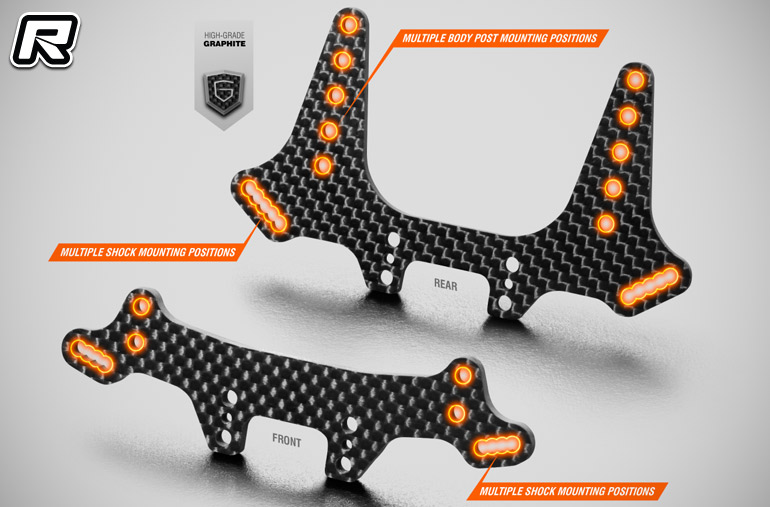 The shock towers are cut from high-quality carbon fibre, offering a multitude of upper shock mounting locations with the rear tower also utilising multiple body post mounting positions, ensuring a wide range of body shell designs can be used.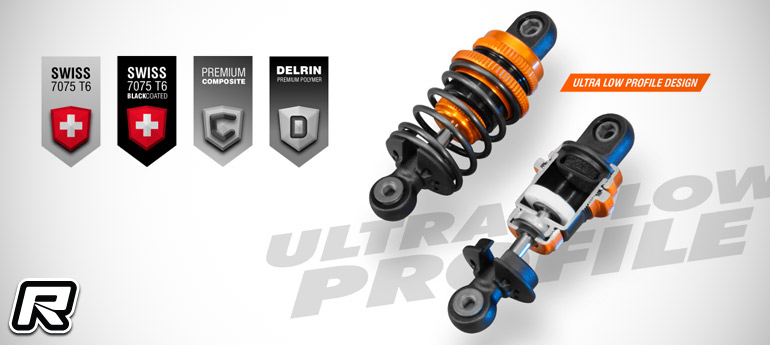 In the shock absorber department, the FWD kit comes with Xray's proven ULP ultra low profile shock absorbers for excellent traction and a low centre of gravity. A set of 3 and 4-hole 1.0mm, 1.1mm and 1.2mm pistons allows to fine-tune the suspension to a wide range of track conditions. Other features include a fully adjustable suspension geometry using composite inserts, the car comes with standard composite front and rear suspension arms, hard C-hubs and rear uprights, a small and lightweight front bumper as well as 64 pitch spur gear and 51mm ECS driveshafts. The kit is rounded out by aluminium clamping design wheel hubs, 1.3mm front and rear anti-roll bars, a full set of 22 ball bearings and black anodised aluminium turnbuckles. The kit will hit stores by the time you are reading this.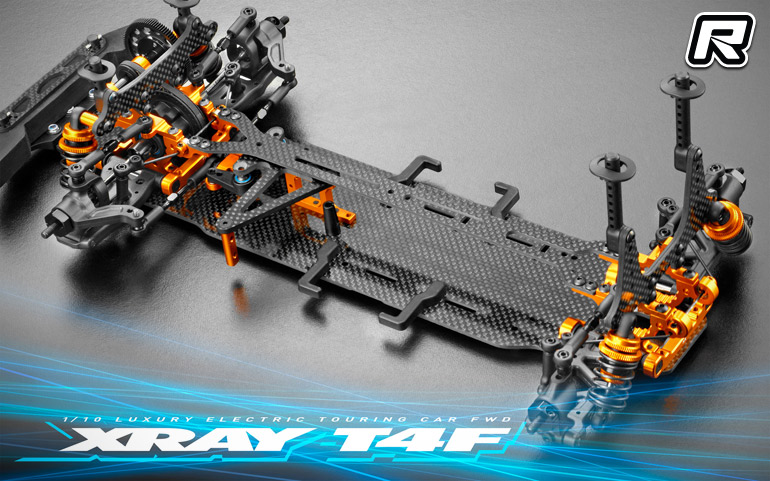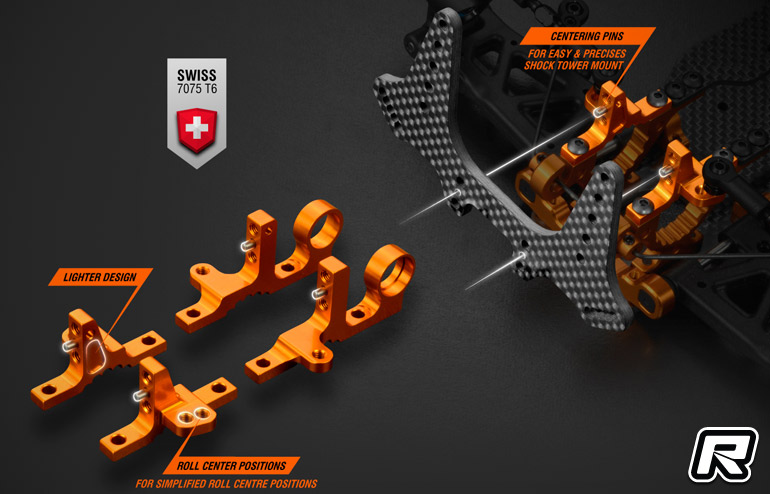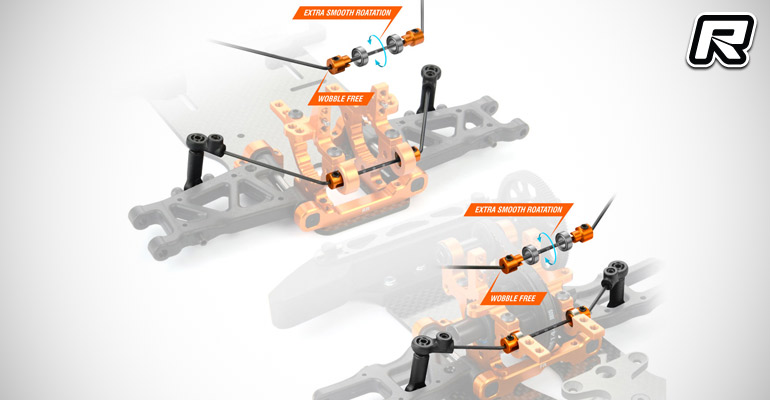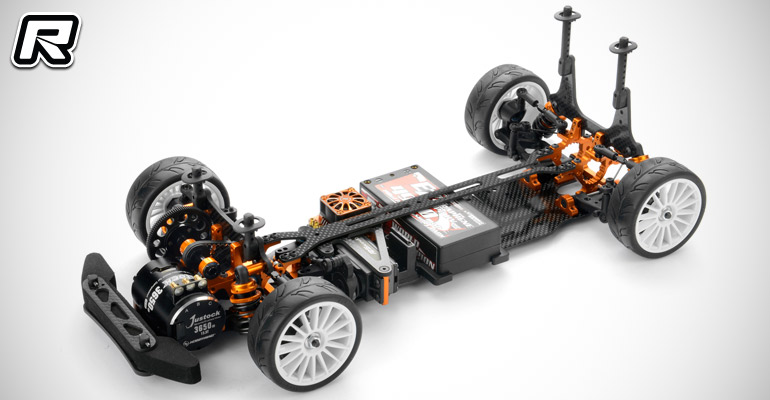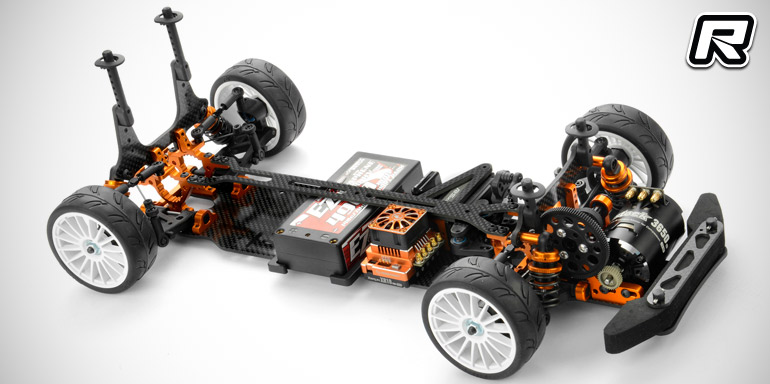 Find the full presentation here.
Source: Xray [teamxray.com]
---