April 15, 2019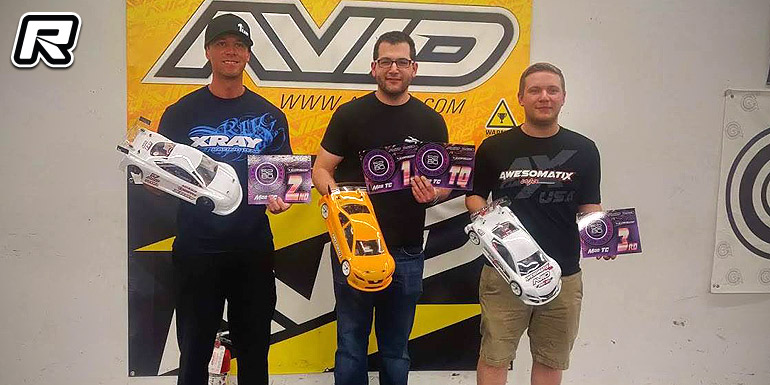 The 2019 Mile High Indoor Championships were held at 5280 Raceway in Denver, Colorado this past weekend. In the premier Touring Modified class it was Awesomatix's Sam Isaacs with the TQ and win from Xray's Keven Hebert on the 2 spot. Awesomatix's Kyle Klingforth would round out the podium in 3rd.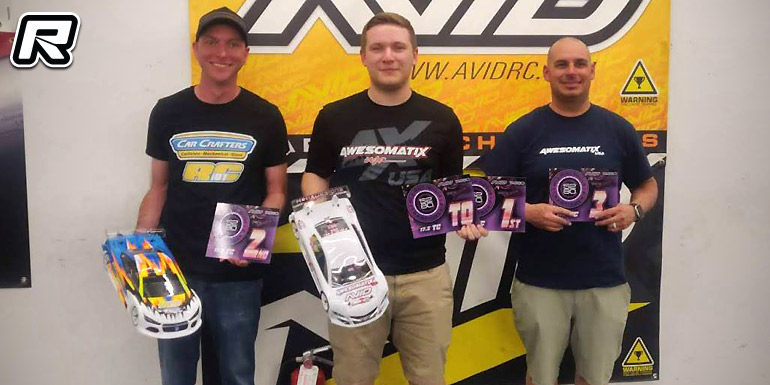 Over in 17.5T Touring it was Kyle Klingforth with the TQ and win from Sam Guthrie in 2nd and Art Scrimo in 3rd, making it an all-Awesomatix too 3.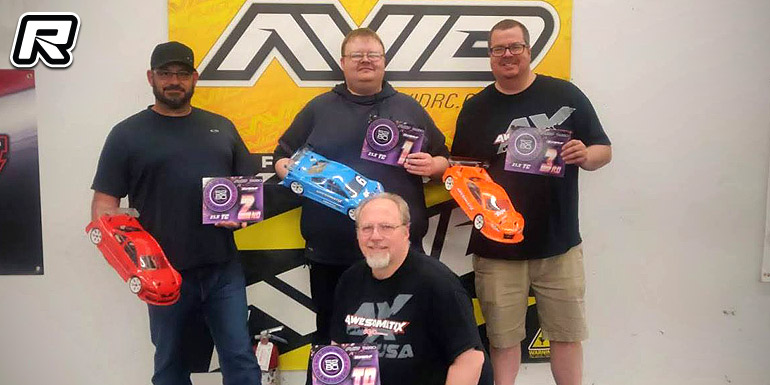 21.5T Touring saw another Awesomatix dominated podium with Dustin Layne, Vinny Ringler and Jess Flassig taking the top 3 spots.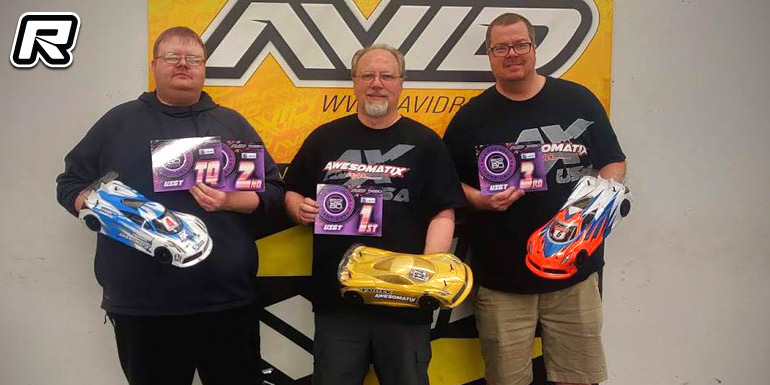 Finally in the USGT class it was Brent Klingforth with the win from his Awesomatix teammates, Dustin Layne and Jeff Flassig to round out a perfect weekend.
Source: Awesomatix [awesomatix.com]
---