May 5, 2019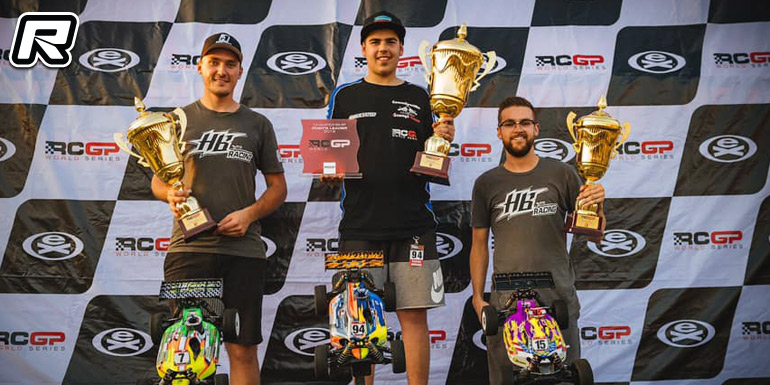 The opening round of the newly-founded RCGP series was held in Manila, Philippines this past weekend. The event is held in the RCGP Pro and RC2 Open classes with the latter being open to non-sponsored drivers while the RCGP category is intended for Pro teams of one to two drivers. The RCGP class is also separated into two races per weekend with race 1 being swept by Team Associated's Davide Ongaro who took the TQ and overall win from the HB Racing duo of David Ronnefalk and Cole Ogden. Mugen's Robert Batlle came in 4th from Infinity's Kyle McBride in 5th. JQ Racing's Max Mort, SWorkz's Juan Carlos Canas and Infinity's Lee Martin completed the top 8 results.
Race 2 then saw again Davide Ongaro taking the TQ and winning honours as Juan Carlos Canas and Robert Battle came in 2nd and 3rd respectively. David Ronnefalk and Kyle McBride completed round 2 in 4th and 5th. SWorkz's Micha Widmaier, Cole Ogden and JQRacing's Joseph Quagraine made up the top 8.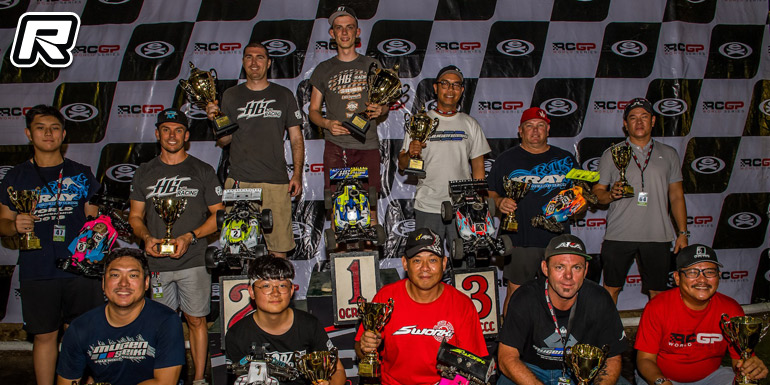 In the supporting RC2 category Pelle Culmsee brought home the silverware from Zac Ryan in 2nd and Adrian Wicaksono on the 3 spot.
Image: RCGP [rc-gp.com]
---