July 17, 2019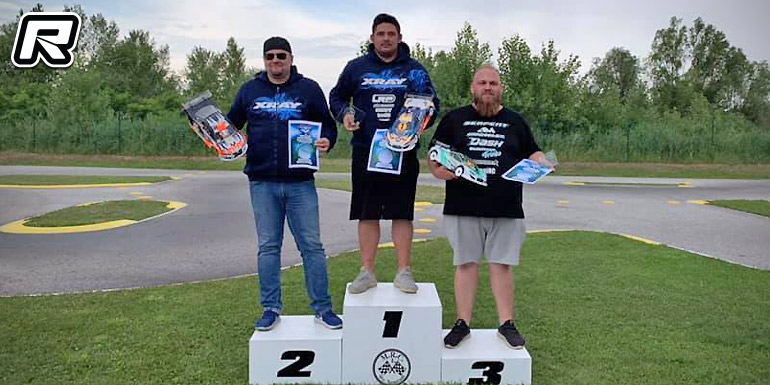 The Xray Racing Series Austria was held at the 1. MRC Wiener Neustadt club in Vienna, Austria recently. Four classes of Touring Modified, Stock 13.5, Stock 17.5 and FWD were offered with the race attracting multi-times European Champion, Jan Ratheisky. In Modified the fight for the victory was between Jan Ratheisky and Patrick Gollner. After a tight four qualifiers Patrick was able to secure all four rounds for the overall TQ from Jan Ratheisky and Sascha Klug. In the opening final Patrick was able to take the victory. However, it became more exciting in the second leg as Patrick made a small mistake and had to give the victory to Jan. Thus, the tension for the third final was even greater. Ultimately it was Patrick who would prevail, taking the win from Jan in 2nd and Sascha in 3rd.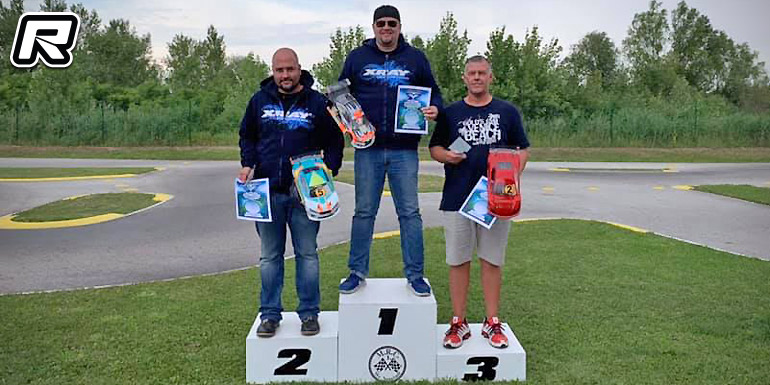 Touring Stock 13.5 saw Jan winning all four qualifying rounds. The final races were also a 1-man show from Jan who was able to win clearly from Rene Petrik 2nd and Markus Fuhrmann 3rd. Touring Stock 17.5T saw a clean sweep of Jurgen Linsberger with Christian Machalik and Fabian Fuhrmann coming in 2nd and 3rd respectively.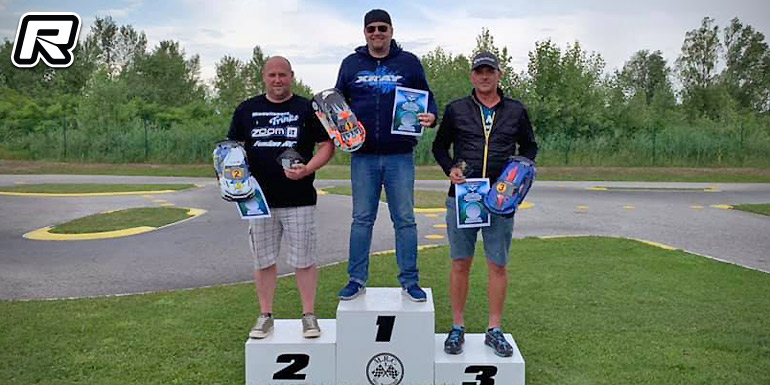 In the hugely popular Touring FWD class, that drew the most amount of entries, it was Jan Ratheisky with the overall TQ and win from Andreas Teubl and Roman Kernegger.
Source: Xray [teamxray.com]
---