October 1, 2019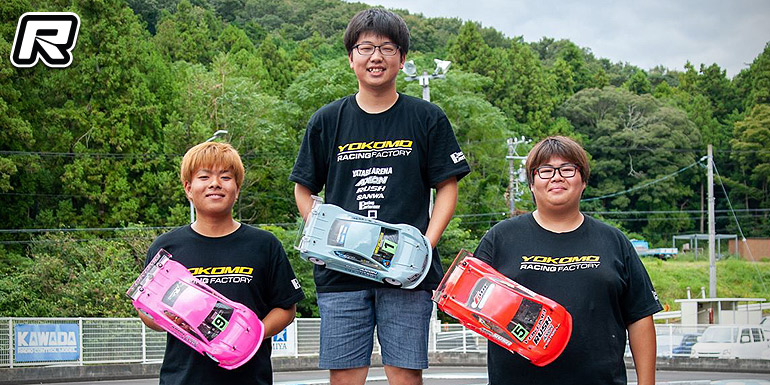 Round 5 of the 2019 Speed King Tour place at the Twin Ring Honguu outdoor tarmac track in the Aichi prefecture. Unfortunately the weather forecast mentioned the chance of rain on race day, meaning some of the factory and amateur drivers opted to not attend the round. But in the end the event was held in only cloudy weather making for still a very good entry for the Touring Modified and Stock classes with the Oval category not being run due to the track layout. Racing-wise and in the Touring Modified class it was 2016 Electric Touring Car National Champion, Souta Goto (Yokomo) who took the TQ after three rounds of qualifying. Although the Speed King Tour usually runs a "Super Lap" format to determine the starting positions for the top 5 qualifiers, the race was scrapped to ensure the event could be finished before the rain was predicted.
Souta then got a good start into the A-main final. Another Yokomo driver, Hayato Ishioka and Infinity's Jin Sawada chased down Souta at the beginning of the race. Hayato and Jin however were in a close battle which gave some room to breathe for Souta. Finally, Jin and Hayato made a small contact that cost Jin a position. Up front Souta finished in 1st place after a clean run with Hayato coming in 2nd. Ryosuke Yamamoto moved up to 3rd which gave Yokomo a 1-2-3 finish.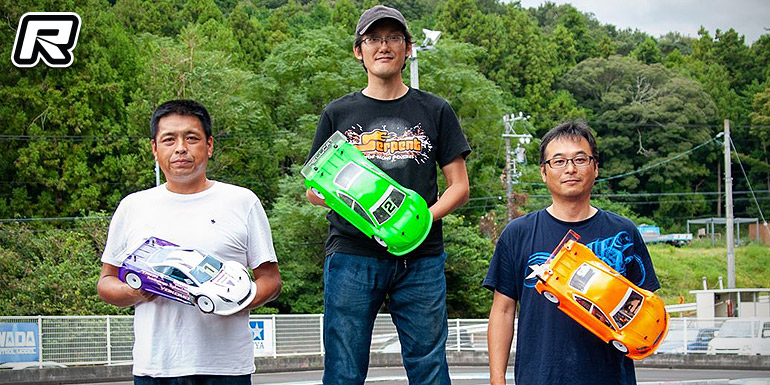 Over in the Stock class it was Shogo Eida (Serpent) with the win from P2 on the grid. Naoki Ozawa (Xray) finished in 2nd and Matsuura (Yokomo) took 3rd. The next and final round of the 2019 Speed King Tour will be held at Sagami do racing track in the Kanagawa prefecture on the 10th of November.
Source: Speed King Tour [facebook.com]
---