November 26, 2019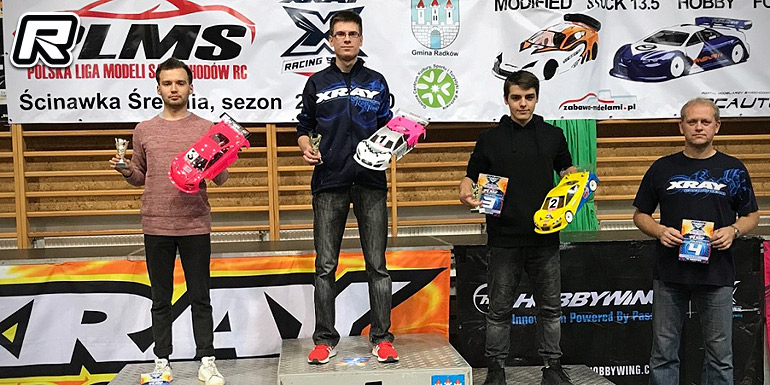 The second round of this season's XRS PLMS was held recently with drivers from Poland and the Czech Republic in attendance. Racing was close and saw some very different winners this time, ensuring the fights for the overall titles are still wide open. In the Touring Modified class it was Jakub Rozycki with the overall win from Szymon Niebora in 2nd and Jakub Michalski in 3rd.

The Touring Stock class, attracting the most entries, it was Jaroslaw Sivek with the day's win from Martin Korinek and David Klosinski in 2nd and 3rd respectively.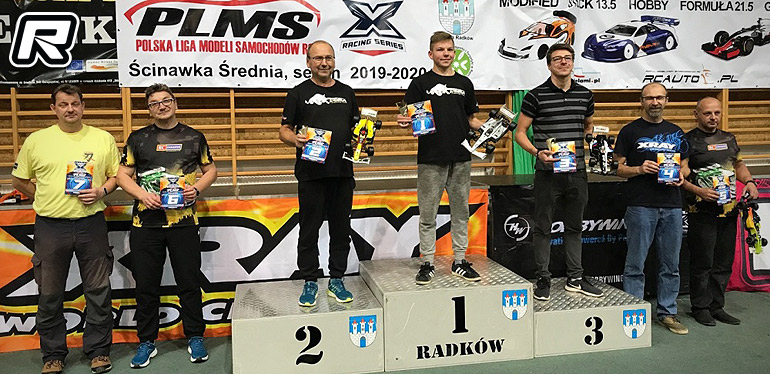 Over in the Formula class, that also draw a nice amount of entries, Filip Rajdus came out on top as Tomas Rajdus and Martin Coger filled up the top 3 results. The third round will be held on the 14th of December.
Source: Xray [teamxray.com]
---