December 2, 2019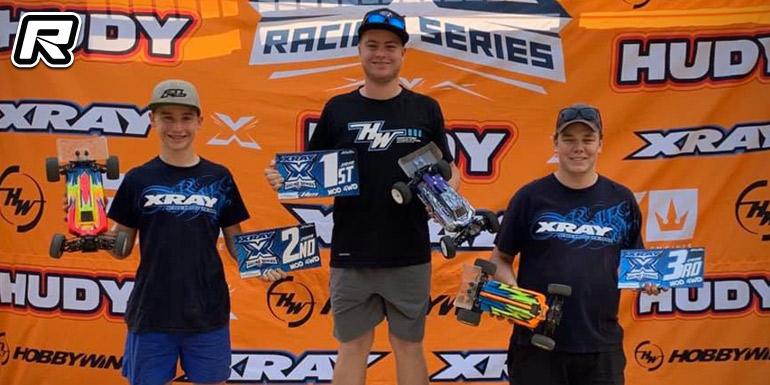 The 2019 Xray Racing Series Off-road Australia was held with over 100 entries on two meetings in a row. With rain threatening on Saturday there were plenty of cars getting some laps in before the day, fortunately the weather held off all day and the track was looking good for race day. 4WD Mod Buggy once again saw Lachlan Donelly and Matthew Couper fighting for the lead, with Lachlan coming out on top to take the double, Peter Seckold coming in 3rd.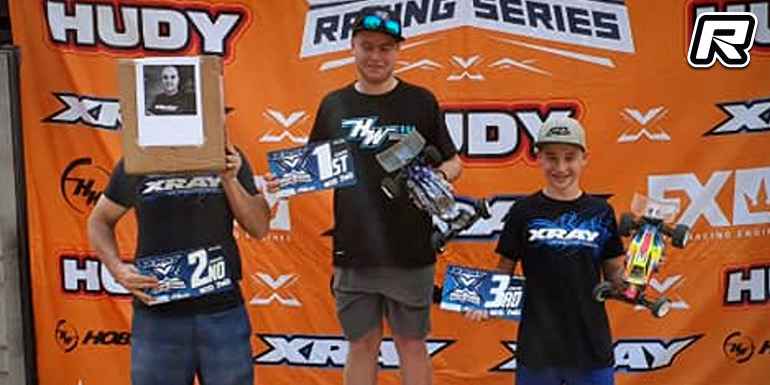 2WD Mod saw Lachlan Donnelly, Ari Bakla and Matthew Couper fighting hard for the win, with young Donnelly triumphant at the end of the day, some outstanding battles on track with all three winning a final each. Ari Bakla came in 2nd from Matthew Couper in 3rd.
4WD stock saw Ben Cribbin take the TQ and win, with the two Sneddens Michael and Steve hot on his tail all day.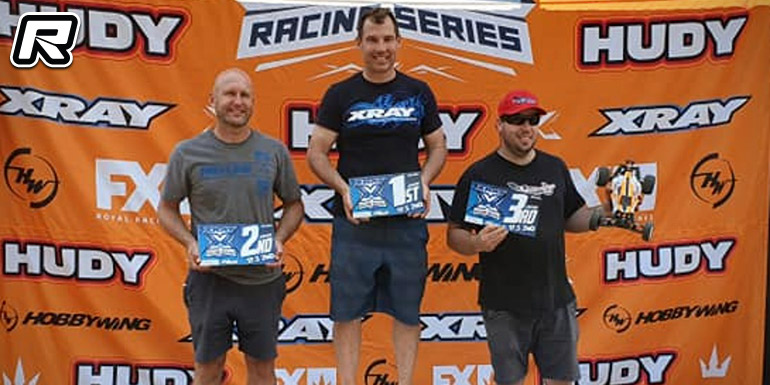 2WD Stock was the class to be in judging by the numbers, a tightly contested battle with Peter Couper taking the TQ and win. Nathaniel White and Michael Snedden rounded out the podium.Truggy was all laughs on the drivers stand, with Matthew Couper taking the win, followed by Steve Snedden and Luke Rich.
Junior Stock saw our young guns putting on a good show, with Oscar Sherry taking the win closely followed by Tristan Rich.
Source: Xray [teamxray.com]
---