April 9, 2020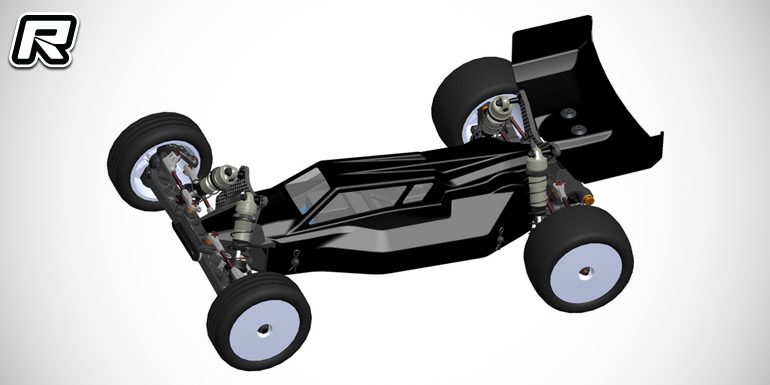 Coming soon from Serpent and based off of the SRX2 Gen3 buggy is a specific carpet variant that will include a gear differential as well as front and rear anti-roll bars. Like the Gen3, the carpet-specific kit is made up using 85 percent new parts, however most of the previous parts are still usable with the Gen3 kits. The car utilises a new chassis that features optimised flex characteristics while accepting optional chassis weights, allowing to adjust the overall weight as well as the weight balance for a wide range of track conditions. Updated side pods, that match the chassis and separated bulkhead supports add to the overall construction. With the use of optional carbon fibre side stiffeners the chassis flex can be fine-tuned to suit the driver's needs.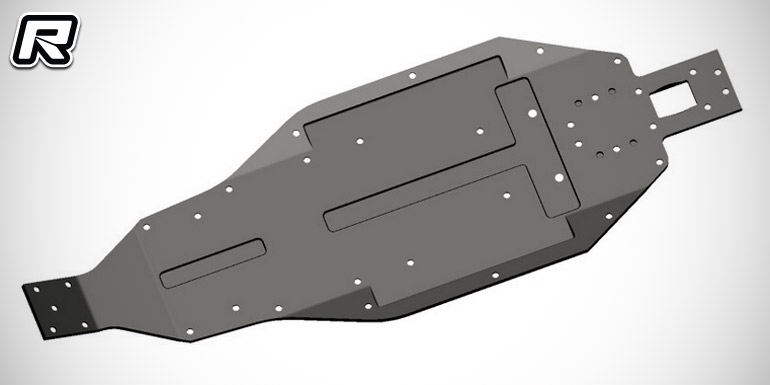 Part of the package is also a redesigned front end with the front lower bulkhead now being mounted to the kick-up plate and 1mm thicker inner hinge pins greatly improving durability. In addition to the strength upgrades, Serpent separated the front upper camber link mount from the lower and upper bulkheads. This allows the owner to replace the parts independently if they strip out a camber link mounting hole and or the shock tower mounting holes. Other new front end features include updated steering rack and new Ackermann arms, new straight design lower front arms with a matching shock tower as well as new caster blocks and steering arms. A New addition to the SRX2 Gen3 Carpet car is an all-new front anti-roll bar/camber link mount that maximises durability, increases the support on the sway bar, and makes removal and installation a breeze. The ARB mount is super strong, and accepts various size swaybars.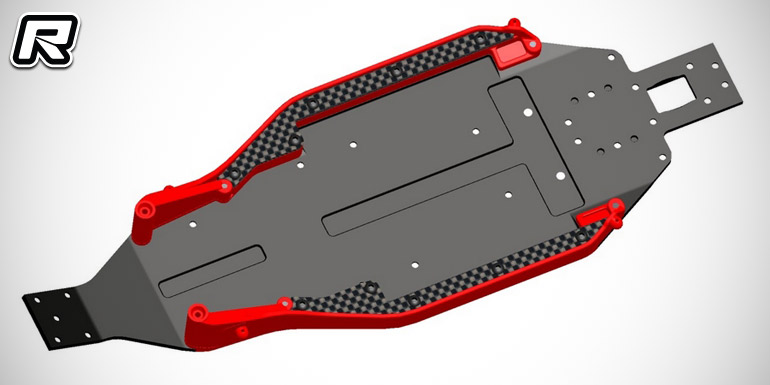 Moving to the centre part of the chassis the SRX2 Gen3 Carpet offers lots of space for the electronics and batteries, allowing to create multiple layouts and thus weight bias options. The transmission is of a 3-gear laydown design and allows for easy access of the carpet-specific gear differential. The rear suspension is made up of narrow design rear pivots that use inserts to widely adjust the rear suspension that greatly differs from the previous model. Fully adjustable rear uprights as well as new track width, axle position, roll centre adjustments as well as a ball-raced rear anti-roll bar mount round out the package.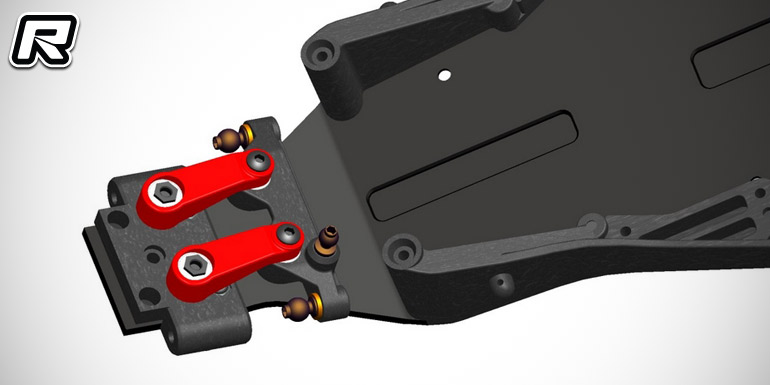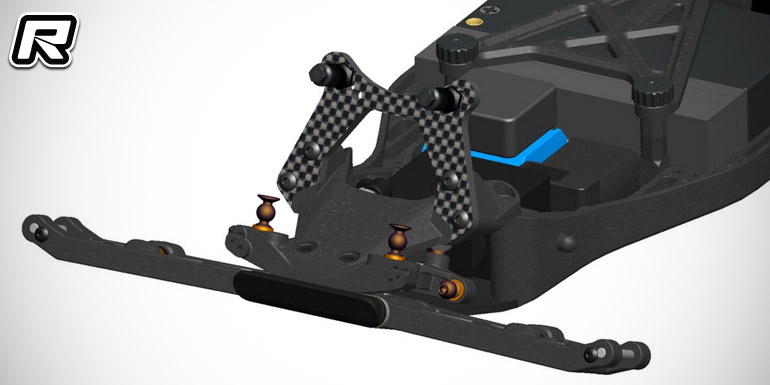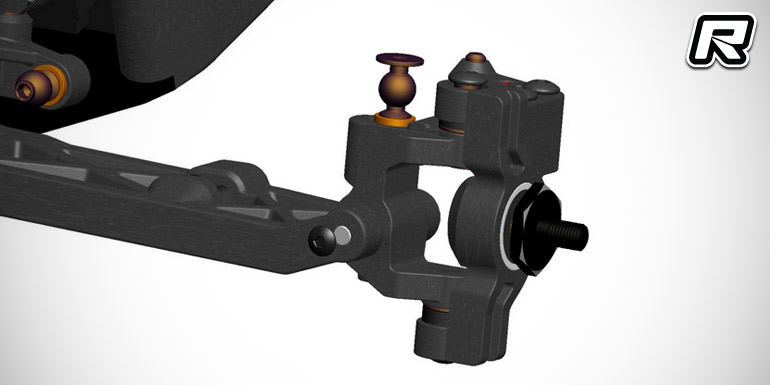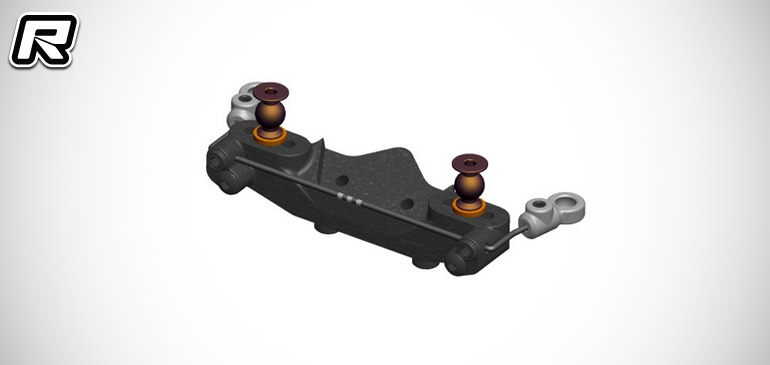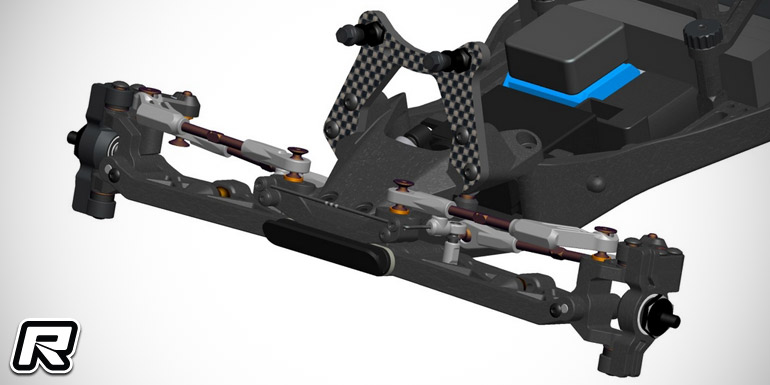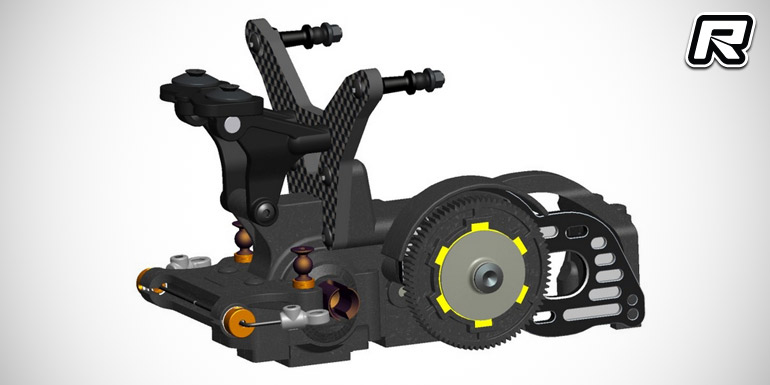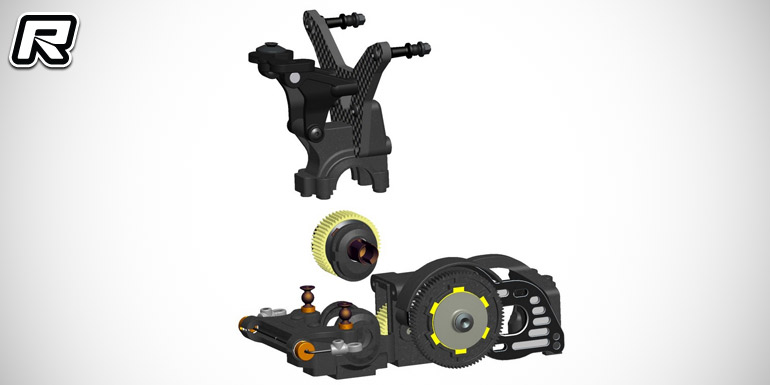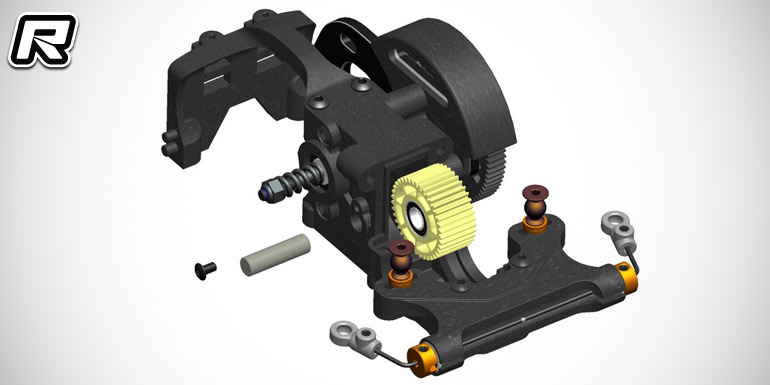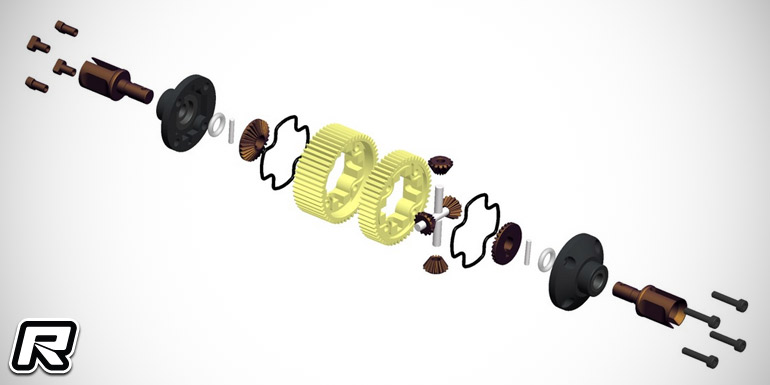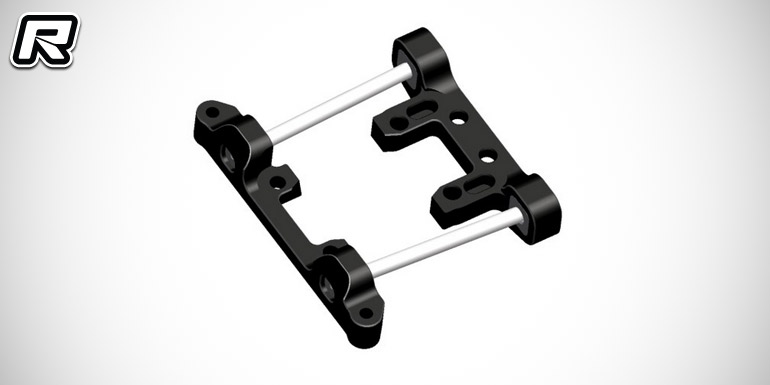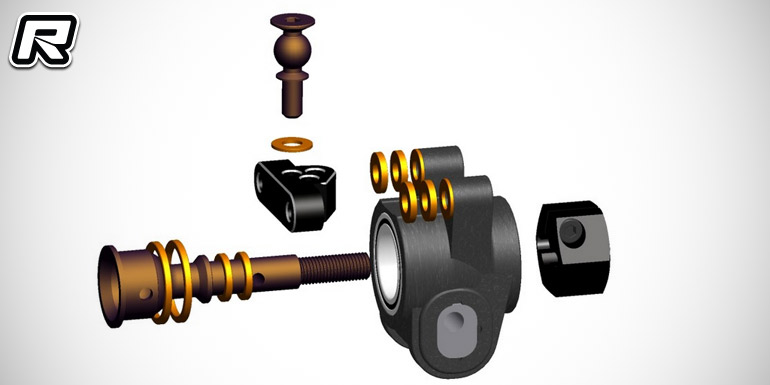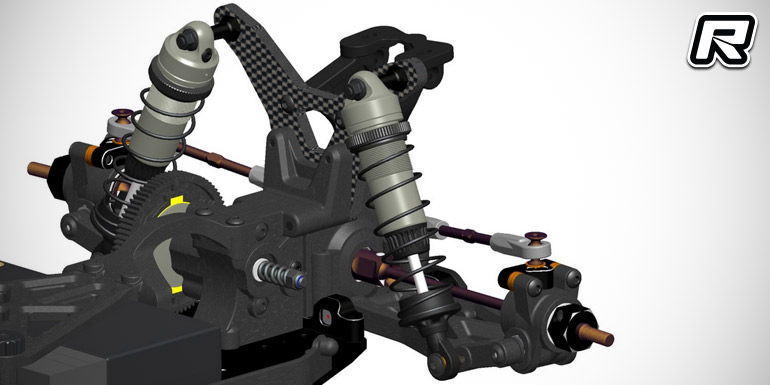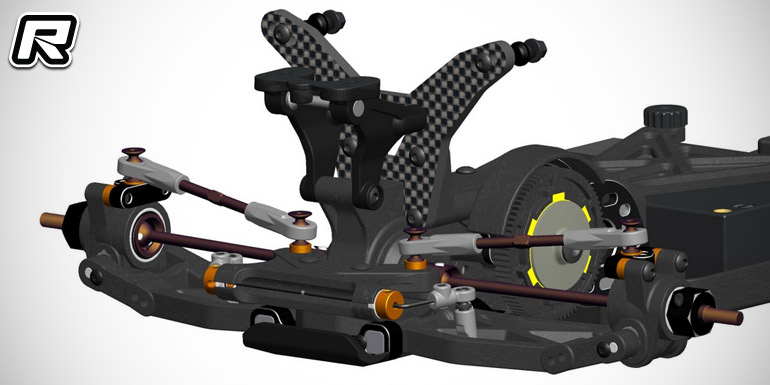 Source: Serpent [serpent.com]
---