June 8, 2020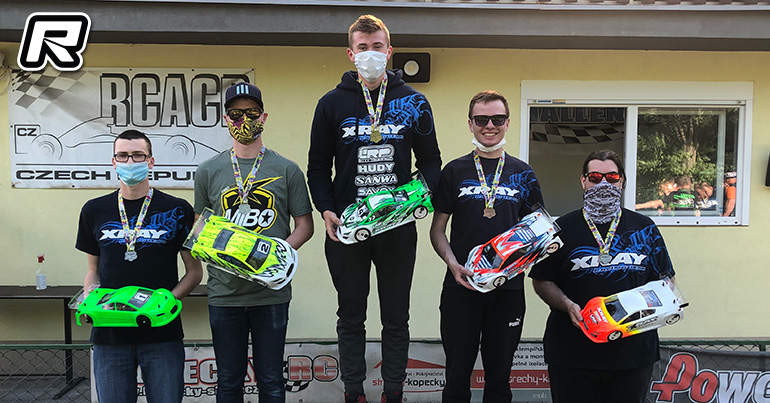 The annual Mibosport Summer Race was held this past weekend on a nice track in Blansko, Czech Republic with 56 entries taking part across 6 classes, Modified, Pro Stock 13.5T, GT Stock 13.5T, Formula, FWD and 1/10 GT Pancar. In the Modified class it was a dominant performance from Matěj Šulc who took all qualifiers. And in the finals it was no different, with Matěj taking the win in the first and second mains to seal the overall win. After some nice driving second position went to Petr Grof with Jiří Vyšín in third position.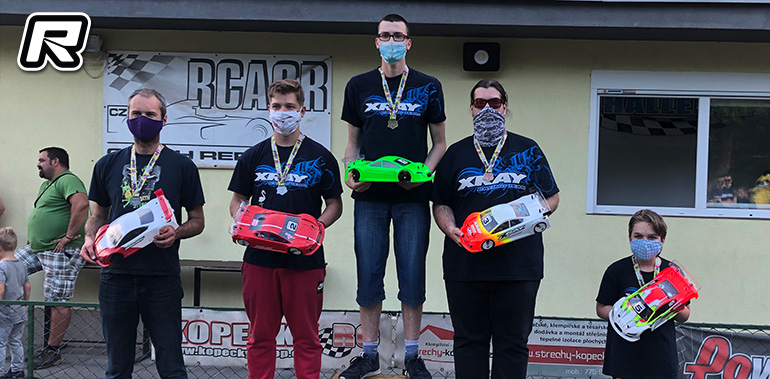 Pro Stock 13.5T, with its 15 entries, saw a similar dominant performance by Radko Černohous who took all 3 qualifiers and the double win in finals. Second went to Šimon Horák with third going to David Měšťan.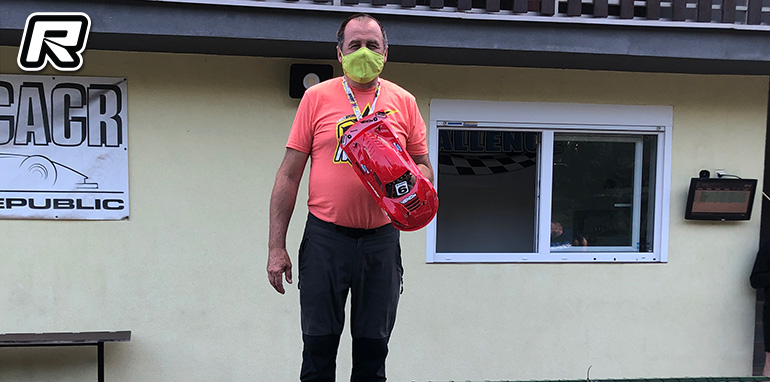 Winner of GT Stock 17.5T class was Pavel Magda.
The Formula class belonged to Lukas Hoch with wins in all rounds during the day. After close battles for 2nd and 3rd places, Šimon Horák took the runner up spot while David Douhlevski completed the podium in 3rd.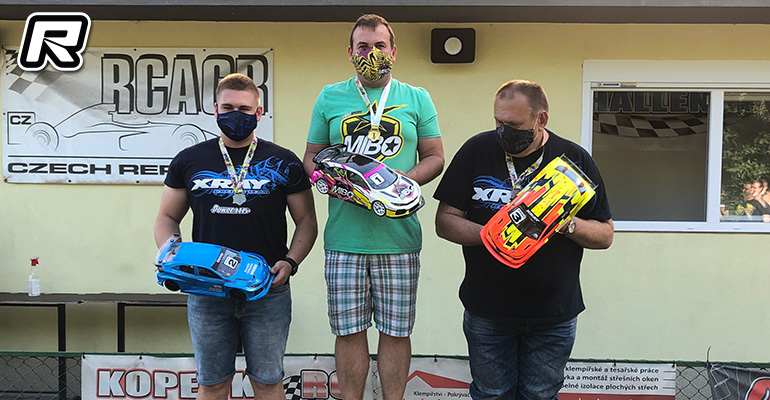 A new category for this season, FWD was fought out between two drivers, Michal Bok and Lukas Hoch. Close battles all day saw victory for Michal Bok with 2 wins in qualifying and 2 wins in finals. Lukas Hoch took second place on the podium with Dušan Bayer 3rd.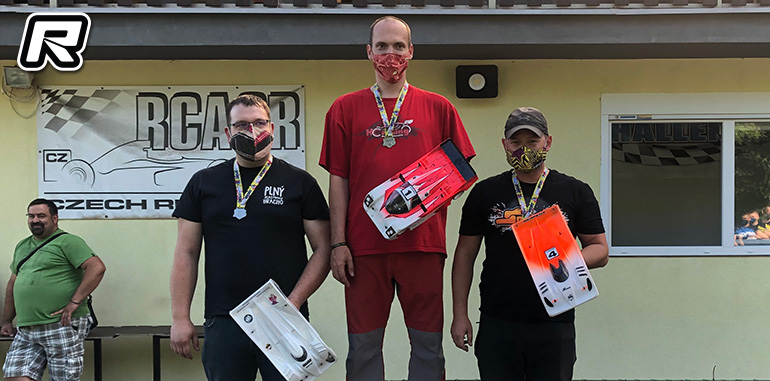 1/10 GT Pancar belonged to Marek Helbich who took all rounds. Behind Marek, Lukáš Vrba was 2nd, while in 3rd position was Marek Kunc.
Source: Mibosport [mibosport.com]
---