July 1, 2020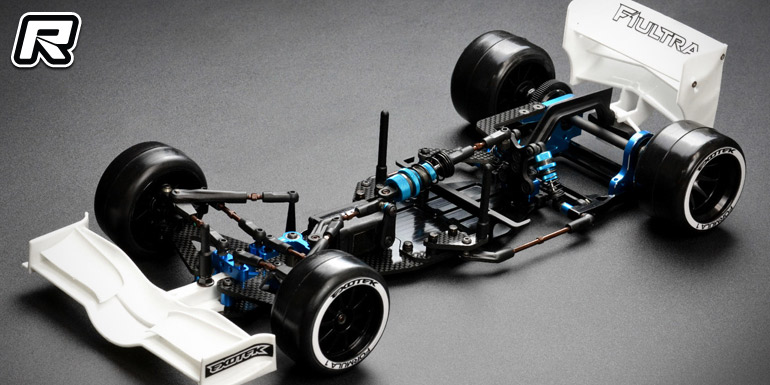 Exotek have introduced their first ever full car kit, the F1Ultra formula pan car. After years of adding innovation to other F1 kits Exotek figured it was time to release their own kit incorporating cutting edge patented chassis technology combined with high quality components and features. The car isn't just a redesigned 1/12 chassis, but an all-new design that was created to maximise rubber tyre grip as well as add extra durability that these very unique cars require. The features list starts with the patent pending floating rear pod suspension system that provides unmatched rear traction needed for rubber tyre F1 racing. Because the rear suspension generates so much rear traction drivers are able to use more aggressive front tyres which translates to greatly improved lap times and full race length consistency.
An extra narrow chassis makes for improved ground clearance and faster corner speeds while ultra smooth sealed micro shocks ensure maintenance free rear pod tuning. The micro shocks include three tuning spring sets for low, medium and high grip tracks and the innovative double spring top "clutch" shock uses an additional internal spring to provide increased forward bite. Also included is the chassis mounted, lightweight rear wing mount, a simple and elegant design that increases the overall rear grip. Extra long, heavy duty no flex side links provide less rear pod angling as the rear tyres travel up and down for improved high speed consistency and they are coupled to the one piece, heavy duty, machined alloy rear pod that provides tweak free racing, extra traction and improved motor cooling. Also part of the package are heavy duty oversized 1/4" rear axle bearings. They are much stronger than typical smaller standard 1/4" pan car bearings.
A one piece heavy duty machined alloy front bulkhead provides rock solid front suspension mounting and the two piece hybrid chassis is optimised to work on all track conditions including low grip asphalt and high grip black carpet. It also allows for long and short wheelbase adjustment for large and small tracks. An easy adjust front camber and caster turnbuckle system means no camber inserts to deal with for quick and precise adjustments without even the need to remove the body while extra heavy duty 3mm thick front arms ensure tweak free racing. The chassis features a secure shorty LiPo tray with a carbon LiPo tab for easy battery access and the open rear pod design makes for easier tweak free motor wire routing. The kit is rounded out by high quality premium YFS screws, a heavy duty, high visibility, multi element front wing and a lightweight, high visibility, high downforce, adjustable rear wing.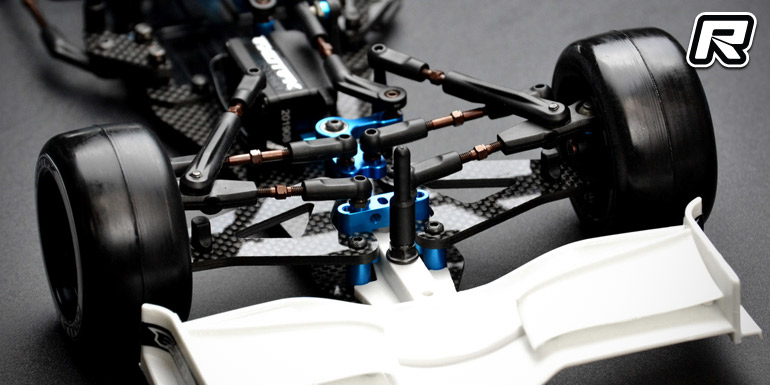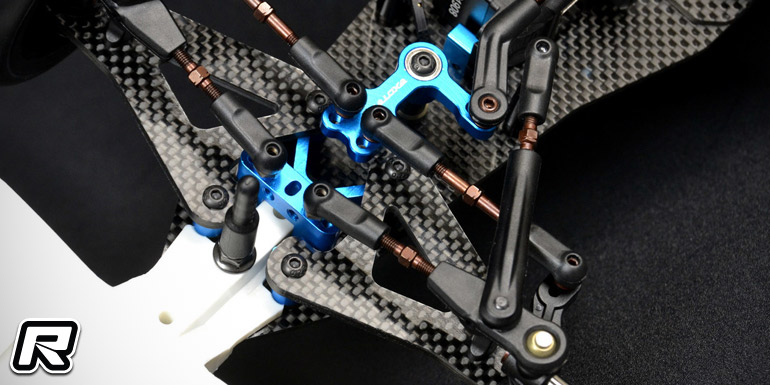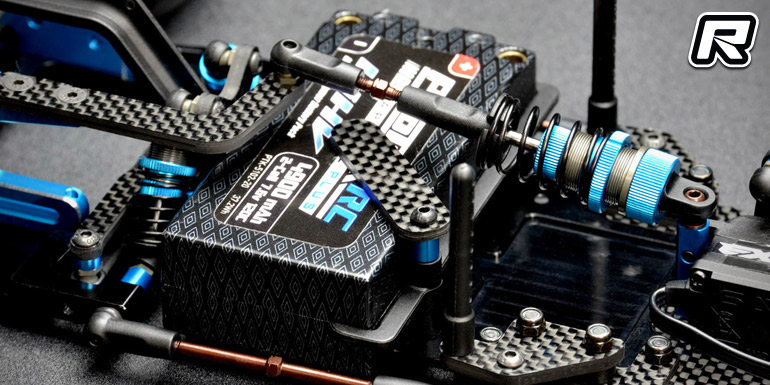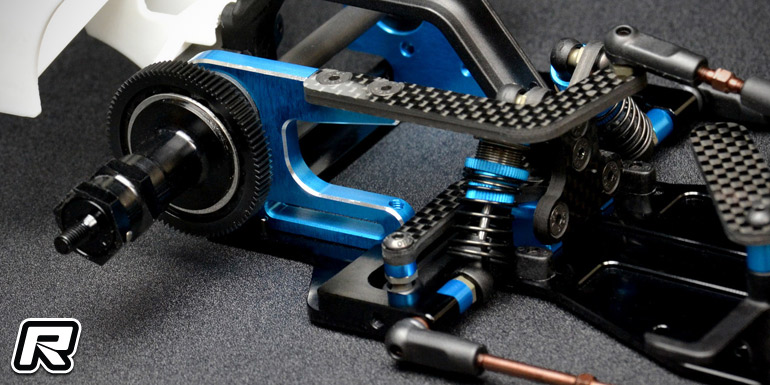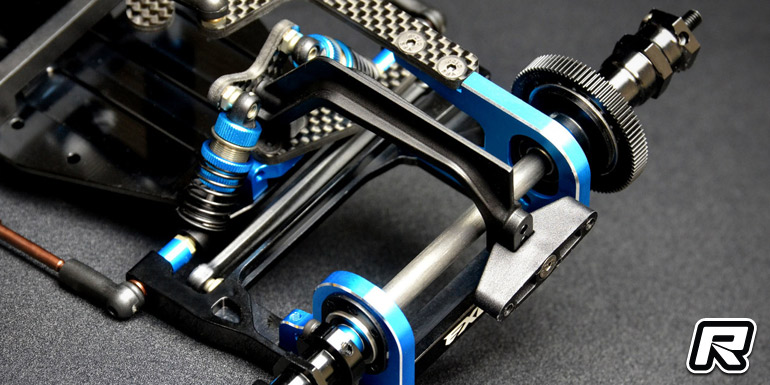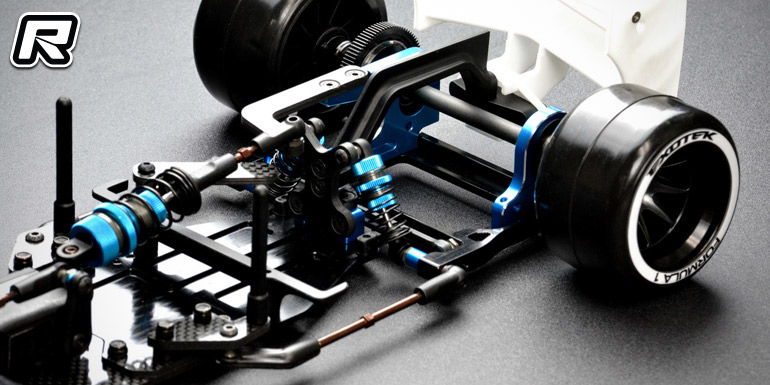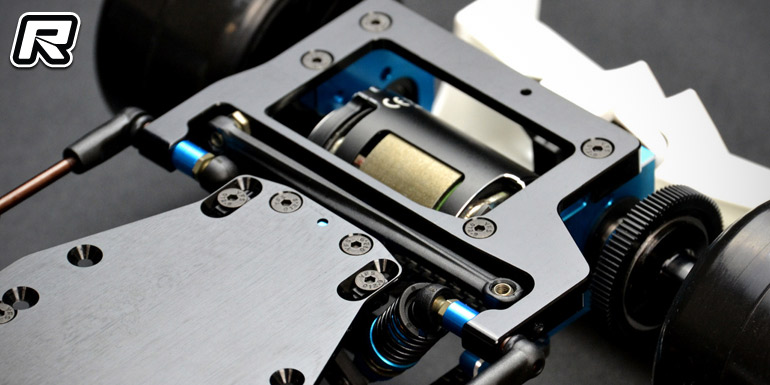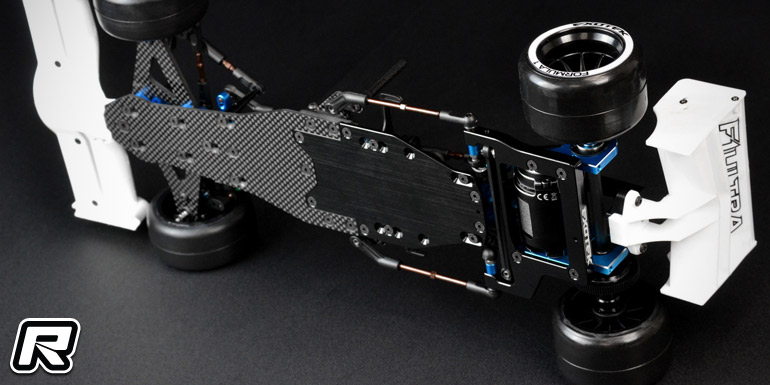 Source: Exotek [exotekracing.com]
---