August 16, 2020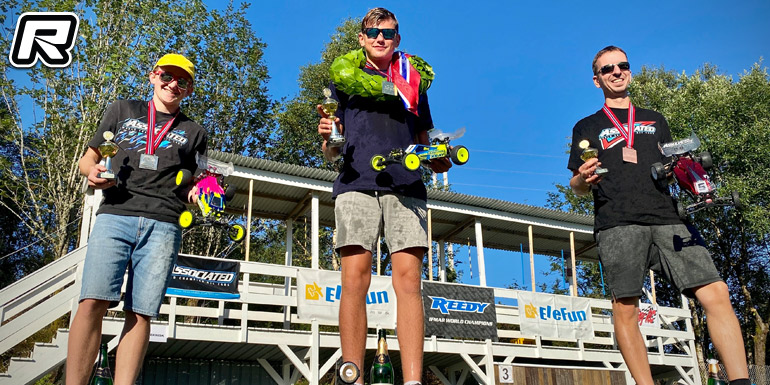 This year's Norwegian National 2WD Buggy Championship was held at the west coast of the country, close to the city of Bergen. The track was technical and fun with very varying traction conditions. After winning all four qualifying rounds it was multi-time national champion, Daniel Kobbevik with the overall TQ and the pole position for the triple A-main events. From there Daniel continued to dominate the field, taking the wins in A1 and A2 for an early overall victory and his 9th national championship title. Peter Stein came in 2nd overall, Trond Setre finished in 3rd to round out the podium. Over in the recruit class it was Martin Skar with the win.
2WD Buggy final result:
1. Daniel Kobbevik – Xray/Hobbywing/Sunpadow
2. Peter Stein – Team Associated/Reedy
3. Trond Setre – Team Associated/Reedy
4. Vincent Ruger – Xray/Hobbywing/Sunpadow
5. Nikolay Haheim – Xray/Hobbywing/Sunpadowg
6. Arne Peder Flesvik – Yokomo/Hobbywing/GensAce
7. Mads Thue Skjonberb – Team Associated/Reedy
8. Bastian Andreassen – Xray/Hobbywing/Sunpadow
9. Dan Terje Bjornflaten – Serpent/Reedy/Reds/GensAce
10.Ben Stian Haaland – Schumacher/-/-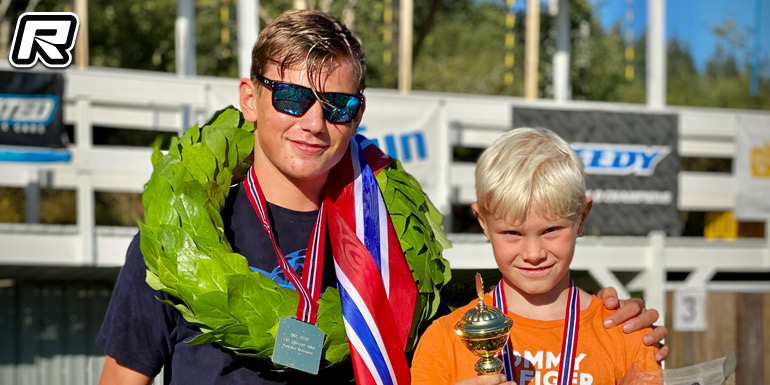 Thanks to Magne Kobbevik for the report.
---