August 5, 2020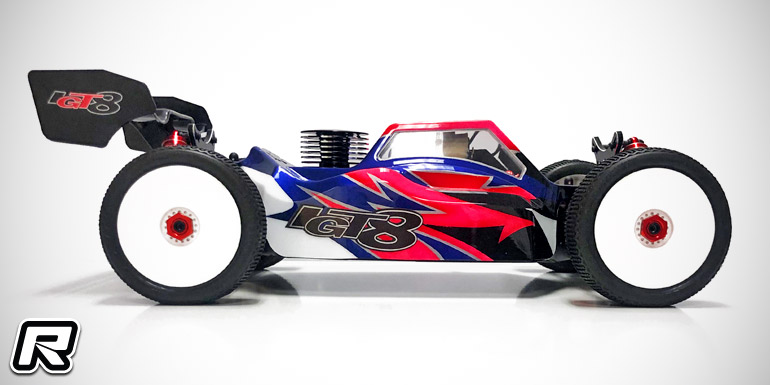 Following a first teaser image back in June, IGT8 have officially unveiled their new B8 2021 1/8th scale nitro buggy. The kit includes several updates such as redesigned front and rear 7075 aluminium shock towers that sport a completely new geometry optimised for the new suspension layout. In addition the rear shock stay features high and low rear wing mounting positions. A 2-piece engine mount comes as standard with a new 3-piece engine mount being available as an option to improve stability and make for quicker engine release. The centre bulkhead design allows to remove the centre diff without having to touch, disassemble or readjust the brake setting for much quicker maintenance and setup. The updated front C-hub is of a revolutionary design that allows to adjust the caster angle in a six degrees to 22 degrees range by simply swapping out inserts. The hub is CNC-machined from high-quality aluminium with the inserts being machined from Delrin for a precise fitting and long durability. Additionally the castor block is fitted with two different roll centre positions.
The aluminium rear hub is made of 7075 high-grade material and its additional bolt-on carbon fibre ears enable eight camber link adjustment options. Three different roll centre positions with set screws avoid unwanted play while bigger wheel axle bearings withstand even very demanding track conditions. The new plastic 1-piece wing mount brings the wing to a higher and more forward position compared to the previous version while an optional higher mount is also available. The kit is rounded out by a black rear wing and a cab forward body shell and it will hit stores very soon.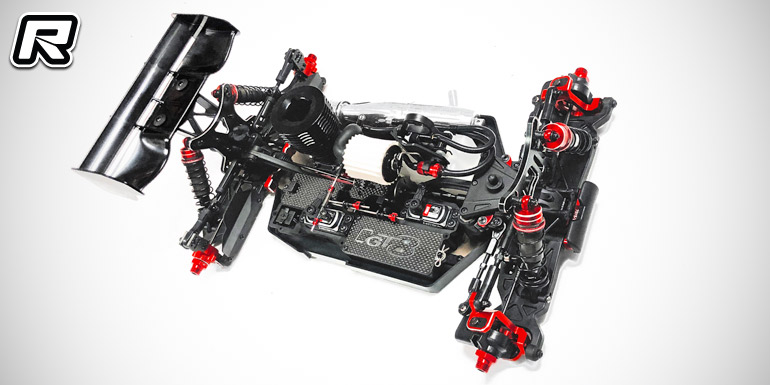 The full presentation can be found here.
Source: IGT8 [igt8.com]
---