August 26, 2020
The 2020 Russian Cup and Russian Championship was a double header race that took place at the Lemar Modelsport track recently. Due to the Coronavirus the race wasn't so well attended, but racing was tight an in the end it was Maxim Laverychev with the win in the Modified Touring classes of both the Russian Cup and the Russian Championship with both races run on the same weekend. Ilya Plakhotnik came in 2nd overall in the Russian Cup while Andrey Samoylenko rounded out the top 3.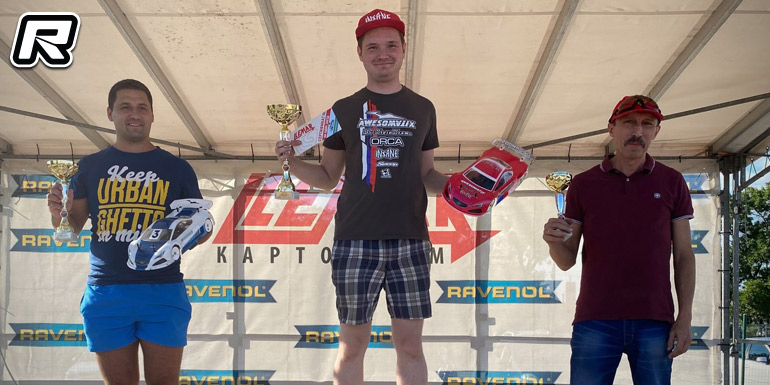 In the Russian Championship was it was again Maxim Laverychev with the win as Mikhail Melyuchenkov was one of three drivers who battled for the remaining podium spots. In the end Mikhail grabbed 2nd place from Andrey Samoylenko in 3rd.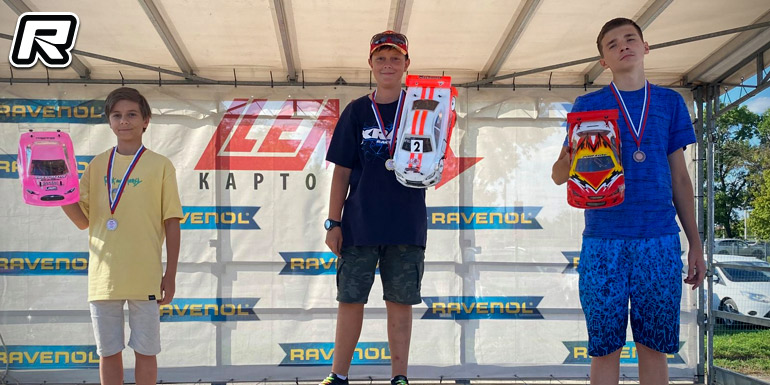 Over in the Touring ProStock class Ivan Yuriev and Matvey Troitsky battled for the win in the Russian Cup with Ivan ultimately holding the upper hand from Matvey in 2nd. In return the Russian Championship was won by Matvey Troitskiy.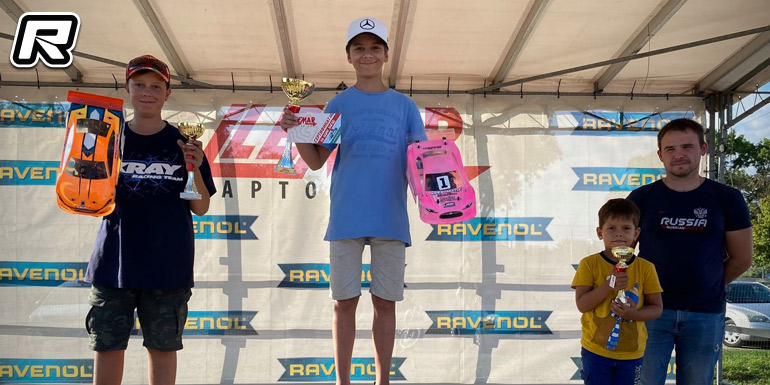 Source: Awesomatix [awesomatix.com]
---