August 7, 2020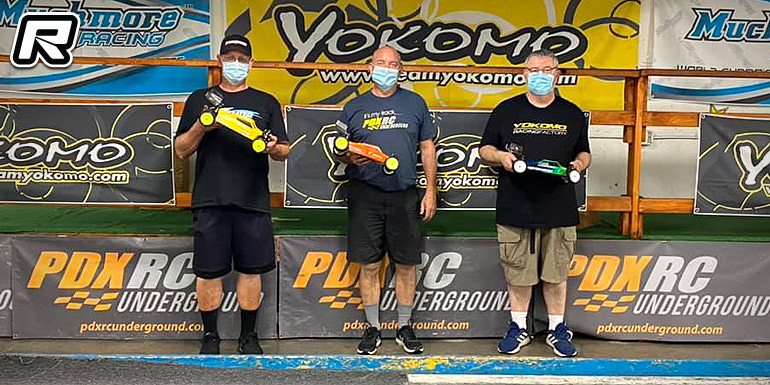 The final round of the StickIt1Racing Stock Series was held at PDX Underground in Portland, Oregon this week. In 13.5T 4WD Buggy it was Jim Meyer with the win from Daniel Jeppesen in 2nd. John Copeland would round out the top 3 result. Overall in the championship it was Jim Meyer who took the title two points ahead of John Copeland.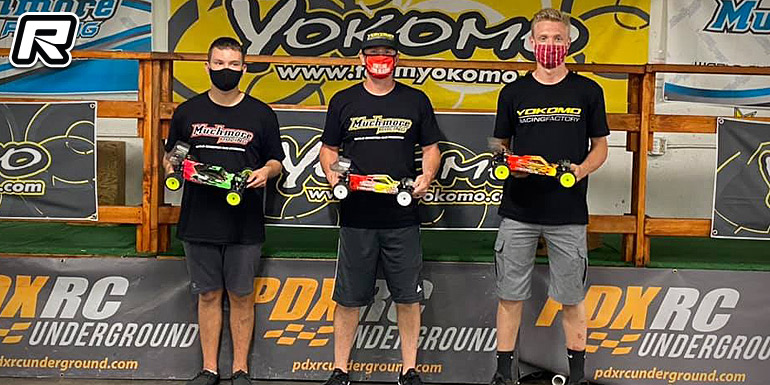 Over in 17.5T 2WD Buggy Joe Pillars would walk away with the silverware as Joseph Johnson and Cole Hegar came in 2nd and 3rd respectively. The championship saw Joseph Johnson with the title from Cole Hegar in 2nd.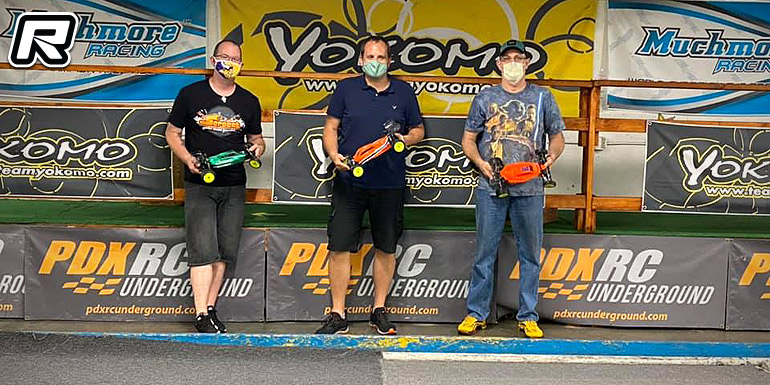 21.5T Buggy would see Niels Kroeze with the win from James Dickinson in 2nd and William Edwards in 3rd. Overall in the championship it was James Dickinson with the win from William Edwards on the runner-up spot.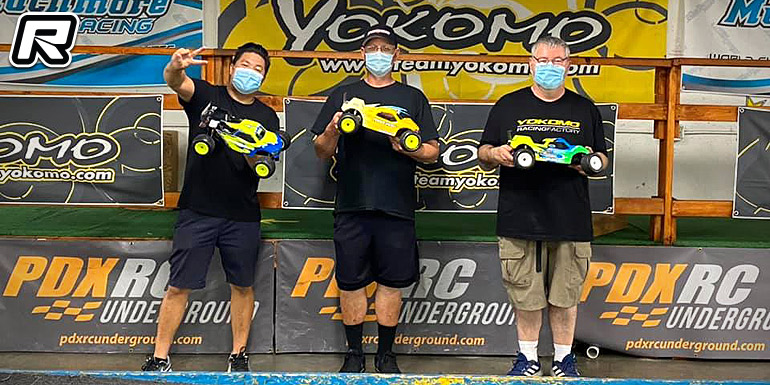 In Stock Truck it was Daniel Jeppesen who took the winning honors from Sean Pham in 2nd and John Copeland in 3rd. The championship saw Andrew Walczyk with the title from Casey Hanel in 2nd.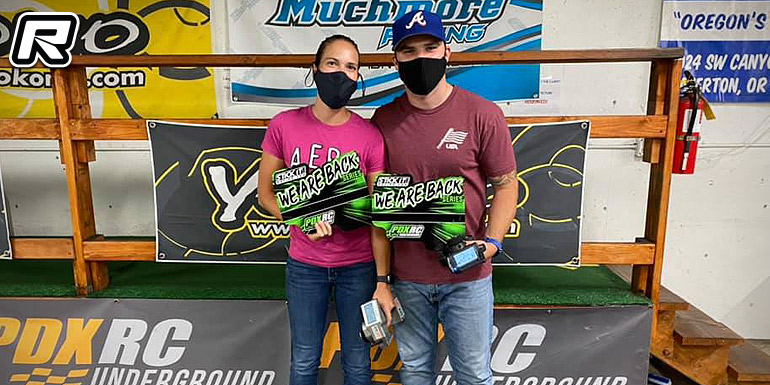 Finally in the Novice class it was Matt Hartley who left behind Tammy Hartley in 2nd.
Images: PDX Underground [pdxrcunderground.com]
---