September 9, 2020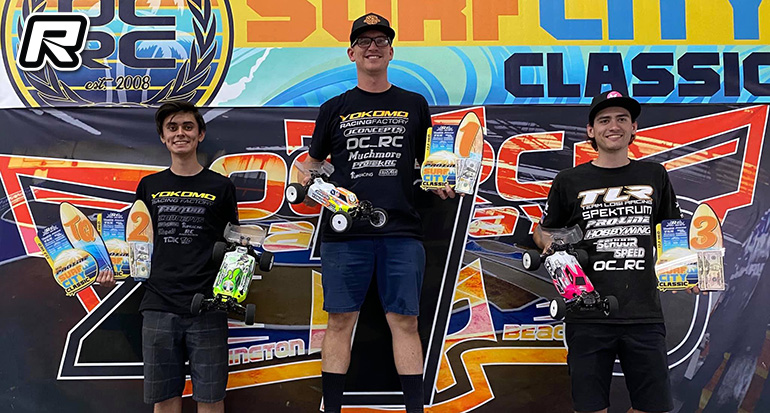 Having covered the mod classes from the 13th Annual Surf City Classic that was held this past weekend at OCRC Raceway, the action was no less exciting in the Stock classes. In the 13.5 4wd Buggy class, it was Yokomo driver Matthew Gonzales that would get the TQ spot for the single 10-minute A-main ahead of Matthew Williby. As the tone went off, 5th place starter Jake Thayer got off to a great start and would find himself in 2nd place by the end of lap 2. He would then slowly begin catching the leader Gonzales during the next few minutes of the race by putting in fast and consistent laps. Right at the halfway point of the A-Main, the Yokomo/Muchmore driver made a great pass for the lead and would hold it to the end to take an impressive win. Matthew Gonzales would have to settle for 2nd with Matthew Williby completing the podium in 3rd.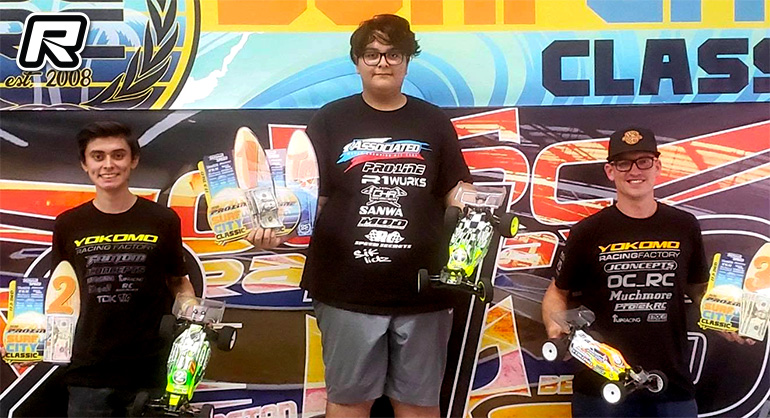 In the 13.5 2wd class it saw a dominant performance by Davey Batta, the Associated/R1 Wurks driver taking all 4 rounds of qualifying to start from pole position in front of Matthew Gonzales and Jake Thayer. In the 10-minute main Batta didn't let up and would crush the competition to win by over 13 seconds as the top 3 starters maintained their positions with Gonzales taking 2nd and Thayer 3rd.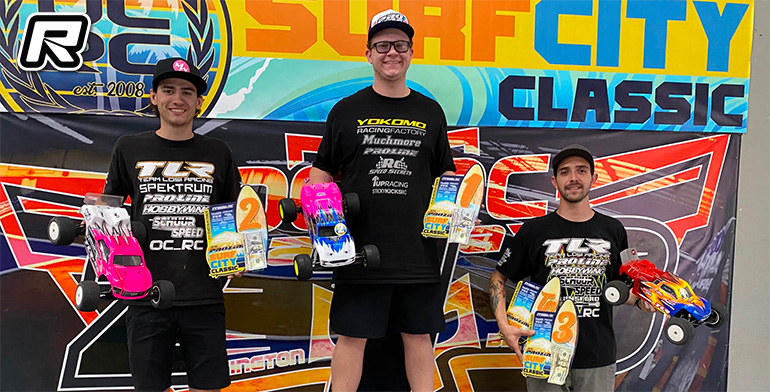 In the 17.5 Stadium Truck class, it was TLR driver Wayne Wyrick who was fastest in qualifying and he would start the race just in front of Tanner Ashmore and David Lindsay. As the race started Yokomo/Muchmore driver Ashmore could took full advantage of a first lap crash to take the lead. He would begin to pull away from the competition and would cruise home for the win by over a half a lap up on Matthew Williby, who just edged out Wayne Wyrick in 3rd, the pair separated by less than a second at the end.
Text & Images: Joe Pillars / 2wd Image: R1 Wurks
---