October 12, 2020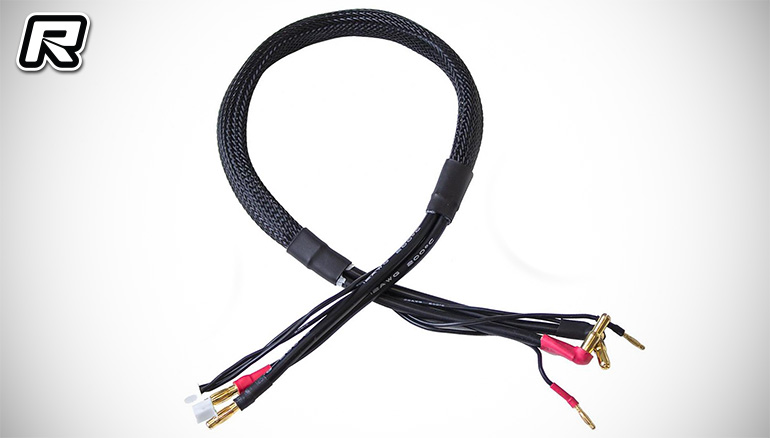 Reedy's new Pro Charge Leads are now available in a variety of configurations for most batteries used in popular 1:10 and 1:8 applications. Heavy-duty 12-gauge silicone wires provide maximum current flow without overheating during high-current cycling. Mesh sheathing offers additional protection and a professional appearance while positive ends are clearly marked to prevent reverse polarity.
Reedy 1-2S 4mm/5mm Pro Charge Lead
Suitable for charging 1S or 2S batteries. Stepped bullet connectors are compatible with batteries that use 4mm or 5mm sockets. Length = 50cm (19 11/16").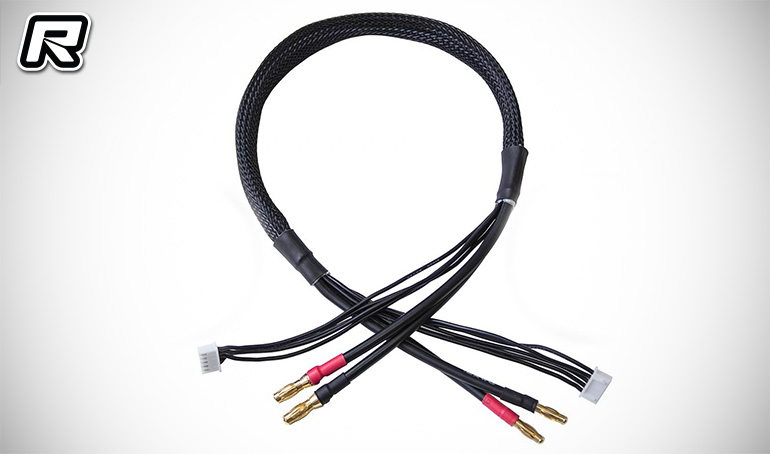 Reedy 4S 5mm Pro Charge Lead
Perfect for 4S batteries that feature 5mm sockets and integrated balance connectors such as Reedy's Zappers SG3. Length = 50cm (19 11/16").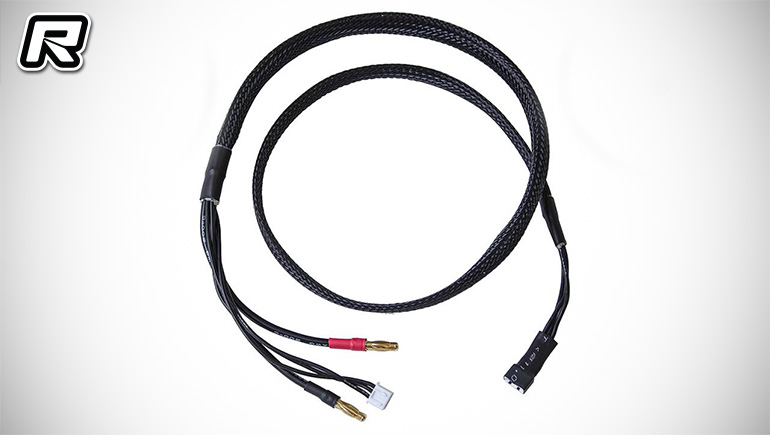 Reedy 2S RX/TX Pro Charge Lead
The ideal solution for charging receiver batteries through the balance lead instead of unplugging the battery to charge. An extra-long length of 80cm (31 1/2") offers added convenience for nitro racers. Works with TX batteries too.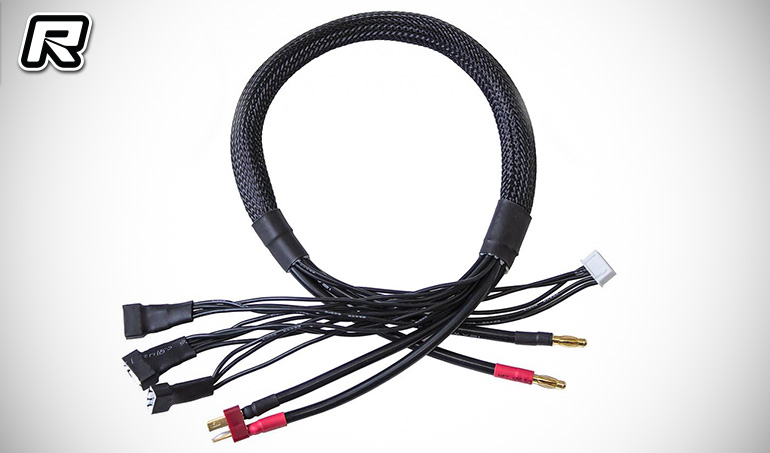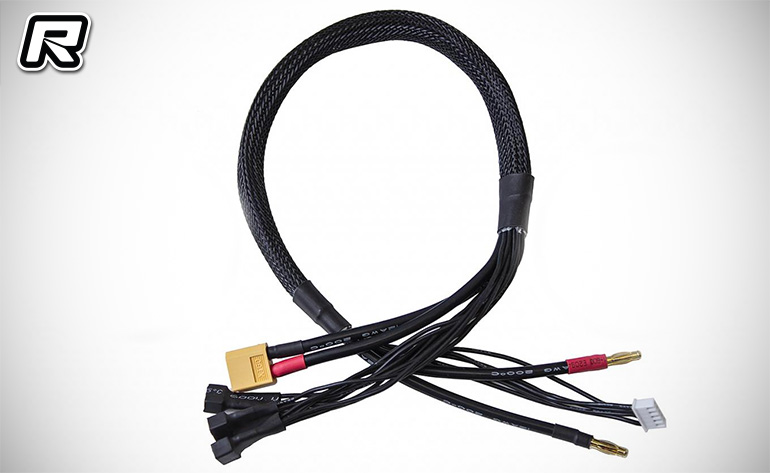 Reedy 2S-4S T-plug Pro Charge Lead
Reedy 2S-4S XT60 Pro Charge Lead
If your stable includes a variety of vehicles that use differing cell counts, these leads are for you. After selecting the correct cell-count setting, simply connect the main plug and then plug the battery's balance lead into the appropriate balance connector to charge. Length = 50cm (19 11/16").
Source: Reedy [associatedelectrics.com]
---