September 21, 2022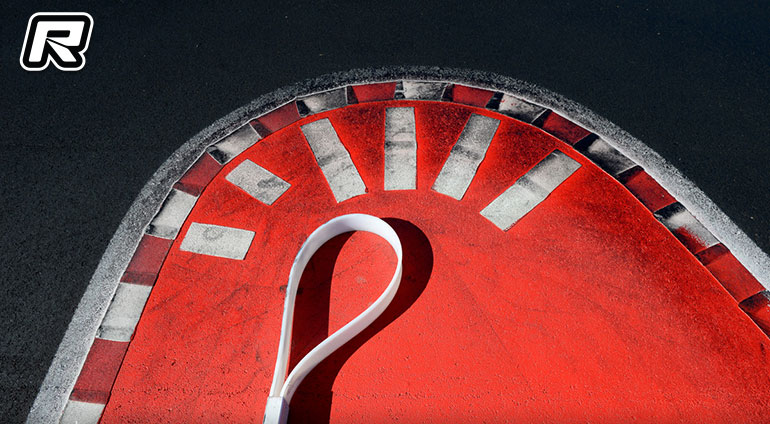 Sadly it has been announced that Steel City R/C Speedway in Fontana, California, is to close at the end of the 2022 season.  Located on the grounds of Auto Club Speedway which has hosted NASCAR annually since 1997, redevelopment of the site means the RC track with its trademark red infield will no longer be.  Having just hosted the 1:5 World Championships, in the five years it has operated the track has hosted some of the sport's biggest races including the 1:8 Onroad World Championship and the last Touring Car Reedy Race of Champions, both in 2019.  With Red RC having attending both these events, it was a great pleasure to deal with Kyle Goodwine and his family who were the visionaries behind this amazing track.  We are pleased to hear the Goodwine's are already looking at a new location to keep the SCS name and its red infield alive and we look forward to paying it a visit to report on a major event there.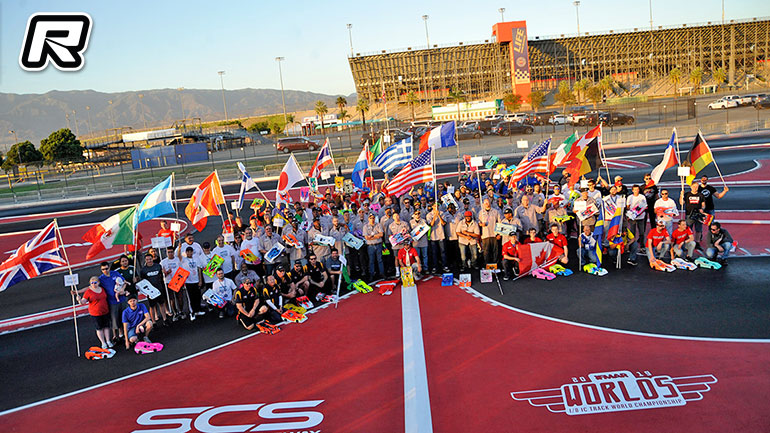 With sad hearts we must inform everyone of the closing of Steel City R/C Speedway at the end of the 2022 racing season. This closure is a result of NASCAR's redevelopment of the Auto Club Speedway property. The current facility is approximately 560 acres of which about 100 acres will be utilized for the new race track configuration. The remaining area is being developed with commercial and industrial type buildings. NASCAR is partnered with Hillwood Development, a Perot Company, that will be creating "Speedway Commerce Center".

What an amazing 5 years it has been hosting some of the worlds most prestigious r/c events, having great on track racing, and most importantly making memories with family and friends. We hope you can all join us during our last 3 months for some racing as we close out our time as SCS. We have not given up yet and will look for property to rebuild SCS in hopefully the near future.
Source: Steel City R/C Speedway [Facebook]
---