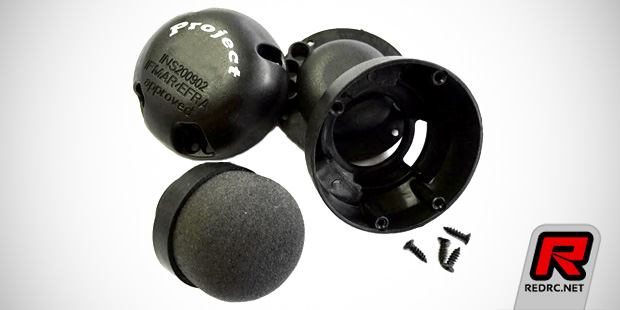 ProjectRC have introduced their new INS-Box for 1/10th and 1/8th on-road cars. The EFRA approved box features a special airfilter element designed to ProjectRC's specifications that offers improved airflow, boosting the engine's performance without affecting engine life. The box, including airfilter, is available in a black or clear variant and the filters are additionally available as convenient 3-piece packs.
Source: Project [projectrc.net]
Monday, November 23, 2015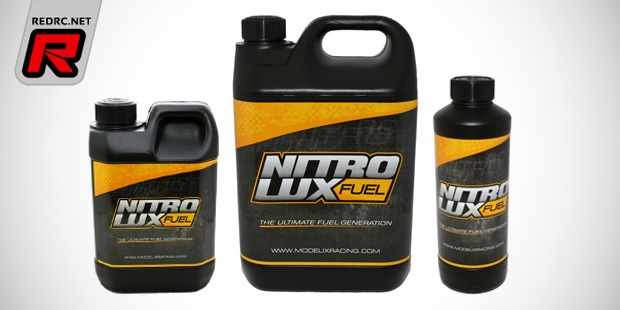 Modelix from Spain have updated their Nitrolux fuel range to meet with the new regulations and market requirements. Available are special off-road blends containing 10, 16 and 25 percent nitro as well as 16 and 25 percent nitro on-road specific fuels. All are available in updated plastic cans with child security caps and in sizes of one, two and five litres, depending on the blend.
Source: Modelix [modelixracing.com]
Friday, November 6, 2015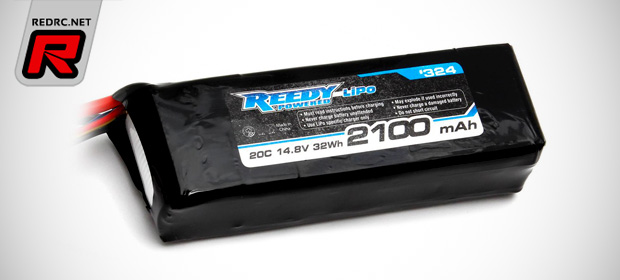 New from Reedy comes a dedicated LiPo battery pack for nitro starter boxes. Offering a capacity of 2100mAh the 14.8V softcase pack is of a small footprint at 103x35x28mm and it weighs in at 209g. This makes the battery easy to install and it is barely noticeable during transport to and from the track. A high discharge race of 20C makes for a lot of power while the pre-installed T-plug connector and XH balancer plug allows for easy charging and secure balancing.
Source: Team Associated [teamassociated.com]
Friday, October 30, 2015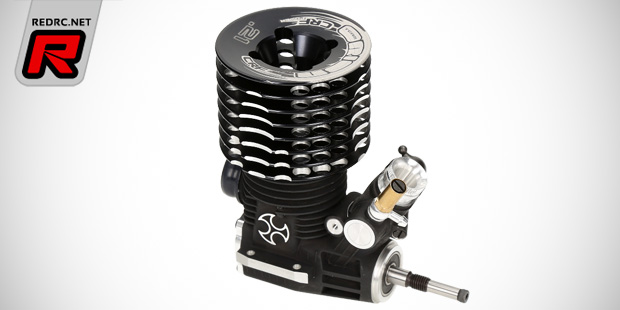 Team Orion have two new .21 nitro competition engines for off-road and on-road applications available. Starting with the buggy engine, R21 Racing Team V2 is the evolution of the popular buggy 3-port racing team and it received some subtle updates such as a black-coated 60mm diameter cooling head for improved heat dissipation and lower running temperatures. Also new is a redesigned piston that leads to a higher RPM range. The case is black coated for a better heat dissipation and the head now features a 60mm diameter, same as the company's factory versions for a lower running temp and increased mileage while a newly designed piston ensures higher revs.
Wednesday, October 21, 2015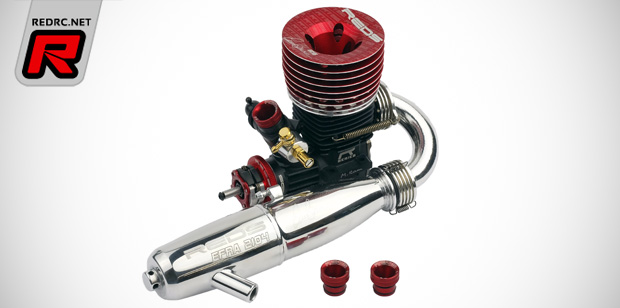 Coming from Reds Racing is the limited edition R7E Evoke Euros 3.5cc buggy nitro engine. Issued to celebrate the TQ and win at the 2015 EFRA Nitro Buggy European Championship as well as the Euros Warm-up the engine is build to reproduce the engine used by Euro Champ Elliott Boots. Limited to 300 pieces worldwide the package includes the R7 Evoke EC15 engine and the 2104 pipe, both signed by Elliott Boots, as well as an S manifold and the Reds Racing Quattro clutch system. The engine features a special 7-port inlet and exhaust port with boosters which is only available with this special edition and it also includes a special tuning by Mario Rossi that guarantees low fuel consumption and improved power delivery. This is further supported by the new Gen2 venturi for improved fuel mileage and higher torque. The Gen2 venturi, available in 6.0, 6.5, and 7.0 mm diameters, is one of many new features only available with this special edition and the innovative design improves carburettor fluid dynamics for a even better tuning stability. To certify the originality, each package comes with a quality control certificate signed by Elliott Boots and Mario Rossi.
Friday, October 16, 2015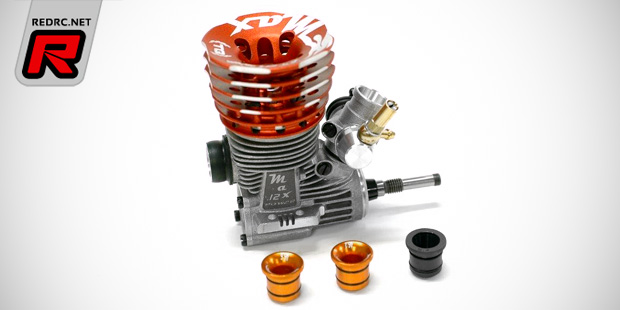 Max Power have introduced their new RP3.5 TQ-S .12 nitro on-road engine. Used at this year's EFRA 200mm Euros to take the TQ and the vice-championship the 3-channel engine offers an improved timing for fast acceleration and optimised speed and fuel consumption. Furthermore the TQ-S comes with a new CNC-machined piston, a silicone-filled and lightweight crankshaft as well as extra strong USA-made ceramic bearings.
Wednesday, September 16, 2015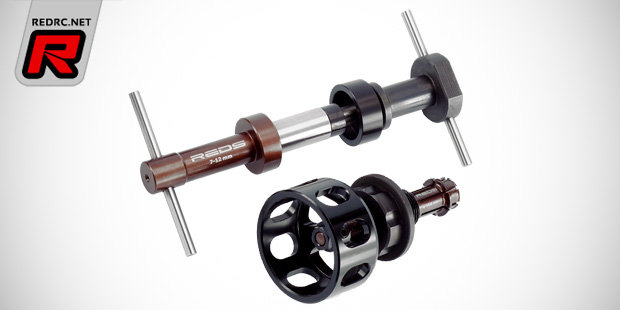 Coming soon from Reds Racing are two engine bearing tool sets. Available in two sizes for 7-14mm and 7-12mm bearings the tools allow for easy removal and installation without harming the ball races or the crank case.
Source: Reds Racing [reds-racing.com]
Friday, September 11, 2015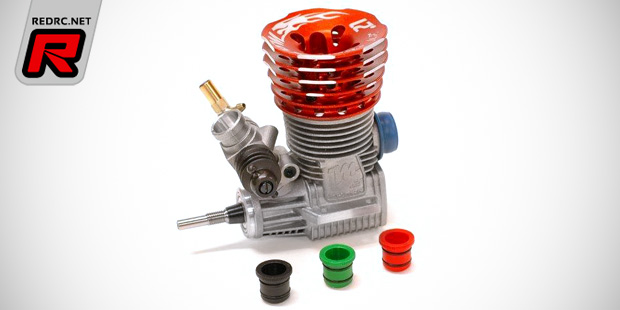 Max Power have a new 3.5cc nitro on-road engine available in the form of the RP9.S. This latest version of the engine was used at the European Championships in Ettlingen and it features a 9-port design, new shaft timing and a newly designed back plate. Other parts included are an easy-to-tune carburettor as well as different venturi inserts to fine-tune power and fuel consumption.
Thursday, September 10, 2015