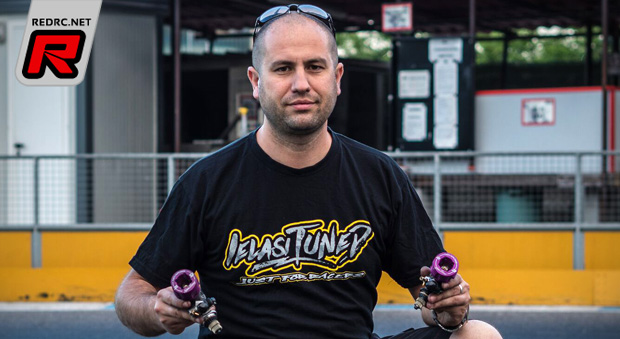 Italien frontrunner and former IFMAR World Champion Daniele Ielasi has introduced his new range of Ielasi Tuned engines in the form of the 9-port ITD.21 and the 3-port ITD.12. Both engines were built at Novarossi to his own specifications with the ITD.21 being an 1/8th scale engine based on the Novarossi Plus.21 crankcase and coming with the R7-16 conrod, a new design cooling head, and redesigned combustion camber insert. The Plus.12 based ITD.12 also comes with a new cooling head and redesigned combustion camber insert. More information and images can be found on the brand's website here.
Source: Ielasi Tuned [ielasituned.com]
Tuesday, May 26, 2015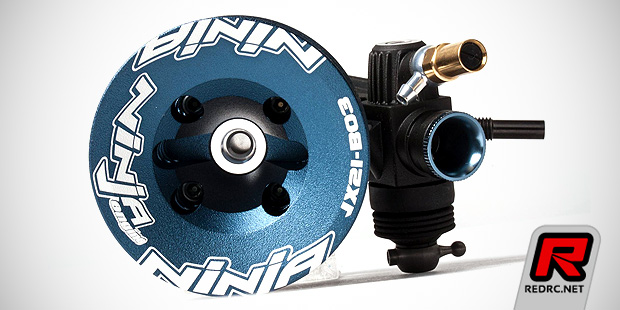 Coming soon from Mugen is a new line of Ninja JX nitro engines. First up is the JX21-B03 for 1/8th nitro buggies, truggies and the up and coming nitro GT on-road class. Offering a good amount of usable power and a high fuel economy the engine features a square bore and stroke configuration, DLC-coated and balanced tuned crankshaft, a ceramic rear ball bearing for increased throttle response and a higher top speed, a light weight low-profile cooling head with laser-etched Ninja graphics, and an easy-to-tune three needle carburettor with aluminium 6.5mm venturi. The engine will become available around June or July.
Click here to view the specifications and more photos
Monday, May 25, 2015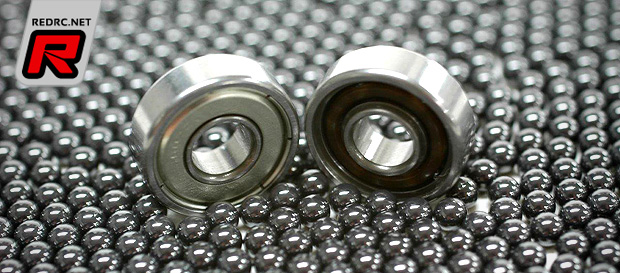 New from Capricorn comes the Tesla 7x19x6mm ceramic bearing for .21 nitro engines. The front crankshaft bearing is made to C2 tolerances for the highest possible precision and it fits all Novarossi-based engines.
Source: Capricorn [capricornrc.com]
Monday, May 25, 2015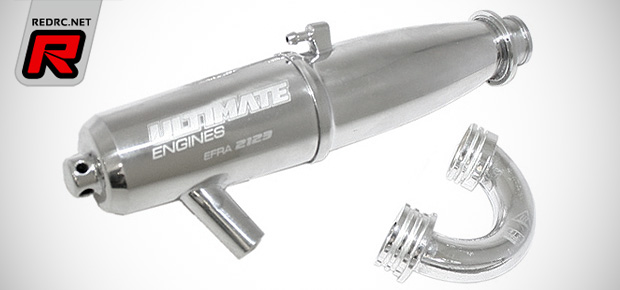 Modelix introduce the new Ultimate EFRA 2123 Ultra Strong off-road exhaust set. The high-quality aluminium pipe has been developed for competition racing and to provide precise low-RPM throttle control, smooth and linear power and high top speeds while offering a good mileage at the same time. The hard-chrome pipe comes with a suitable manifold and it fits all current 1/8th off-road engines.
Source: Modelix [modelixracing.com]
Wednesday, May 20, 2015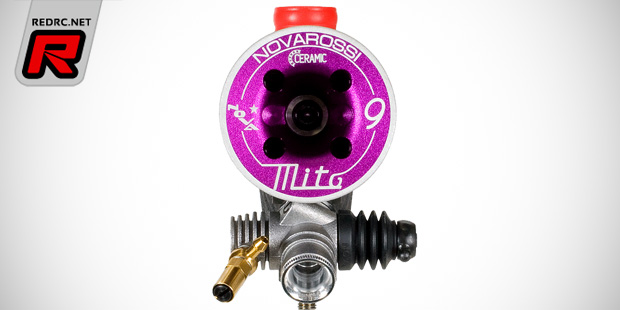 Italian company Novarossi have two new on-road engines available in the form of the Mito 9C and the Mito 7C. Both are of a long stroke design and they feature a central carburetor which allows for better runtime and good bottom, mid and high end power. Both the 9C 9-port and 7C 7-port engine come with ceramic ball bearings, 9mm slide carburettors and updated crankcases.
Click here to view the specifications of both engines
Tuesday, May 19, 2015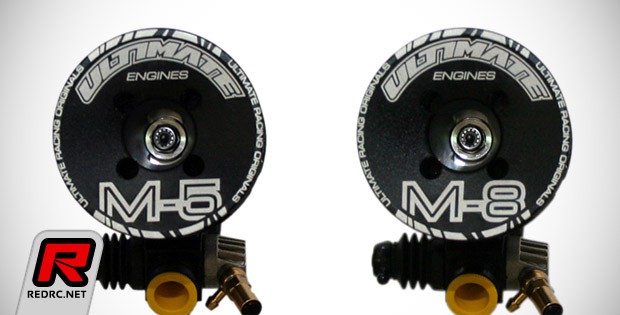 Modelix Racing have announced some small updates to their range of Ultimate engines. To build on the M-5 and M-8's well established base, both engines now feature an all new black coloured head which has been slightly modified to increase the amount of air flow going through the glow plug area and keep the temperature of the plug cooler. Both the M-5 and M-8 engines also now come with the new Novarossi patented dual rubber sealed bearings installed. These new additions help the engines to run more stable and give drivers/ mechanics an easier tuning engine. Finally, Ultimate M-5 and M-8 tuned engines are also available in combos at very competitive prices.
Thursday, May 14, 2015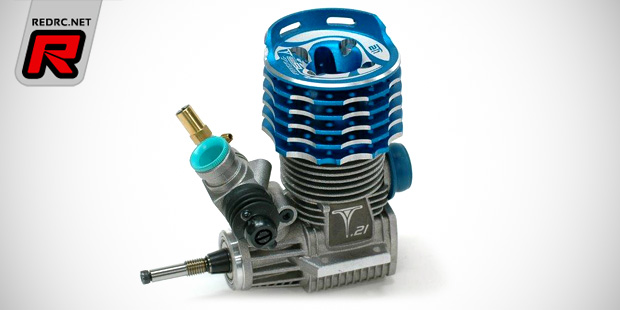 Capricorn have a new Tesla .21 nitro on-road engine available. Offering a 9-port design the Max Fantini tuned engine offers the exact same specifications as the one used by Dario Balestri to grab the TQ and finally the runner-up spot at opening round of the 2015 ENS and thus it sports a 16.85mm stroke and a dual-balanced crankshaft.
Click here to see the internals
Wednesday, April 22, 2015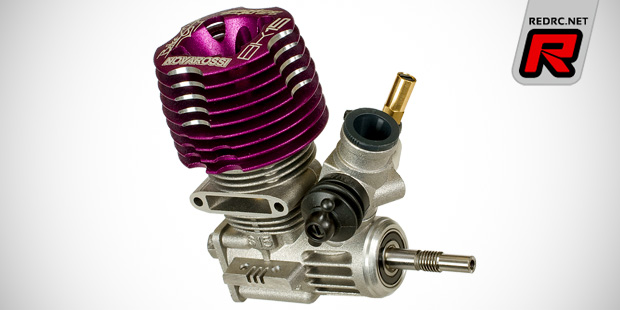 Novarossi have a new 2.5cc engine for nitro bikes available. The BK15SL is based on the previous BK15 and offers a 5-port design for a linear power output and low fuel consumption. The crankshaft sports a larger diameter intake for increased mixture flow and a special shape optimised the gas flow within the crankcase. The big bore engine used Turbo-style glow plugs, it comes with a 6.5mm slide carburettor, steel ball bearings and a starter adapter backplate.
Click here to view the specifications and another photo
Thursday, April 9, 2015