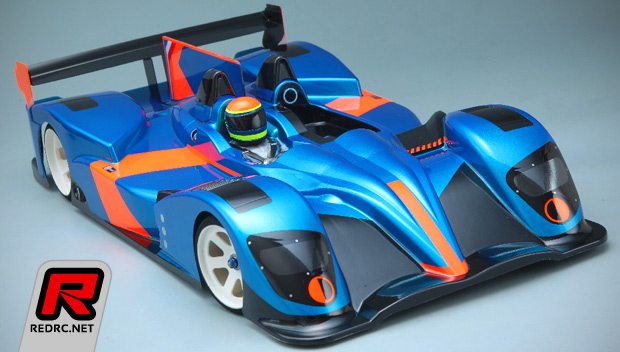 Following first teaser images Team Muso now officially announce the release of the LM-P Typ2 200mm on-road bodyshell. The multi-piece body is made from clear polycarbonate and it comes with separate rear wing, shark fin and roll cage details to create several aerodynamic configurations. The body is designed for the use with 200mm World GT chassis and also fits Tamiya F103 GT cars.
Click here to view more photos
Wednesday, October 29, 2014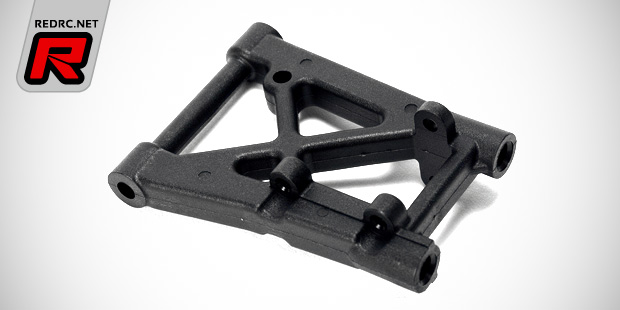 Mugen introduce updated rear suspension arms for the MRX5 WC 1/8th on-road car. Added material for increased strength against bending and twisting under hard acceleration and corning improves traction while opening the throttle and also adds stability at corner entry. Included with the A-arms are also upper suspension arm parts.
Source: Mugen [mugenseiki.com]
Wednesday, October 29, 2014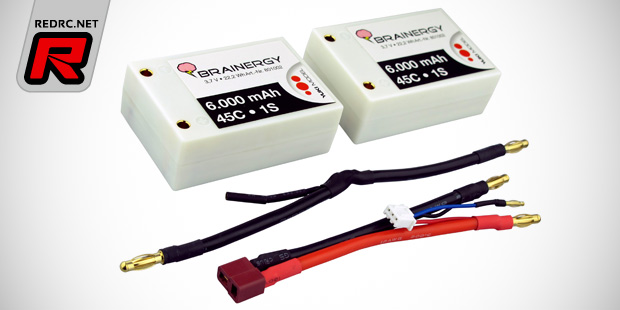 CN Development & Media introduce the Yuki Model Brainergy 45C LiPo saddle battery pack. The 7.4V pack is built using high-quality 6000mAh cells that are housed in white protective cases. Industry standard 4mm tube-type connectors make using the battery in a wide range of applications possible and included are a charging lead with T-type connector as well as a pre-soldered jumper wire.
Source: CN Group [cn-group.de]
Wednesday, October 29, 2014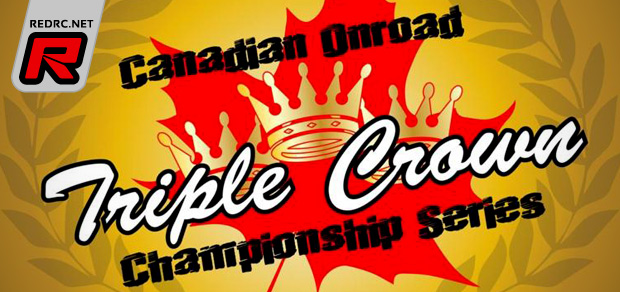 The Canadian Onroad Triple Crown Championship Series 2015 will kick-off on December 6th at Sutton Aviation RC Raceway in Ottawa. The 3-race Championship will be run in Touring Car Modified, Touring Car 17.5T Blinky as well as Vintage Trans-Am 21.5T with supporting club classes of Tamiya Mini, 1/12th scale and USGT. More information and sign up can be found here.
Wednesday, October 29, 2014
History was made on October, 25th 2014 in Saint George, Utah. The R/C Bullet designed, built and driven by Nic Case finally achieved a top speed of 202.02mph (over 325km/h). Using a custom chassis, body and tyres as well as off-the-shelf electronics this was the first reported +200mph run of an RC car and it qualifies for Guinness World Record.
Click here to view a short clip of Nic's car going 202mph
Wednesday, October 29, 2014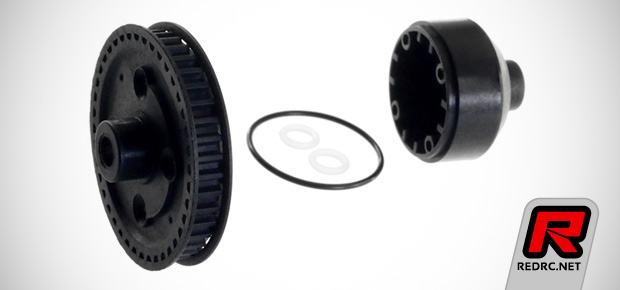 New from T.O.P. Racing and made for the Sabre S4 touring car is an improved gear differential housing set. Design changes and new O-rings for the outdrives and pulley minimise oil-leakage and increase the efficiency of the diff.
Source: T.O.P. [top-racing.jp]
Wednesday, October 29, 2014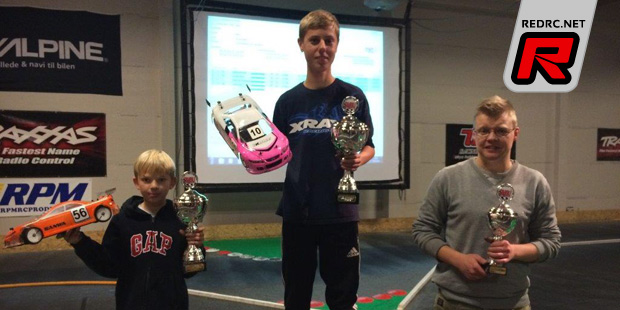 The first round of the Danish electric on-road nationals was held at the LFRC club in Nykobing Falster, around 130 kilometres away from Copenhagen. The track is a little bit bumpy, but it was the same issue for all drivers and in the Touring Car Modified class it was Stefan Finnich who was able to make the best out of the track conditions. Lars Holm made a good pressure on Stefan, but Stefan drove very cold, and kept Lars behind him. Gustav Pind just started and will be very fast one day.
Click here to continue reading the report
Wednesday, October 29, 2014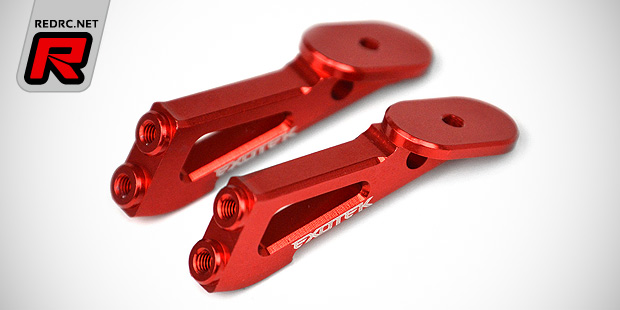 Exotek have new option parts for Kyosho's RB6 buggy available in the form of aluminium wing mounts for mid motor converted buggies as well as delrin big bore cartridge housings. Starting with the wing mounts, the parts made from 7075 aluminium are of a heavy duty design for extra durability while being light of weight at the same time. Threaded holes allow to mount the wing using low profile M3 screws, doing away with the need to use body clips. The mounts come red anodised to match with the remainder of Exotek's Kyosho option parts.
Click here to continue reading
Wednesday, October 29, 2014