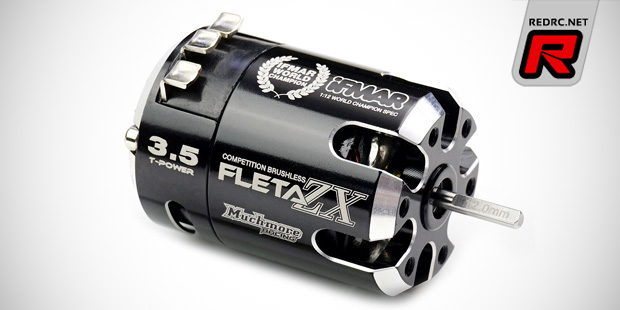 Muchmore introduce the Fleta ZX 3.5T 1:12 World Champion Spec brushless motor built to the same specifications as used by Marc Rheinard to win the 2014 IFMAR 1/12th scale World Championship title. Housed in a full aluminium can with large airflow holes the motor features a redesigned stator and 12.0mm rotor to make for higher RPM, a super-mild power curve and a low running temperature. The rear timing end plate sports a specially designed protector for the sensor wire and connector that saves all parts from harm.
Source: Muchmore [muchmoreracing.net]
Monday, December 22, 2014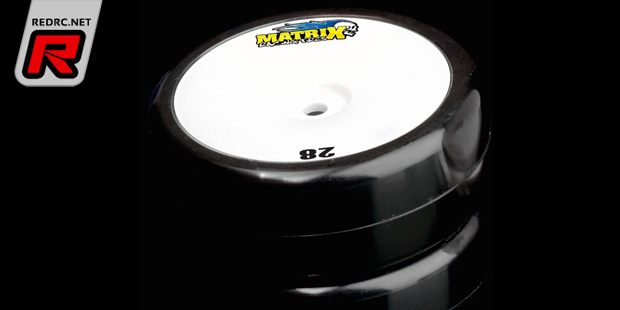 Matrix have a new line of touring car rubber tyres available for both carpet and asphalt racing. The carpet-specific tyre is available in 28 shore and 32 shore hardness while the asphalt tyre come in harder 34, 36 or 40 shore rubber. All tyres are available pre-glued on white disc rims and they are built using moulded double hardness inserts while the shore hardness is printed on the outside of the rim for easy identification.
Source: Matrix [matrixtires.it]
Sunday, December 21, 2014

The traditional Christmas Race of the popular Mibosport Cup will take place at a later date due to technical and operational reasons at the Hotel Sport venue in Hrotovice. The event will now be held on the 3rd of January 2015. The race will also see the use of the popular black ETS carpet. The next dates of the Mibosport Cup series have already been set and won't be changed. Thus the 4th round will be held on the 14th of February 2015, a week earlier than it was originally announced, and the final round including the podium ceremony will take place on the 14th of March 2015. The ranking leaders in the respective classes after round two are Kuba Simurda in Touring Car Modified, Rene Kölbel in TC Stock LRP and Formula, Marcell Wostalek in 1/12th scale and Martin Bayer in the 2WD and 4WD buggy classes.
Source: Mibosport [mibosport.com]
Sunday, December 21, 2014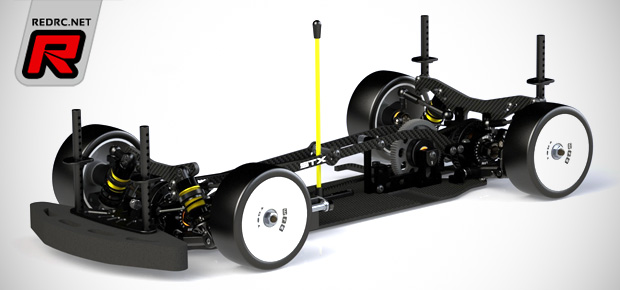 WRC from Italy introduce the STX Evo 2014 electric touring car kit. The car is based on the standard 2014 model and features new 3mm lower shock towers for a lower centre of gravity as well as new shorter shock absorbers with CNC-machined 7075 aluminium bodies. Along with the shocks come 6 new spring sets with four linear and two progressive springs. Also included are a redesigned differential with improved sealing and an overall lower weight. From standard the kit now comes with the optional 52mm ECS driveshafts, front and rear graphite arms, and super-lightweight gear diff outdrives.
Click here to view more photos
Saturday, December 20, 2014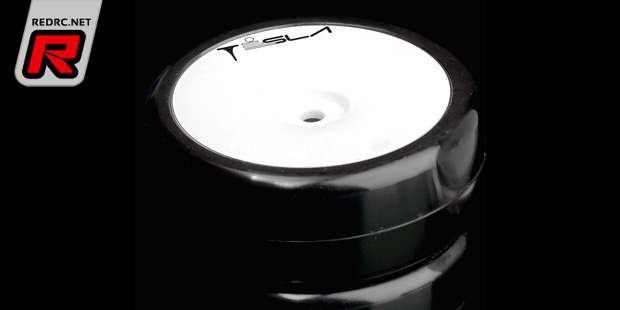 Italian company Capricorn introduce their new line of Tesla touring car rubber tyres. Available in a softer 32 shore and a harder 36 shore variant the tyres are good for carpet and asphalt racing and they come pre-glued with a carpet-specific bi-compound and an asphalt-specific standard compound insert.
Source: Capricorn [capricornrc.com]
Saturday, December 20, 2014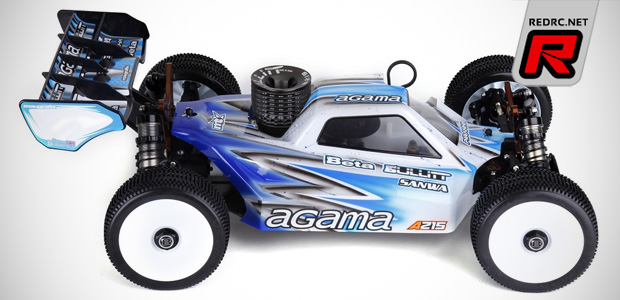 Nemo Racing introduce the new Agama A215 1/8th nitro off-road buggy kit. The A215 takes all the attributes of the previous A8 platform, and builds upon them to bring the buggy to a new level of performance. Taking the strength and durability of the A8, the new A215 improves those features and after extensive testing from Agama's international team of drivers, the latest kit is meant to represent a marked improvement in terms of handling, stability, traction and jumping.
Click here to continue reading
Saturday, December 20, 2014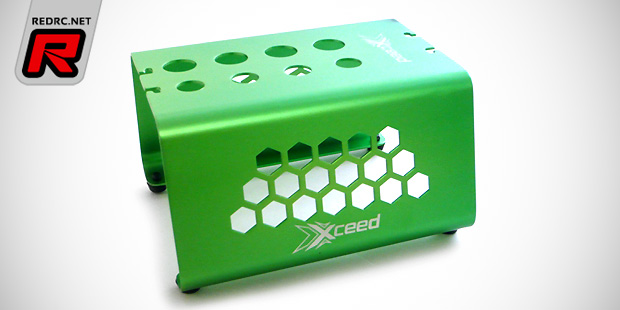 New from Xceed comes a strong and light off-road stand for 1/8th and 1/10th scale off-road vehicles. It is ideal as work-station to prepare the car on while two lines of medium and large diameter holes in the top-deck take shock absorbers while filling them with oil. Strong and durable rubber feet keep the stand well in position and it is available in green or black anodising.
Source: Xceed [xceedrc.com]
Saturday, December 20, 2014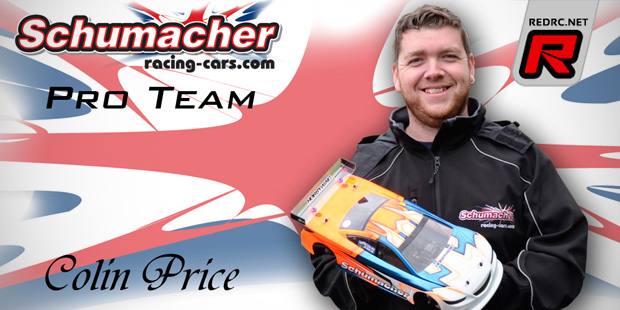 Schumacher announce that long term Schumacher driver and 2014 BRCA Modified Vice-Champion Colin Price has re-signed to the team. The quiet man of the Touring Car scene, but a true competitor who never gives an inch, Colin had his best year in 2014 taking second in the BRCA Nationals, just 1 point off the Champion Olly Jefferies and ahead of Chris Grainger and Elliott Harper and Andy Moore. Along with Colin comes his super fast brother Lee who last year also finished second in the BRCA Pro Stock Championship. Colin had this to say:
Firstly I'd like to thank everyone at Schumacher for the support over the past seasons and look forward to continued success and development over the next year with the Mi5evo and Supastox GT.
Source: Schumacher [racing-cars.com]
Saturday, December 20, 2014