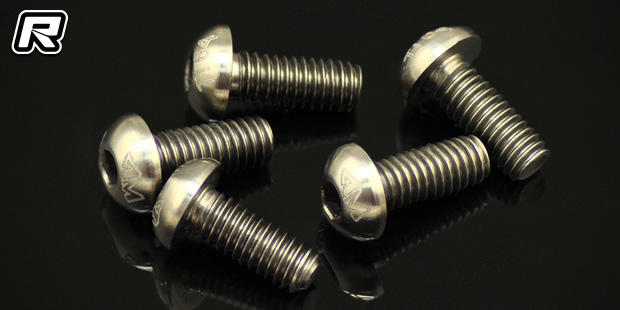 Coming from Arrowmax is a range of 64 grade titanium M3 and M4 screws. The fully CNC-machined fasteners come with Arrowmax' AM logo engraved and they are available in a range of sizes including M3x5 to M3x18 as well as M4x8 to M4x12 in both countersunk or button head design. The screws are available in packs of five and due to being made of a very lightweight material they can help to lower the overall weight of car significantly.
View the countersunk head screws here
Friday, February 5, 2016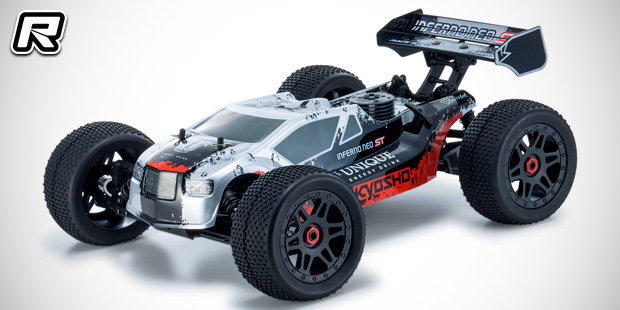 Kyosho have introduced the new Inferno Neo ST Race Spec 2.0 ReadySet nitro truggy. Having World and National Championship origins the truck builds on a foundation that benefits from more than a decade of development and refinement. The channeled aluminium chassis is made from stronger, more durable alloy, it features moulded chassis braces, and the bulkheads and suspension arms are taken right from the ST-RR Evo racing kit. Front, centre and rear differentials transfer power to the wheels via a strong shaft drive system with ultra-smooth front universal driveshafts and a double disc brake system provides ample stopping power.
Friday, February 5, 2016

French company RC Concept have new accessories available in the form of sensor cables, silicone wires and 4mm connectors. Starting with the sensor cables, they are available in six different sizes including 50mm, 100mm, 150mm, 200mm, 250mm and 300mm all of which come in all-black colour for looks and mesh covered for best possible protection. Also new is 12AWG and 14AWG silicone wire in black, red or white colour. The highly flexible wire comes in packs of 1 metre. Last but not least are 4mm bullet-type connectors. The gold-plated male plugs are of the now-standard 4-cut type for an increased contact patch and they feature pre-shaped soldering areas, making for neat soldering jobs. The connectors are available in convenient packs of 10 pieces.
View the other new products here
Friday, February 5, 2016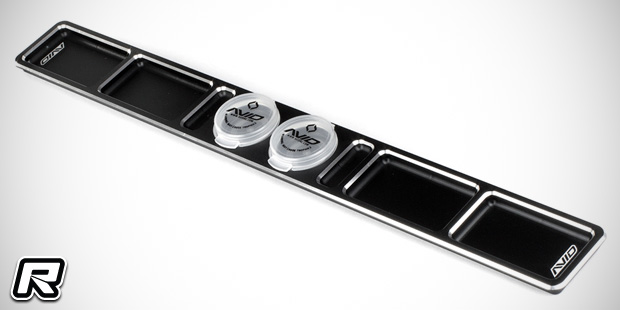 New from Avid come aluminium parts tray in three different sizes. The most unique being the 350x40mm which was designed to be placed at the top or sides of a pit area as a more permanent solution. Also available are a 200x100mm and a 150x75mm tray with the 350x40mm and 200x100mm also include two round cavities that hold the included Doodad containers. The black anodised trays sport laser-etched Avid logos and machined silver edges for improved visual impact.
Friday, February 5, 2016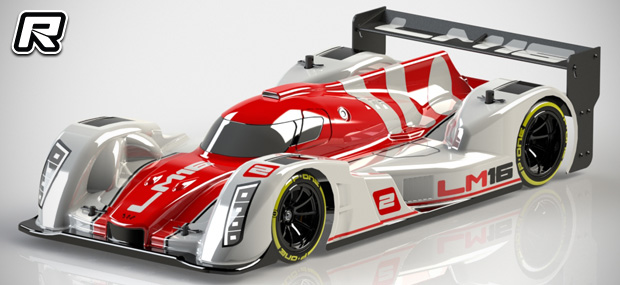 Italian company WRC have introduced the LM16 1/10th scale pan car kit. Resembling a Le Mans prototype car the vehicle is based off of the company's F-One formula car kit and it features a newly designed front bumper and body mount, a new rear upper battery and damper mount plate as well as carbon fibre rear body mounts. The dominating part of the kit, the Pro1 called body – including a separate, adjustable rear wing – finishes off the kit and it is also available separately to equip most of today's formula cars using adapters made by WRC.
Thursday, February 4, 2016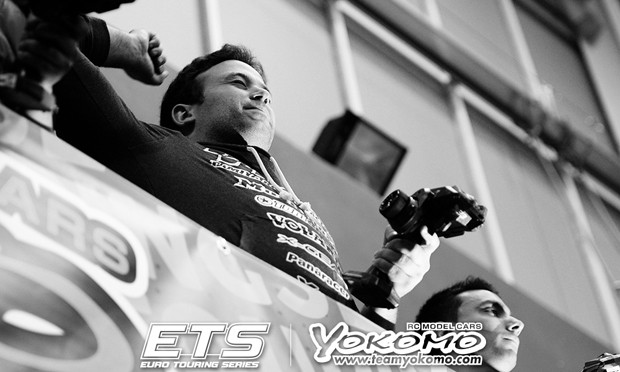 Having made the perfect start to Season #9 of the Yokomo Euro Touring Series with the TQ and win in the Czech Republic, Marc Rheinard will be targeting a repeat performance as the championship travels to Germany this weekend (5-7 February). Attracting a record 440 plus entries, Round 2 takes place in Muelheim-Kaerlich where the Tamiya driver has enjoyed two key successes in the past 12-months.  Last season the 4-time onroad World Champion ended a 5-year drought of ETS victories on carpet at the event and having claimed his first ever Euro Offroad Series win at the same venue just last weekend, the ETS' most winning driver's confidence couldn't be higher.  Racking up his 13th ETS win in Hrotovice, Rheinard's biggest competition is again set to come from Yokomo in reigning champion Ronald Volker and Xray in both Bruno Coelho & 2014 Mulheim winner Alexander Hagberg.
Thursday, February 4, 2016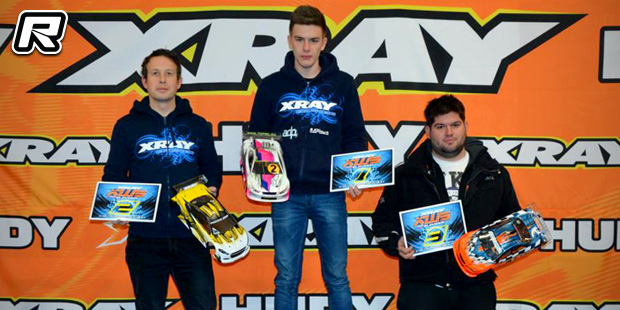 Round 3 of the Xray Winter Series Slovenia was held at the Pik Hala track in Maribor on a small yet nice track that offered a slightly updated layout compared to the previous round. The weekend started off with free practice on Saturday followed by seeding practice rounds on Sunday morning, qualifiers and finals. The Touring Pro Stock class had Jan Popic coming out fastest after the qualifiers with two round TQs. Dario Veseli and Viktor Boslec would line up in second and third for the finals. In the Formula class Nejc Marcic lead the pack to take the pole position for the A-mains from Jan Pernarcic and Borut Svoljsak, who followed closely behind. Finally in the 1/12th scale pan car class Rok Rudl took the TQ from Valentin Mis and Goran Vignjevic.
Continue reading the report here
Thursday, February 4, 2016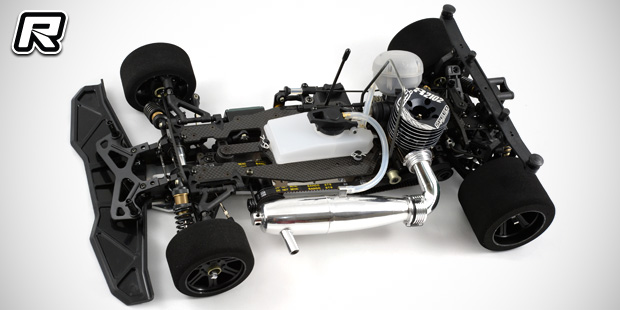 Creation Model have released first official images of the forthcoming Infinity 1/8th nitro on-road kit. The Masao Tanaka designed car is ready for release in the Asian area and it will become available in Europe shortly after Chinese New Year, meaning around beginning of March. Full details on features and specifications should surface soon.
Thursday, February 4, 2016